Sometimes it's just a matter of taking an interest in one community – or a single person within that community – to spark a passion. This passion can drive decisions that affect an entire continent.
That's exactly what happened when Isabella "Izzi" Innis traveled to Uganda several years ago and met George, a 12-year-old who lived in a remote village in the central part of the country.
Not long before they met, George and his brother were deathly ill and had to travel from a remote village in the central part of the country. They clung to the back of a boda (or motorcycle) for four hours, until they reached the capital city of Kampala, for medical treatment.
---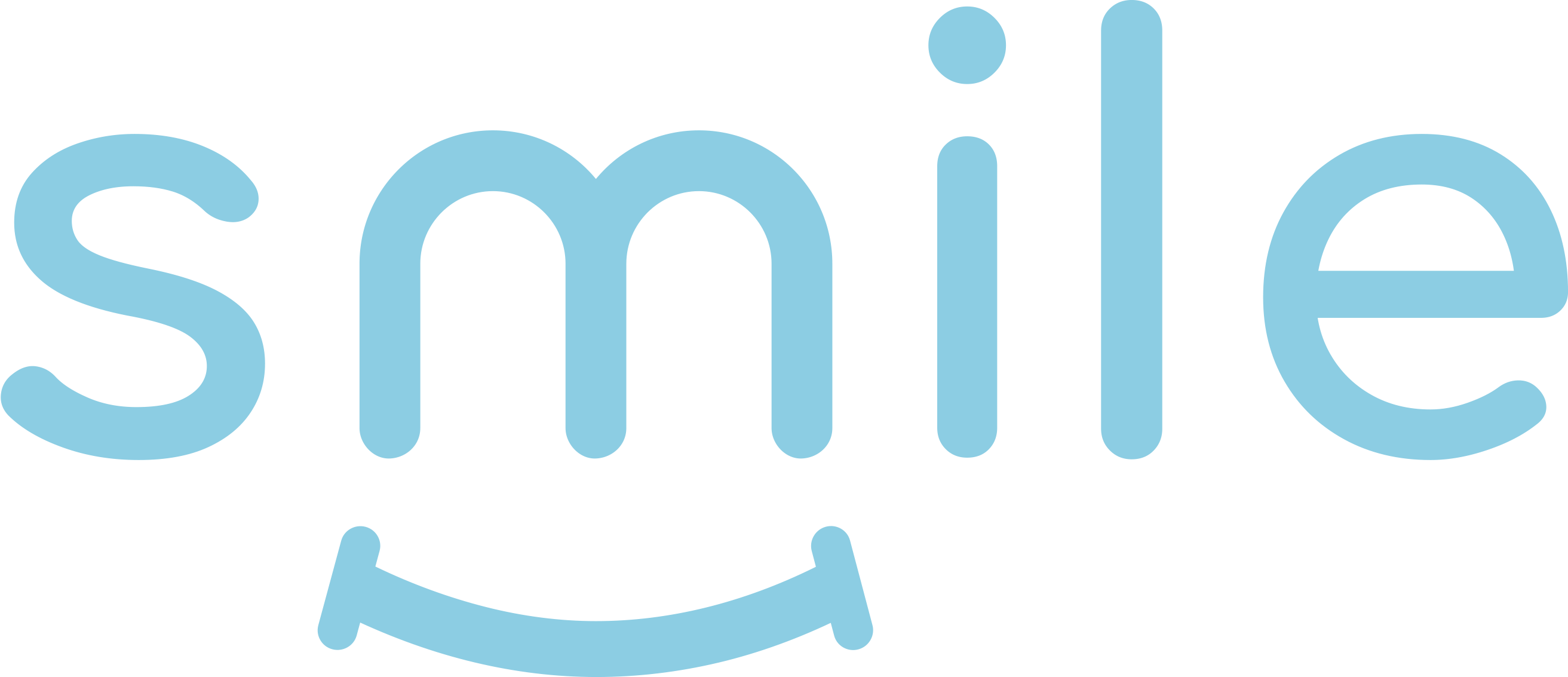 Sign up for our free daily email.
Stay inspired 6 days a week with Smile by InspireMore,
the #1 good news email read by 825K+ people.
---
Izzi was volunteering at the Mulago Government Hospital there, and their paths crossed while George received treatment for typhoid fever.
"Before I even met George, his brother had already died, and he wasn't much better off himself," Innis says in the video below, simply titled "George."
"Like many of Uganda's small villages, George's did not have clean water, and that's how he contracted typhoid fever. Honestly, it was pretty severe, and the recovery process was long. It was those three months of recovery that brought us together.
And the scars of his extensive treatment are visible to this day.
"When we finally brought him back home, they asked for my help. Clean water, they said."
So on her return home, Izzi rallied support from her family and friends, and raised the funds needed to construct a well. Then she and five friends returned to Kirasa last year to witness the moment clean water arrived to George's village.
"I come from a place where people have swimming pools and pillow-topped mattresses, yet they can't find a reason to smile," Isabella says.
"George and his family and his neighbors, they sleep on dirt. Yet he and his people beam brilliant white smiles because of something as simple as water. Clean water. That's all they asked for, and that's what brought us together to do something."
"So yeah, building the well became the goal. But it's all because I first knew (George) – my friend, a boy with a big scar, a mighty heart and a story worth sharing."
Share if you agree that this is a story worth sharing!
Want to be happier in just 5 minutes a day? Sign up for Morning Smile and join over 455,000+ people who start each day with good news.