The Arrels Foundation is an organization devoted to caring for the homeless on the streets of Barcelona, Spain. Their vision is to see "Nobody sleeping on the street!" and they're willing to try anything to achieve this noble goal.
Homelessfonts.org was started to help achieve this vision, but in a non-traditional way. In collaboration with professional typographers and designers, the Arrels Foundation has been able to turn the hand writing of ten homeless men and women into beautiful typefaces, which in turn have been sold to advertising firms and companies for use in their product messaging. The profits from selling the typefaces are used directly for services to fight homelessness in Barcelona.
One of the participants, Loraine, had this to say about her experience: "I never thought my typeface could be worth anything. Thanks to this project, I've discovered that my writing is nice enough for a brand like Valonga to take an interest in and use it on their products."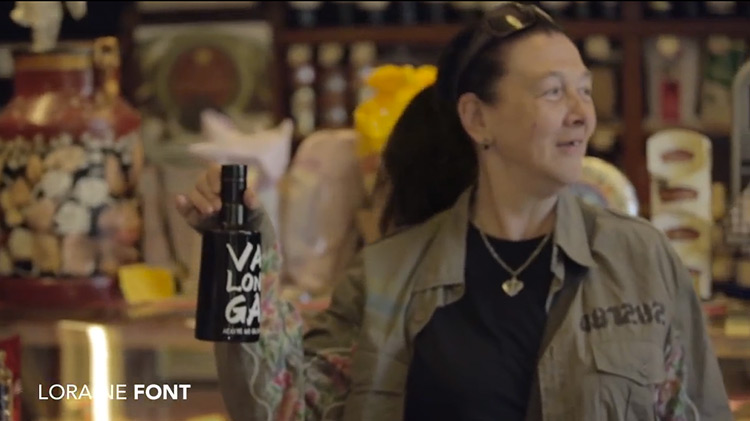 Homelessfonts.org will forever serve as an amazing example of protecting and promoting the dignity of homeless people everywhere. Check out their website to learn more about the personal stories behind each of these beautiful typefaces.
https://www.youtube.com/watch?v=NhT63AB_wsc
Want to be happier in just 5 minutes a day? Sign up for Morning Smile and join over 455,000+ people who start each day with good news.