It happens all the time: Two lonely hearts put up profiles on a dating website and get matched based on common interests and goals. They go out on a few dates, and next thing you know, they're in a long term relationship and headed to the altar.
Miranda Morrison, an employee at the Animal Ark Rescue organization in Columbus, Georgia, thought back to her "single swiping days" and figured, if it works for humans, why not Henry?
Henry, an adorable coonhound, is her favorite dog at the no-kill shelter, where he's remained since he arrived in February 2015. For nearly three years, he's watched enviously as countless humans have stopped by and locked eyes with that special, four-legged someone.
But for some reason, he hasn't been as lucky in love.
---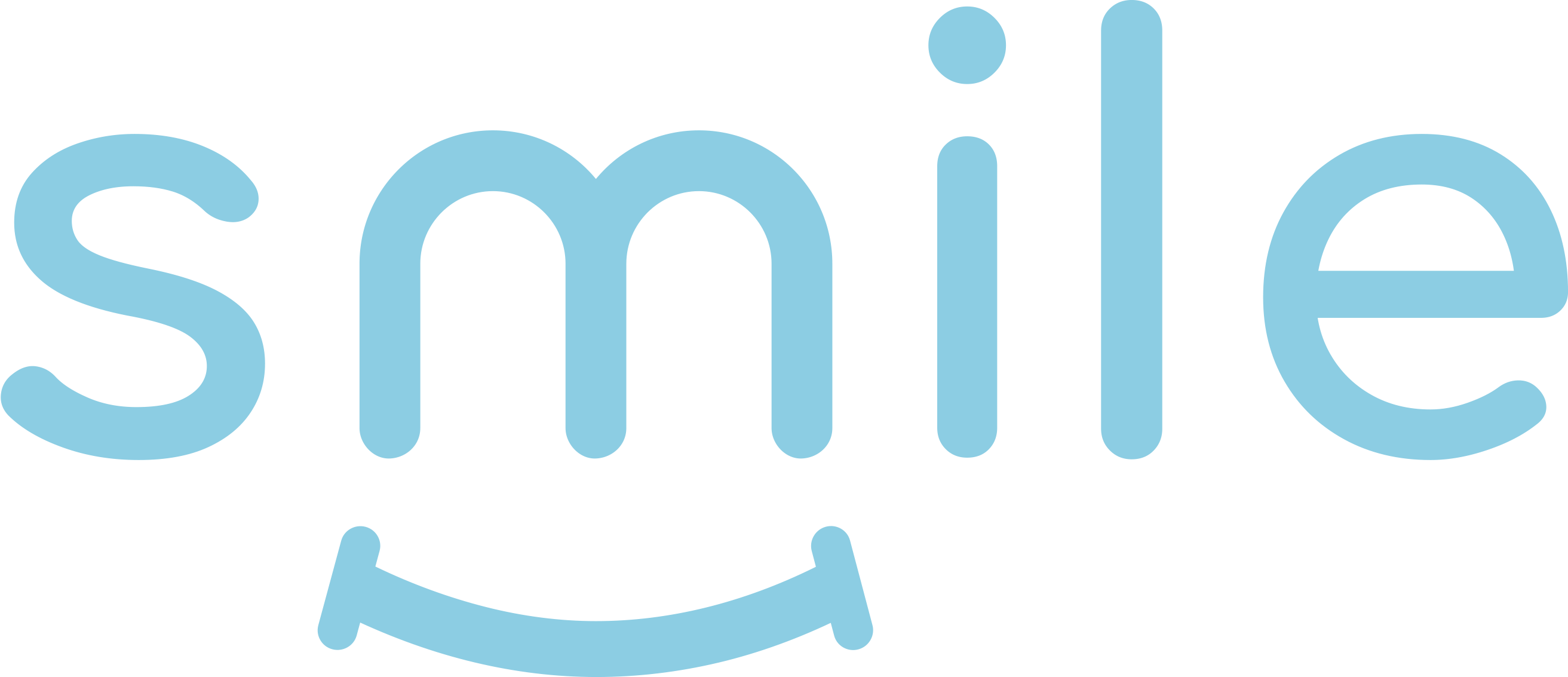 Sign up for our free daily email.
Stay inspired 6 days a week with Smile by InspireMore,
the #1 good news email read by 700K+ people.
---
So Miranda put on her matchmaking hat. She recalled "silly things from Tinder" and thought, "'What if I make Henry a profile? That would be worth a shot,'" she said.
So a couple weeks ago, she put up a profile for her little buddy, describing him as a "social butterfly" who's the "perfect mix of laid back and 'Let's go!'" and "will do most anything for a chicken nugget treat."
"I know Henry deserves true and unwavering unconditional love for the rest of his life. He leaves paw prints on the hearts of those he loves. Does Henry sound like the hound for you?"
Want to know a little bit more about this sweet coonhound to see if this is a match that was meant to be? You can read more about Henry by clicking here.
He's gotten more than a dozen matches so far, so he probably isn't going to be on the market much longer. But in the meantime, remember to share if you want to help find his perfect match!
Want to be happier in just 5 minutes a day? Sign up for Morning Smile and join over 455,000+ people who start each day with good news.