An animal shelter in Orlando, Florida, has devised a clever new way to feature their adoptable pets, and the results have been positively magical!
The Pet Alliance of Greater Orlando has decided to take a page out of the Harry Potter universe by sorting each of their adoptable animals into "houses." In J.K. Rowling's iconic wizarding franchise, each student is sorted into a Hogwarts house based on their individual talents and traits. At this shelter, each dog goes through a similar sorting process (minus the Sorting Hat, we imagine).
Once the animals enter "Pawgwarts," each dog will become either one of the following, based on their personalities: Gryffindogs (Gryffindor), Ravenpaw (Ravenclaw), Hufflefluff (Hufflepuff) or Slobberin (Slytherin).
This categorizing tactic has been implemented because it can be almost impossible to figure out what dog breed(s) make up your average mutt. The shelter wants people to read about their personality traits rather than focusing on their supposed breed. As they explain on their website, "To encourage people to adopt based on personality, we decided to highlight their individual behaviors and personalities."
---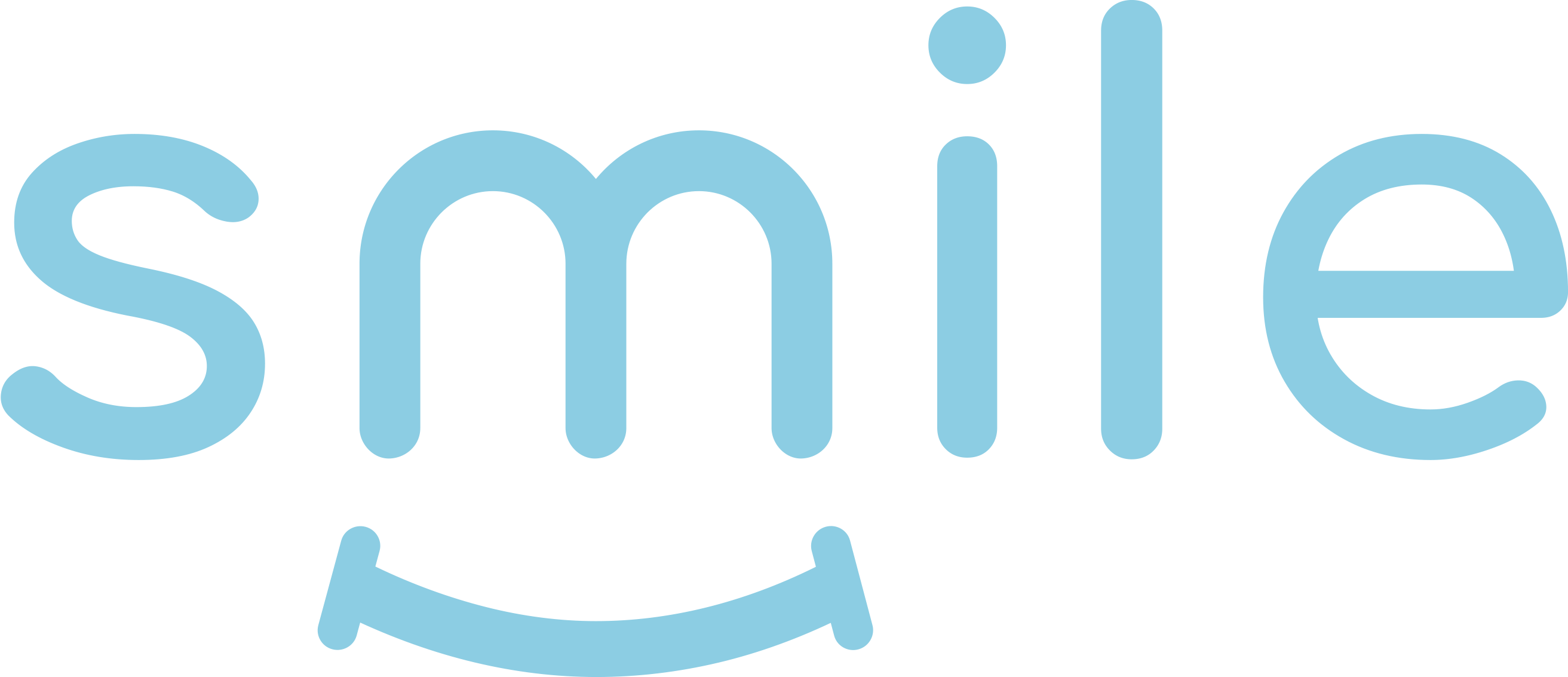 Sign up for our free daily email.
Stay inspired 6 days a week with Smile by InspireMore,
the #1 good news email read by 700K+ people.
---
"A dog who takes to learning obedience cues or quickly figures out a puzzle has the KNOWLEDGE of a Ravenclaw."
"A small dog who has the determination to climb the agility A-Frame possesses the AMBITION of Slytherin house."
"Our affectionate happy-to-know-you dogs embody the FRIENDLINESS of a Hufflepuff."
"A dog who embraces change and new things has the BRAVERY known to all Gryffindors."
On the shelter's website, pet owners can even take a quiz to find out where their dogs might fit in. This unique approach has resulted in a huge increase in adoptions since the shelter began the sorting process. Earlier this month, they saw more than 20 adoptions in one week.
And never fear, cats can get in on this sorting action, too.
Don't forget to share this story with an animal lover who's also a big fan of Harry Potter!
Want to be happier in just 5 minutes a day? Sign up for Morning Smile and join over 455,000+ people who start each day with good news.