When 11-yr-old Charlotte McCourt heard that her father's best friend from high school was 'very rich' she didn't hesitate to use this news to her advantage.
After her father, Sean, let the fact slip, Charlotte hopped on his computer and sent an email to the rich friend pitching her Digital Cookie Girl Scout cookie sale. Sean found the email in his 'sent' folder an hour later, and had to forward it to his colleague Mike Rowe because it was just too good.
What it contained will have you rolling with laughter!
Charlotte is a Girl Scout and an entrepreneur at heart. The long and detailed letter she sent to her dad's rich friend imploring him to buy a few boxes 'for the troops' was accompanied by a full blown and brutally honest cookie review that Rowe couldn't help but admire.
---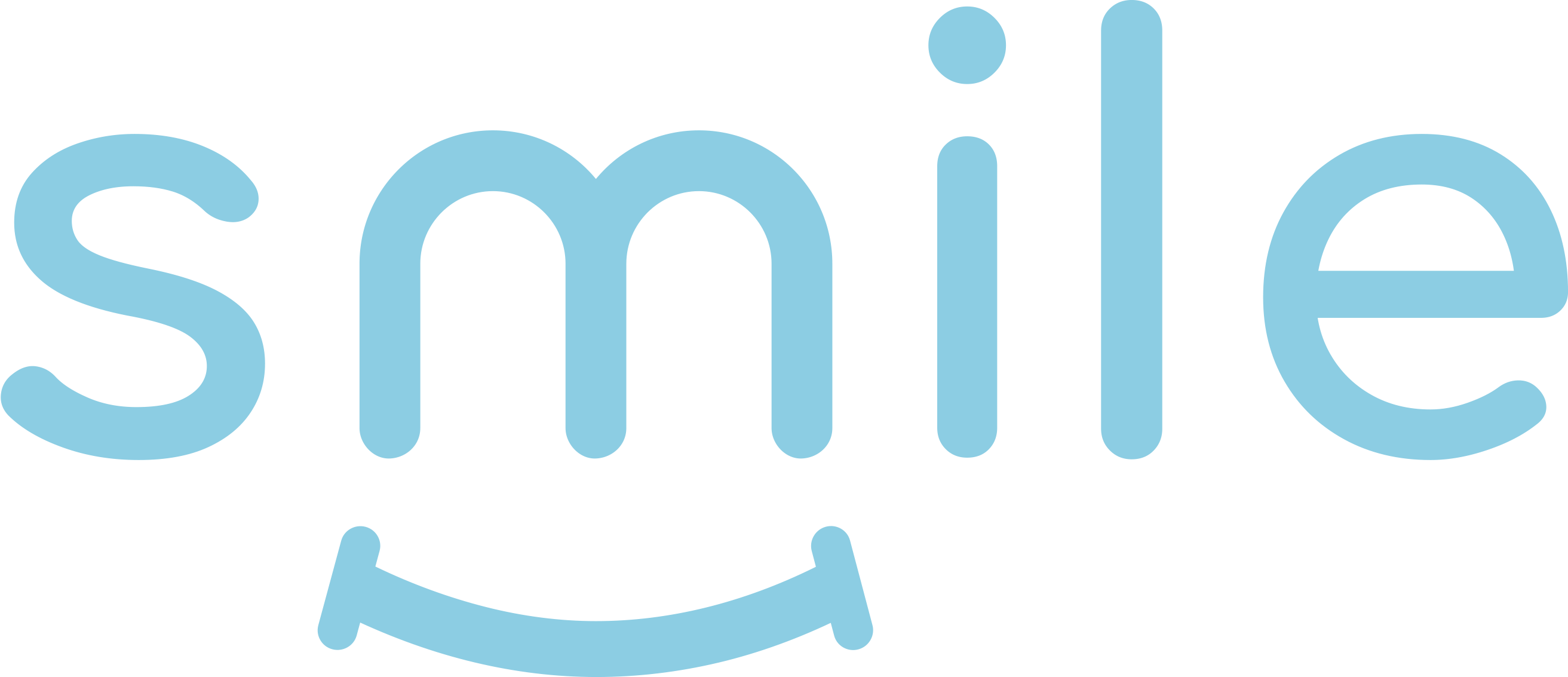 Sign up for our free daily email.
Stay inspired 6 days a week with Smile by InspireMore,
the #1 good news email read by 825K+ people.
---
"I feel it is important to be honest because you have to get your buyers' trust," Charlotte wrote. "If you say everything's good … the person is probably going to be skeptical."
And so, with transparency any consumer would appreciate, Charlotte went on to rate each and every cookie out of 10. Several cookies scored high on her chart, but true to form, Charlotte was honest to a fault.
Her least favorite flavor? The Toffee-tastic. "It is a bleak, flavorless gluten-free wasteland," Charlotte wrote. "It is flavorless as dirt. I give it a 1."
Check out Rowe's hilarious retelling of the letter below.
UPDATE: Mike Rowe posted this follow up video direct from Charlotte. Make sure you catch your breath before watching this one too!
Share and spread a smile!
Want to be happier in just 5 minutes a day? Sign up for Morning Smile and join over 455,000+ people who start each day with good news.