The bar for marriage proposals just got a little higher, and it's all thanks to Gage Hinson of Kansas.
We've seen some pretty elaborate plans, but when Gage got down on one knee in the middle of the Arkalalah parade, he made most of them pale in comparison.
Gage and his girlfriend Corinne Brewer grew up participating in the annual parade. This year, Corinne was excited to relax on the sidelines and take in the sights with her boyfriend. But just before the event started, Gage called with a change of plans: He'd been asked to pull a float.
"I was a little bummed but trying not to get too upset because it's Arkalalah, after all," Corinne said. What she didn't know was the diversion had been planned for months!
---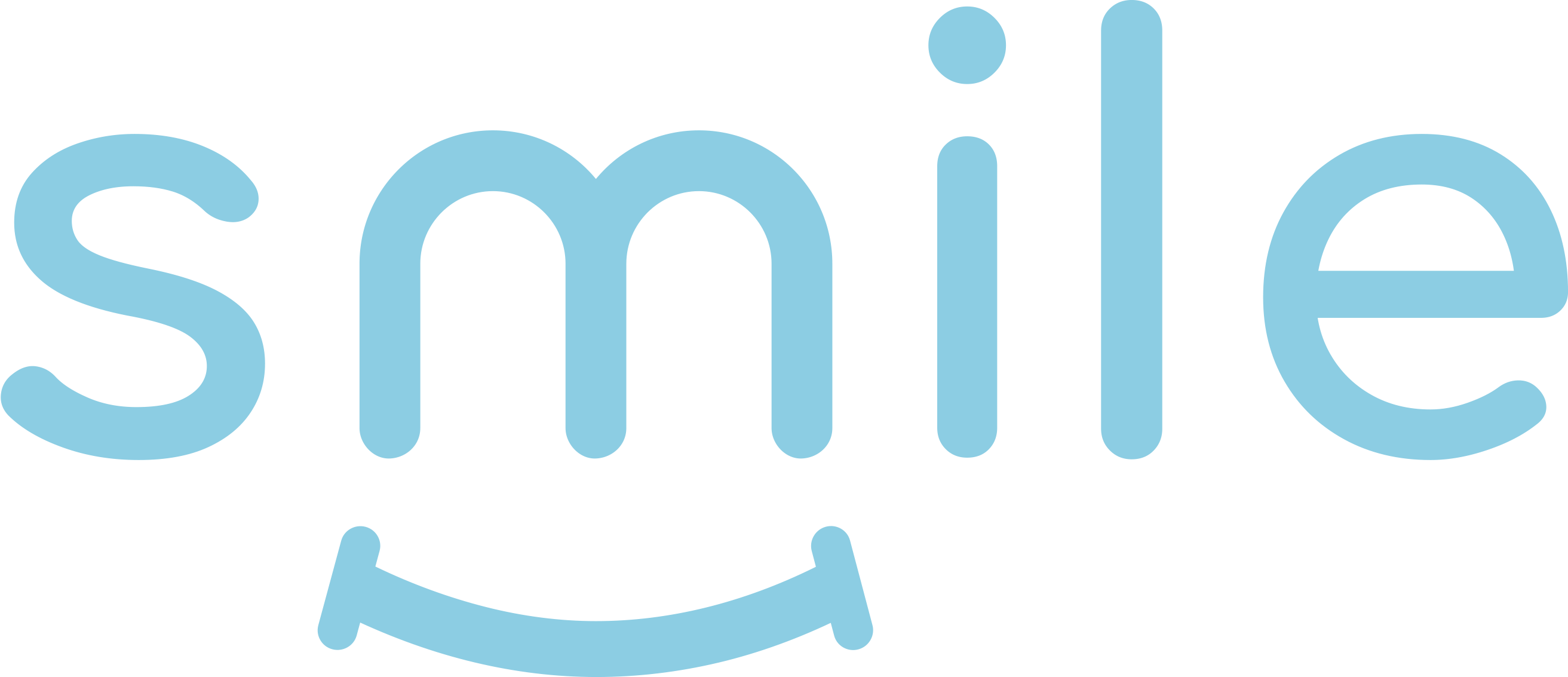 Sign up for our free daily email.
Stay inspired 6 days a week with Smile by InspireMore,
the #1 good news email read by 825K+ people.
---
The idea to build a float came from their enthusiastic mothers, who helped Gage plan everything. When the big day came, Corinne was startled to see Gage's float flying a big banner that said, "I'm going to propose to my girlfriend."
"I thought, 'Aww, that's so cool, his sister's going to get proposed to,'" Corinne said. But then she saw her name on the other side! Sure enough, the float stopped beside her, and Gage hopped off, ring in hand.
They met in the middle of the road, and Gage got down on one knee to ask her the life-changing question. And of course, she said yes!
Family members flocked around them to offer hugs and congratulations, and then Corinne got on the float made especially for her to finish the parade!
Corinne said she can't believe Gage pulled this off. He's not the most outgoing person, and after their three years together, she was expecting something quiet. "But he did this and blew it out of the water," she added. "I don't think anyone could top it."
We'd say that's probably true! How many people can say their significant other made them a giant float and proposed in the middle of a parade? What a special start to their new life together. Congratulations, Gage and Corinne!
Watch Gage get down on one knee in the video below, and share this story to encourage everyone to be creative with their proposal game!
---
Share your story & inspire the world.
If you have an uplifting story we would love to hear about it! Share it with us here.
Want to be happier in just 5 minutes a day? Sign up for Morning Smile and join over 455,000+ people who start each day with good news.