Have you seen videos popping up on social media of people who do a strange dance to the 1996 song "My Boo?" If so, you're not alone. It's the Running Man Challenge, a viral meme started by two high school boys that's now being shared and imitated everywhere. It's become a popular "challenge" to record yourself and friends doing the Running Man dance and to post it online. When the officers at the Fort Worth Police Department heard the challenge, they wanted in on the fun! But they weren't about to stop with just one…
In the hilarious video below, the chief of the Fort Worth Police Department watches the Running Man Challenge and wants to get on board. But he asks that their department also parody any other viral phenomenons that are out there. So the boys in blue reach back over the last decade to create their own versions of Star Wars Kid, Numa Numa, planking, Charlie Bit My Finger, Friday, Harlem Shake, and the Macarena all at once!
Star Wars Kid, the first of the viral sensations in this video, went viral in 2002. In it, a 15 year old Canadian boy swings a golf ball retriever around an empty room, imitating moves from Star Wars. The video was one of the world's first viral videos and memes.
Next, Fort Worth PD parodies the Numa Numa video. The video, from 2004, is of a vlogger lip syncing to and dancing to Modovan pop group O-Zone's song "Dragostea din tei," better known in the USA as "Numa Numa" or "Mai Ya hee." Like the Star Wars Kid video, Numa Numa was one of the world's first viral videos, posted before YouTube was invented in 2005.
---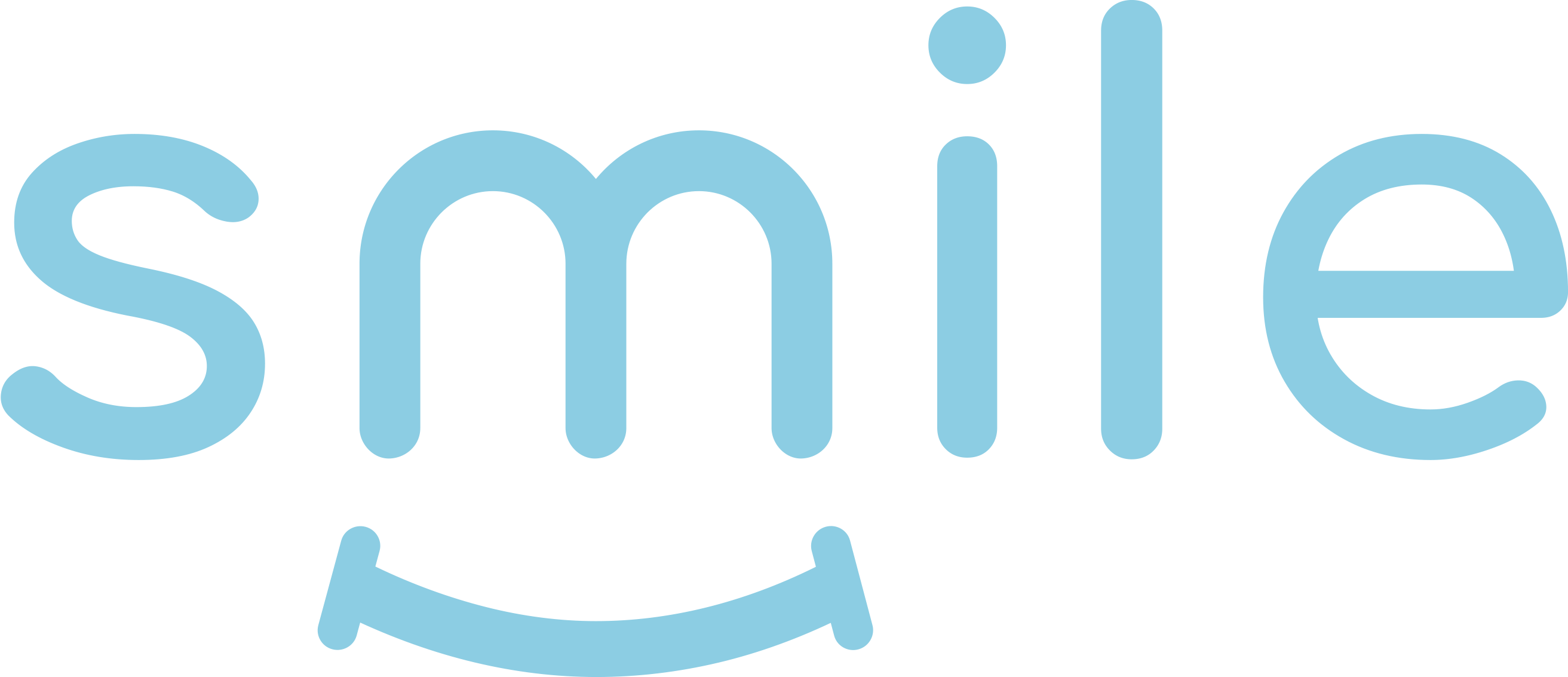 Sign up for our free daily email.
Stay inspired 6 days a week with Smile by InspireMore,
the #1 good news email read by 700K+ people.
---
The planking fad, Fort Worth PD's next viral phenomenon, is a more recent viral sensation. It involves lying flat, face down in a plank position. Basically, imitate a wooden plank as best as you can and in as weird of a spot as you can! It became popular in 2010 and 2011.
Charlie Bit My Finger is a 2007 viral video featuring two adorable brothers from the United Kingdom. There's Henry, age 3, and Charlie, age 1. When Henry puts his finger into Charlie's mouth and Charlie bites… Well, it's adorable.
Next they parody the Rebecca Black song "Friday" from 2011. I might like the Fort Worth PD music video even better! Then they go from the Harlem Shake to the Macarena (from the mid 1990's!).
Last is the Running Man, the challenge which inspired the entire video. But just when this officer thinks his work is done… It turns out there's always a new viral meme to recreate!
Check out the awesome parodies below!
Share these cops' hilarious video today!
FINALLY!!!Our Fort Worth Police Department Running Man Challenge!Well….kind of. 😛

Posted by Fort Worth Police Department on Tuesday, August 30, 2016
Want to be happier in just 5 minutes a day? Sign up for Morning Smile and join over 455,000+ people who start each day with good news.