Flying alone for the first time is scary enough when you can communicate easily.
But 16-year-old Ashley Ober of Hagerstown, Maryland was born deaf and speaks through American Sign Language. She's very independent, but she worried she might miss vital information on her recent flight from Baltimore to Rochester.
Her mom Loretta was nervous too. She dropped Ashley off at the airport and waited anxiously to see what would happen.
As it turned out, neither of them needed to stress. A Delta flight attendant named Janna had Ashley's back. While everyone else was listening to spoken instructions, Ashley received a handwritten note detailing everything she might need to know, including how to respond in an emergency.
---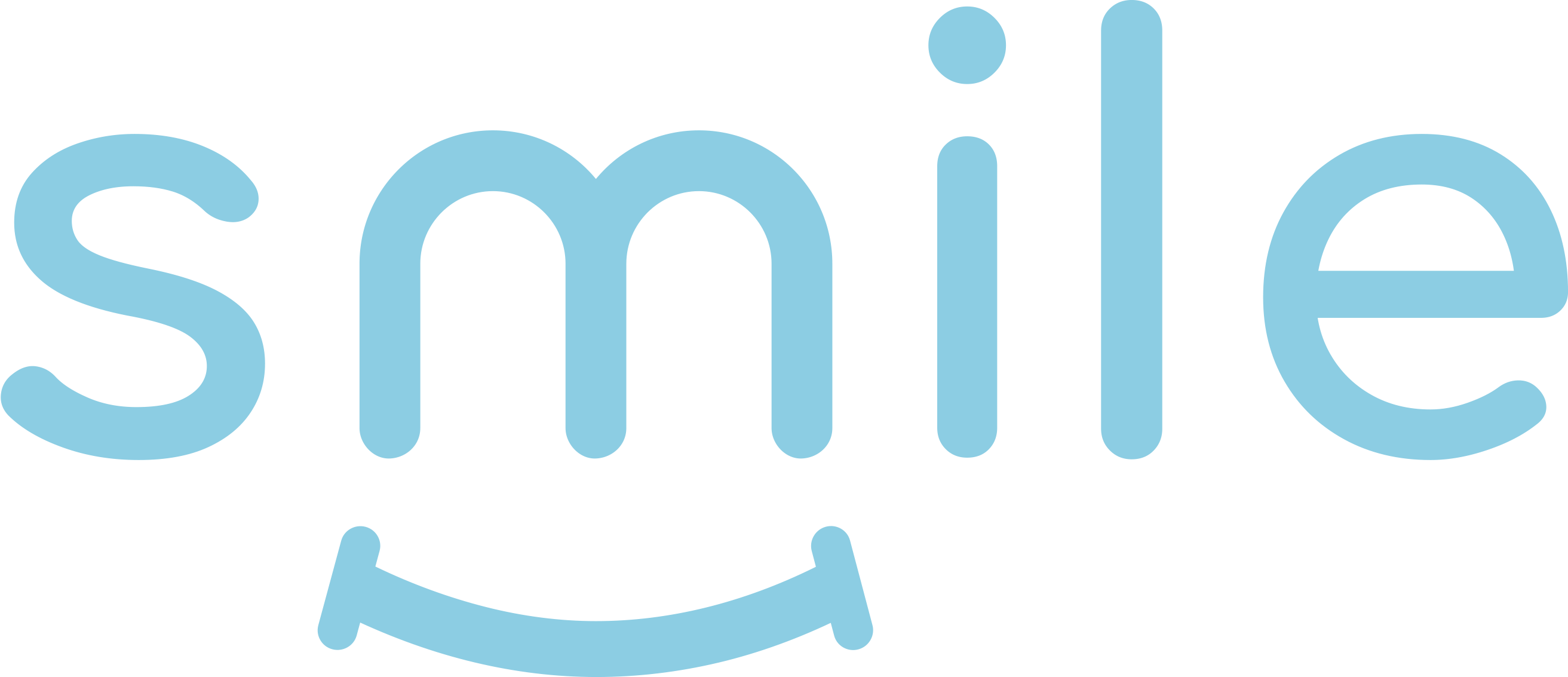 Sign up for our free daily email.
Stay inspired 6 days a week with Smile by InspireMore,
the #1 good news email read by 825K+ people.
---
Ashley immediately texted her mom a picture, and the mother-daughter pair shared a breath of relief. Ashley said Janna's patient act of kindness was something she's never experienced before. "I'm going to cherish that," Ashley said through an ASL interpreter. "I was just thinking it was so nice."
Loretta was quick to post on social media, praising Janna and the airline for giving her daughter the best possible experience.
Delta's response was awesome: "We are extremely proud of the thoughtful approach this Endeavor Air flight attendant took to make the customer feel welcome. Our goal is to make the world a more inclusive place, ensuring travel is easy for all people."
The company plans to carry out that mission by giving flight attendants and gate agents the option to wear pins saying they're fluent in ASL, which Ashley said is a great step forward for the deaf community.
"Communication access is most important," she said. "To try to make any effort for deaf people, to make them comfortable instead of making them feel afraid."
It probably only took Janna a few minutes to write that note, but it meant the world to Ashley. Let's all keep this in mind when we notice opportunities to make others more comfortable!
Learn more about the flight attendant's act of kindness in the video below, and don't forget to share.
When Ashley Ober, who was born deaf, flew alone for the first time in her life, she was nervous. But she was aided by the kindness of a flight attendant who left her a handwritten note containing helpful information. https://t.co/emqSnjxmSw pic.twitter.com/ZCRj4TwugC

— CNN (@CNN) September 19, 2019
---
Share your story & inspire the world.
If you have an uplifting story we would love to hear about it! Share it with us here.
Want to be happier in just 5 minutes a day? Sign up for Morning Smile and join over 455,000+ people who start each day with good news.