Heroes brought in during emergencies know one thing: You've got to answer the call — no matter what.
Firefighter Jeremy Bourasa and his fiancée, Krista Boland, had been together for 11 years and had children together when they decided to make it official. Everything was going according to plan until a last-minute issue with their wedding venue popped up, but they were able to roll with the changes after deciding to hold their wedding at an unusual space: Jeremy's fire station.
The only problem with holding your wedding at what is essentially your place of employment is obvious, however. What if there's a fire and Jeremy and his squadron are called?
"We talked about it, 'What if there's a call?'" Krista said. "I was like, 'You can let the other guys go. You're not leaving our wedding.'"
---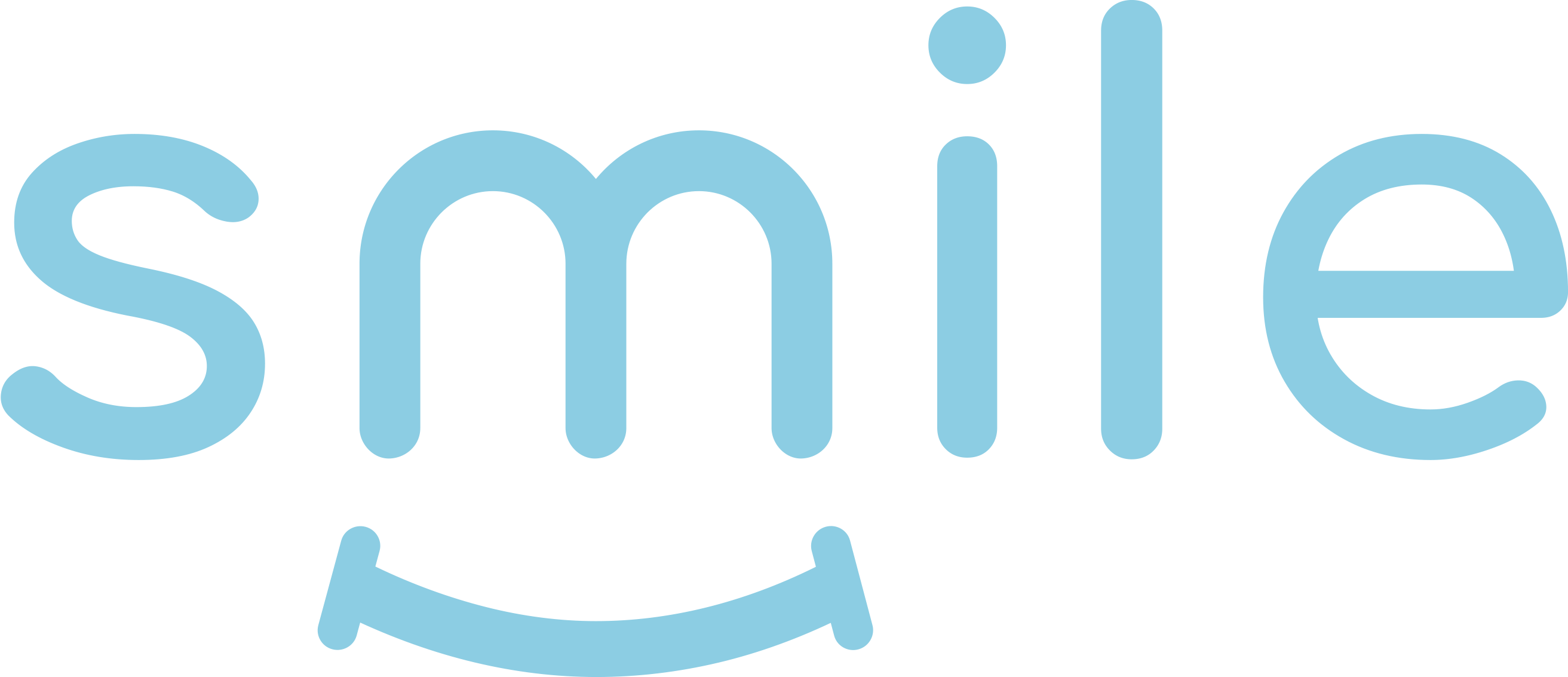 Sign up for our free daily email.
Stay inspired 6 days a week with Smile by InspireMore,
the #1 good news email read by 700K+ people.
---
Jeremy agreed to do whatever it took to remain by Krista's side on their big day, and everything went off without a hitch until right after the ceremony. Just as they started taking pictures, an alarm sounded in the station. There was a house fire just a few miles away in a nearby town.
Although it went against his training, Jeremy stuck by his word and didn't rush to the fire. But after a few minutes, another call came in — the fire had grown stronger, and there was a request for more firefighters from other stations to lend a hand.
Krista looked into her new husband's eyes and saw the turmoil there. Memories of a family tragedy flooded her mind as she recalled her own niece and nephew who had died in a house fire years before. She knew that even though this day was important to her, what that family was going through just a few short miles away was more important in the grand scheme of things.
Although it was her special day and she'd waited 11 long years to walk down the aisle with Jeremy, she knew in her heart that he had to go.
"I just looked over at Jeremy and I could just see it in his eyes. He felt so torn," Krista said. "And I said, 'Go ahead and go, babe. They need you.'"
Wedding photographer December Orpen captured the moment that Jeremy jumped into the truck and tore off to help put out the fire. She later said that watching him leave left her in awe of the "unconditional, unselfish love, not only for each other but for both of them, for their community, and for what's right."
Jeremy was away from the reception for three hours, during which time Krista led the assembled guests in a prayer for the firefighters and the family who had lost their home. Once Jeremy returned, safe and sound, they resumed their celebration with a tender first dance.
Jeremy said that if he didn't already know that Krista was the woman for him, this moment totally sealed the deal. "That just kind of put the icing on the cake, for I know she's the one for the rest of my life."
As for the most selfless bride ever, Krista uttered a sincere truth that sums up what it means to be the wife of a firefighter: "I've got the rest of my life with him. They needed him for that moment."
We are so fortunate to have heroes like Jeremy out there, ready to answer our calls for help even during the most important moments of his own life. If this isn't the very definition of sacrifice and selflessness, we don't know what is.
Watch the video below to learn more about this incredible couple, and please share this story to say thank you and congratulations to Jeremy and Krista!
---
Share your story & inspire the world.
If you have an uplifting story we would love to hear about it! Share it with us here.
Want to be happier in just 5 minutes a day? Sign up for Morning Smile and join over 455,000+ people who start each day with good news.