The Christmas season may not be in full swing yet, but that didn't stop one FedEx driver from spreading holiday cheer to a family on her route.
In early November, Coledo Wheeler and her partner Dan pulled into their driveway in Dayton, Ohio, after work. They didn't notice anything out of the ordinary at first, but soon they spotted a surprise right in front of them — a gift for their boys!
Standing next to their driveway was a brand new basketball hoop! Their son Elijah loves sinking shots in the yard, so they had initially assumed it was his original worn-out hoop.
Confused, Coledo checked the front porch, where she found a basketball and an instruction manual.
---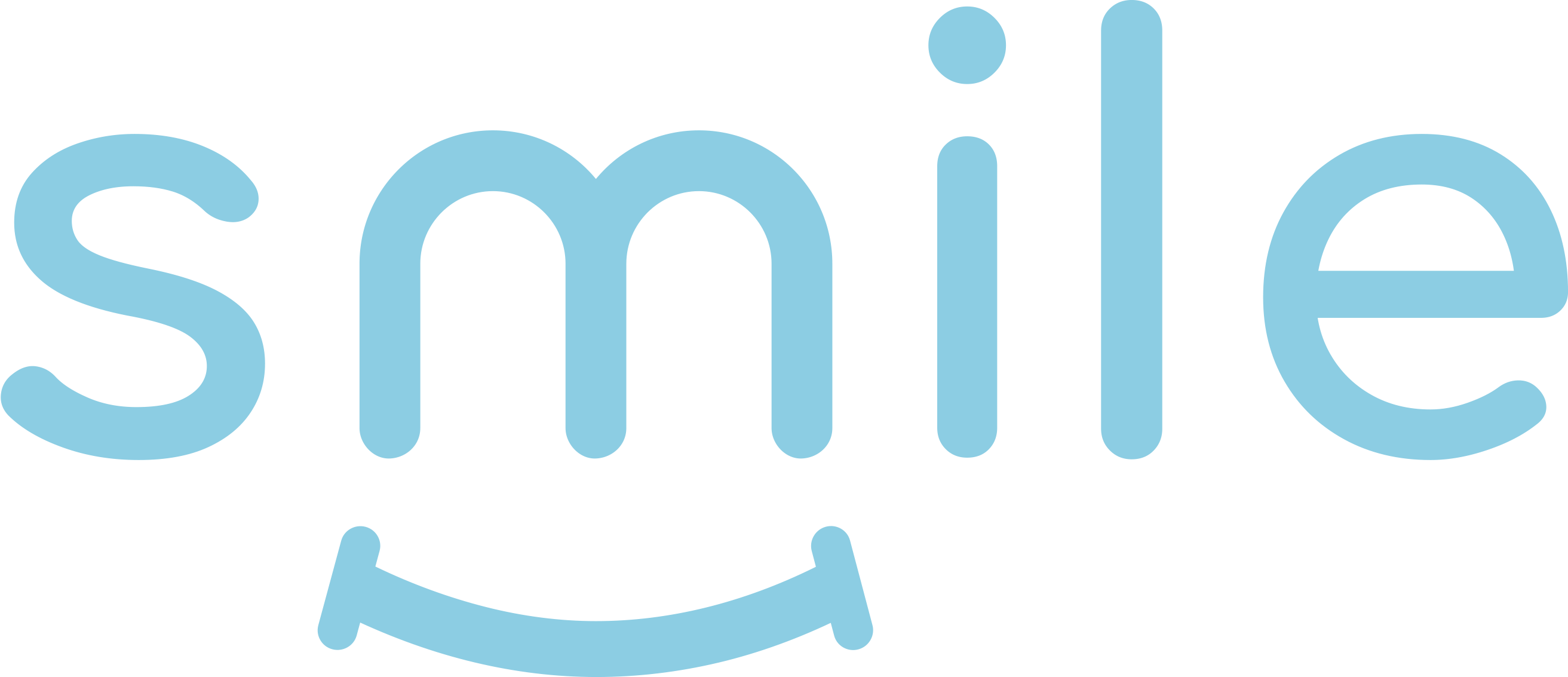 Sign up for our free daily email.
Stay inspired 6 days a week with Smile by InspireMore,
the #1 good news email read by 825K+ people.
---
"I came in, I sat down, and started to read the two letters attached," Coledo wrote in a Facebook post. "I instantly started crying. Come to find out, a random act of kindness had happened at our home."
The sweetheart behind the unexpected gift? The family's regular FedEx driver, a woman named Aubrey! She had seen Elijah mowing the lawn and playing basketball with his friends before, so she decided to surprise him out of the goodness of her heart. What's more, she later brought sandbags over to weigh down the hoop's base!
"Just wanted you and your son to have the best hoop that will grow with him and all his friends," read one of her notes. "It's wonderful that you shoot hoops with him."
Coledo wasn't the only one in tears. When Elijah got home and heard the news from his mom, he cried too!
Luckily, he knew exactly whom to thank! He'll have a card ready the next time Aubrey comes around!
Elijah couldn't wait to try out her gift, so he, his brother Zackary, and Dan took to the yard and started shooting hoops! As for Coledo, she is thrilled to see there are "still good people in the world."
"Thank you, Aubrey. You made his day," she added. "Can't wait to see you come through, I owe you a world of thanks."
Talk about going above and beyond for your customers! Something tells us that for Aubrey, connecting with this family was a gift in itself.
Share this sweet story to spark more acts of kindness.
Want to be happier in just 5 minutes a day? Sign up for Morning Smile and join over 455,000+ people who start each day with good news.