In the midst of financial hardships that have been worsened by the pandemic, one company is stepping up to share people's burdens and ease their load.
Envoy Mortgage developed a new initiative called Gift of Home to pay 50 customers' mortgages off across the country. They're doing it all as a special thank-you to our nation's essential workers in a time when they've given so much — and deserve so much in return!
"To say the pandemic has made life difficult for many people across the country is an understatement," said Ron Millard, the CEO of Envoy Mortgage. "We had to do something to help lift people up. It's just part of the Envoy DNA."
These surprise drop-ins started in January in Envoy's hometown of Houston, Texas, with a particularly wonderful visit to firefighter Josue Rios and his family.
---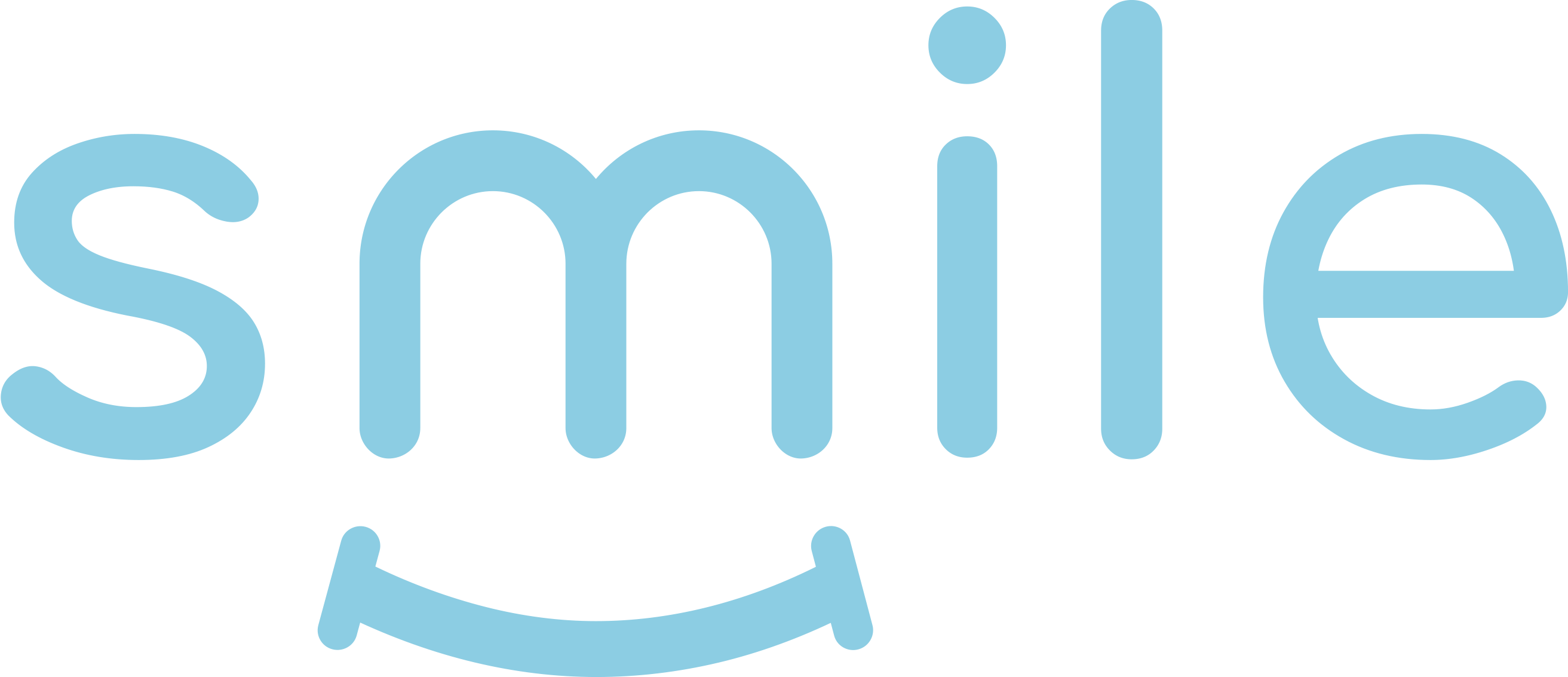 Sign up for our free daily email.
Stay inspired 6 days a week with Smile by InspireMore,
the #1 good news email read by 825K+ people.
---
Josue and his wife, who are parents of two, were given the ultimate Gift of Home: All of their 2021 mortgage payments have been covered from January to December!
Since then, the Envoy Mortgage team has been making stops all over the country, blessing essential workers like teachers, nurses, police officers, and even a chef! Each emotional reaction has filled their hearts to the brim.
"We understand the important role and positive impact a home plays in a person's life — it's truly a gift," Ron said. "We feel blessed to be able to offer this gift to our customers, and I can't wait for us to deliver more surprise moments in the markets we serve across the country."
Envoy Mortgage will be randomly selecting more recipients from service areas throughout the nation. They will continue these life-changing visits until they've reached their goal of 50 heroes by June 2021.
For a smile — and maybe even some tears — Envoy Mortgage has been sharing these special moments on their YouTube page.
These include stories of deserving customers like Diana Cobb, a single mom of three. In an especially heartwarming gift reveal, she explained that she lost her husband to a motorcycle accident in December 2019.
"My whole family's life changed, so everything we had planned had to change," Diana said. "Right after that happened, COVID hit. We were kind of worried about the job security … and then me trying to figure out how I'm going to do it by myself."
But now, with the help of Envoy's gift, she added, "I get to breathe."
Another video features Emilia MBerekpe, a geriatric nurse, who responded close to tears and said, "I'm so happy, I'm so excited, I'm surprised, I don't know what to say. But one thing I have to say is that Envoy is the best mortgage company!"
The Envoy Mortgage team is both overjoyed by their customers' responses and honored to give back to the people who have sacrificed so much for all of us.
Upon receiving her Gift of Home blessing, essential worker Sandra Velasquez told Envoy Mortgage just how much they've changed her life:
For somebody who came from living in a two-bedroom condo with four kids and being a single mother working three jobs, to being able to buy my own house, that's just a big accomplishment.
At the end of the day, Ron said, "We simply want to do what's right by our customers and employees, and we believe having a high touch approach to the mortgage experience is the right thing to do."
Their kind, generous initiative is one their customers will surely remember for the rest of their lives. With each gift, they put legs to their website's promise: "Your home is where our heart is."
Share these wonderful reaction videos to make someone's day.
Want to be happier in just 5 minutes a day? Sign up for Morning Smile and join over 455,000+ people who start each day with good news.