Every kid deserves to feel like a superhero, especially those who live with special needs.
That's why Nicole and Scott Endersby, owners of Endersby Photography, offer one-of-a-kind photo shoots for families of children with autism in the Dallas-Fort Worth area. And their service comes absolutely free.
The Keller parents are no strangers to the everyday struggles accompanying the developmental disorder. Two of their own kids have autism, and as such, the Endersbys understand how even just one fun day can make all the difference.
"We have three children, two of [whom] have autism. And it was important for us to make sure that these kids and their siblings feel like superheroes," Nicole said. "It's a genuine gift from one special needs family to another."
---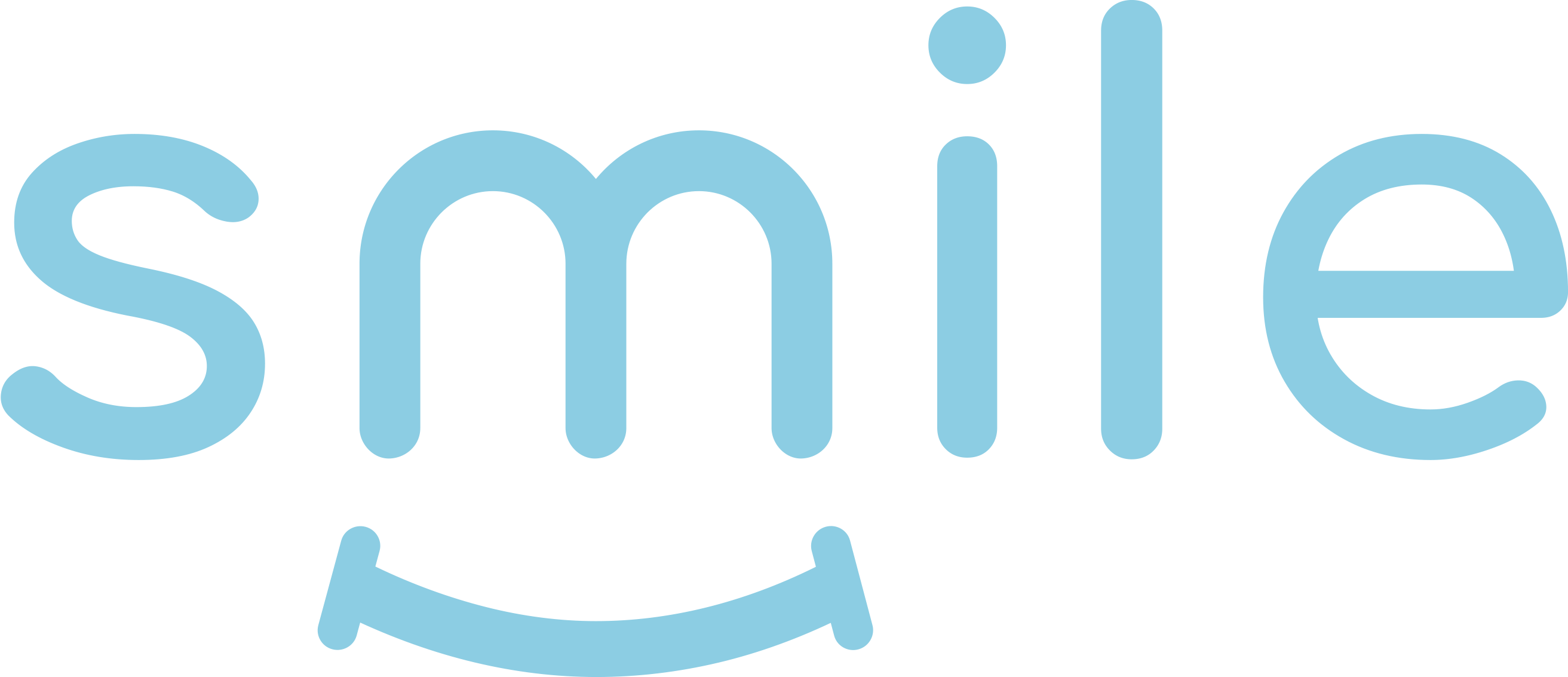 Sign up for our free daily email.
Stay inspired 6 days a week with Smile by InspireMore,
the #1 good news email read by 825K+ people.
---
So they use their studio for good, transforming children with autism — and their brothers and sisters — into their favorite on-screen characters with a camera, green screen, costumes, and special effects.
Their passion project, called #EndersbysHeroes, has given families an opportunity they otherwise wouldn't be able to afford. Autism therapy and other necessary treatments don't often come cheap, after all.
"Nobody can pay their bills on wishes and dreams, so for them to give this gift to us, it's the work of a wizard," said Beth Soverign, whose son, Ethan, got to "fly" on Harry Potter's broomstick alongside his sister, Lucy.
News of the photo series has spread like wildfire, even prompting local businesses to sponsor the project. This means even more kids will have a chance to be captured as their heroes. But the generous photographers have even bigger plans in store.
This month, the Endersbys are taking all the participating families to Keller MovieHouse & Eatery, where they'll be treated with a sensory-friendly showing of "Toy Story 4." This means the theater won't be as typically dark and the audio not as loud. The best part? The children's superhero photos will line the theater walls as movie posters!
Despite all they've done for families with special needs, Nicole and Scott insist they aren't the true heroes.
"These kids and families need to be accepted just like anybody else. They are heroes for what they have to go through," Nicole said. But from where we're standing, both sides are looking pretty darn heroic!
Learn more about Endersbys' Heroes in the video below, and share to spread the word!
Want to be happier in just 5 minutes a day? Sign up for Morning Smile and join over 455,000+ people who start each day with good news.