From the moment they met, Emma and Charlie have been the best of friends.
Charlie, an American pit bull terrier, was just a puppy when 3-year-old Emma adopted her from a local shelter. The poor pup was sick with mange, so once they got her home, she had plenty of mental and physical healing to do.
"Charlie came to us from a horrible situation," Emma's mom wrote on Instagram. "Backyard breeding. Garage C-sections. Horrible. She, her mama, and her four sisters were part of a massive rescue effort executed by our local animal control."
Despite her rough start, the second they brought her home, Emma said Charlie became the "missing puzzle piece in our family's puzzle."
---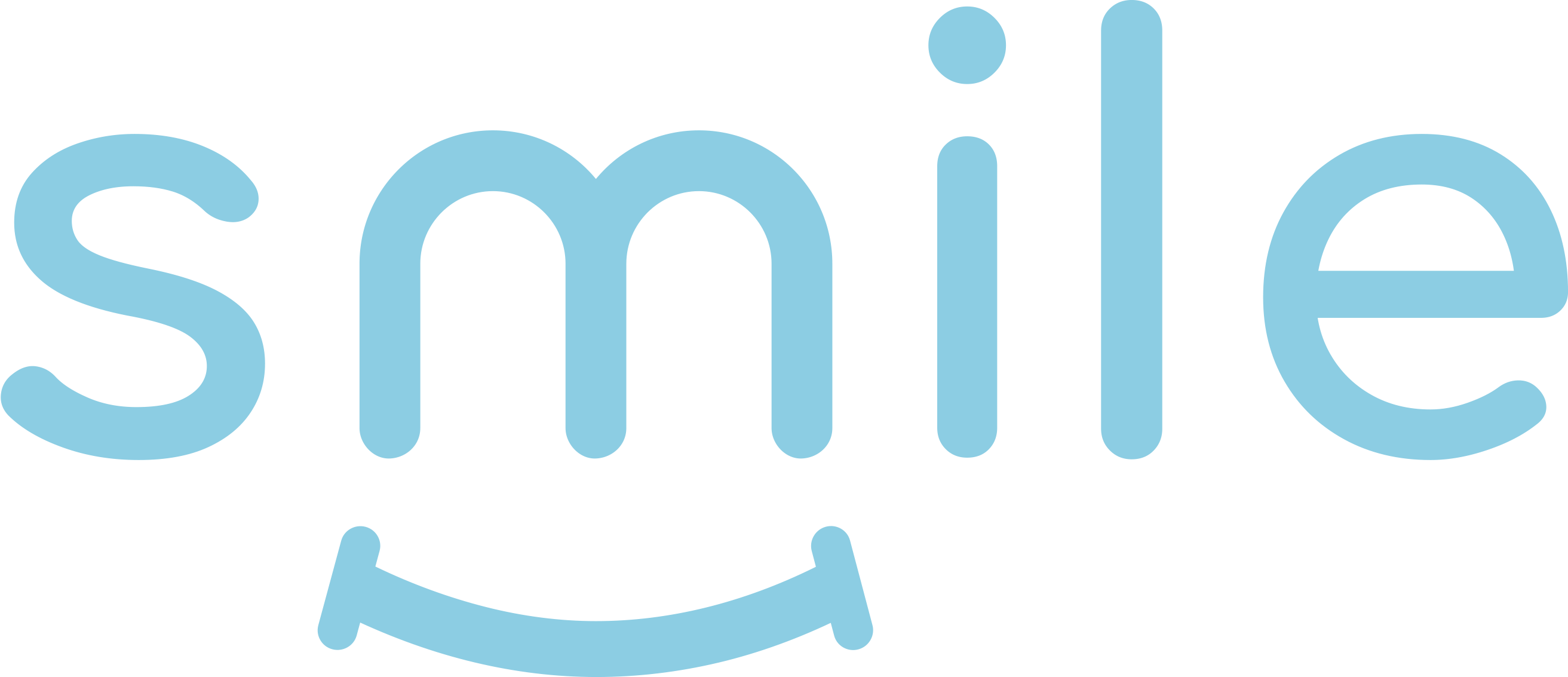 Sign up for our free daily email.
Stay inspired 6 days a week with Smile by InspireMore,
the #1 good news email read by 700K+ people.
---
"It's hard to say who saved who — because Charlie has been everything we never even knew we needed," their mom added.
Two years later, Charlie has overcome her fear of everything she once found terrifying, from the vacuum cleaner to a regular old laundry basket. Plus, she's become a confident dog who absolutely adores her humans, especially Emma.
The pair are seldom apart, sharing picnics, naps, and even the occasional popsicle!
"Sometimes Charlie gets into trouble, but to me she's always a good girl," Emma explained. "She is my best friend and my favorite snuggle buddy."
Getting to know Charlie inspired Emma to become a junior animal activist! With a little help from her mom, she started a treat stand to raise money for local animal shelters and rescue organizations. So far, she has raised over $2,000 for pets in need!
Emma is also hoping to alleviate the stigma around Charlie's breed.
"Some people are scared of American bullies and pit bulls, but Charlie is helping change minds," she said.
When Emma isn't working to help animals, she loves drawing pictures of herself and her best friend. We don't know about you, but we can't handle all this sweetness!
Learn more about their adorable friendship in the video below, and don't forget to share this story.
Want to be happier in just 5 minutes a day? Sign up for Morning Smile and join over 455,000+ people who start each day with good news.