For the past year, an orange tabby cat has appeared on the grounds of Epworth Hospital in Richmond, Australia, every morning like clockwork.
Staff members like pathologist Chantel Trollip got used to seeing the adorable feline hanging around. It didn't take long for them to start calling him Elwood and making sure he had fresh water throughout the day.
When everyone went home for the day, Elwood seemingly clocked out and followed suit. They all assumed he was a stray, even though he did occasionally sport a collar with a bell on it.
One morning, Chantel showed up and noticed his bell collar was gone, replaced by an official hospital ID badge! As it turns out, someone in the security department decided Elwood has what it takes to be a top-notch security guard.
---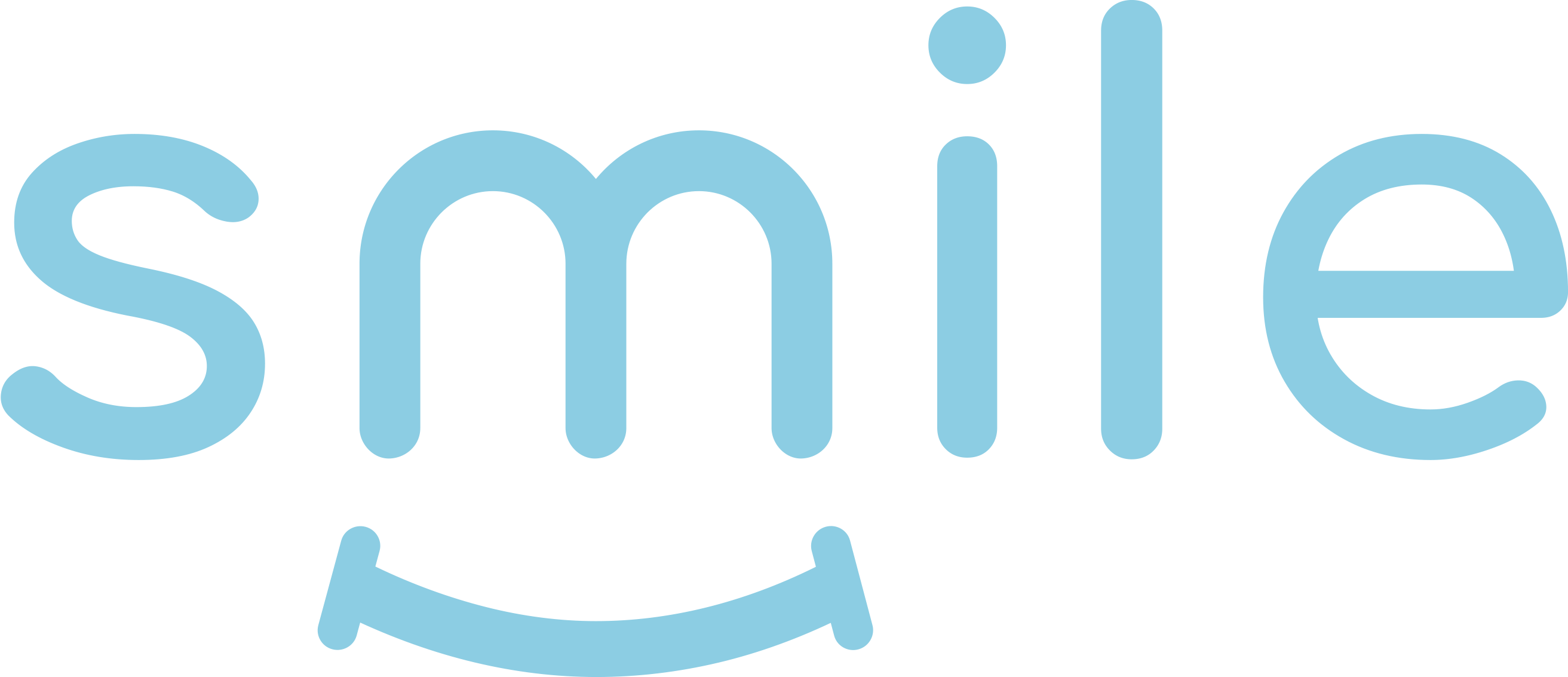 Sign up for our free daily email.
Stay inspired 6 days a week with Smile by InspireMore,
the #1 good news email read by 825K+ people.
---
"I first noticed his ID badge on him in June," Chantel said later. "I was actually having a case of the sads that day, but seeing his ID badge turned my whole mood around!"
Everyone got another surprise when they discovered Elwood isn't a stray at all! He actually lives across the street with his family and makes the short commute to "come to work" like the rest of his colleagues.
Knowing his position well, he never tries to go inside the hospital. He simply patrols the grounds and keeps any would-be trouble at bay!
"I think any potential criminals are thwarted by his sweetness when passersby see him!" Chantel explained. "He has a very sweet chirp of a meow, and I think anyone with any ill will would automatically change their plans upon hearing it, and so I assume this is his way of getting the job done."
What an amazing feline! We don't see this kind of work ethic every day, especially from an aloof kitty. Keep it up, Elwood!
Share this story to congratulate the cat on his new gig.
Want to be happier in just 5 minutes a day? Sign up for Morning Smile and join over 455,000+ people who start each day with good news.