Dear young mama,
I know this is scary. I know this isn't where you thought you'd be — holding two heartbeats so young. Struggling to see the potential of a life with a little one. Mama, did you know that there are 2 million in this country waiting to adopt?
Placing a child lovingly into these mothers' and fathers' arms could be the most beautiful, selfless thing you've ever done.
Mama, did you know that there are 3,000 locations in this country that exist to provide mamas and babies with the items they need? With emotional support?
Raising a child lovingly, with the help of a community, could be the most beautiful, selfless thing you've ever done.
---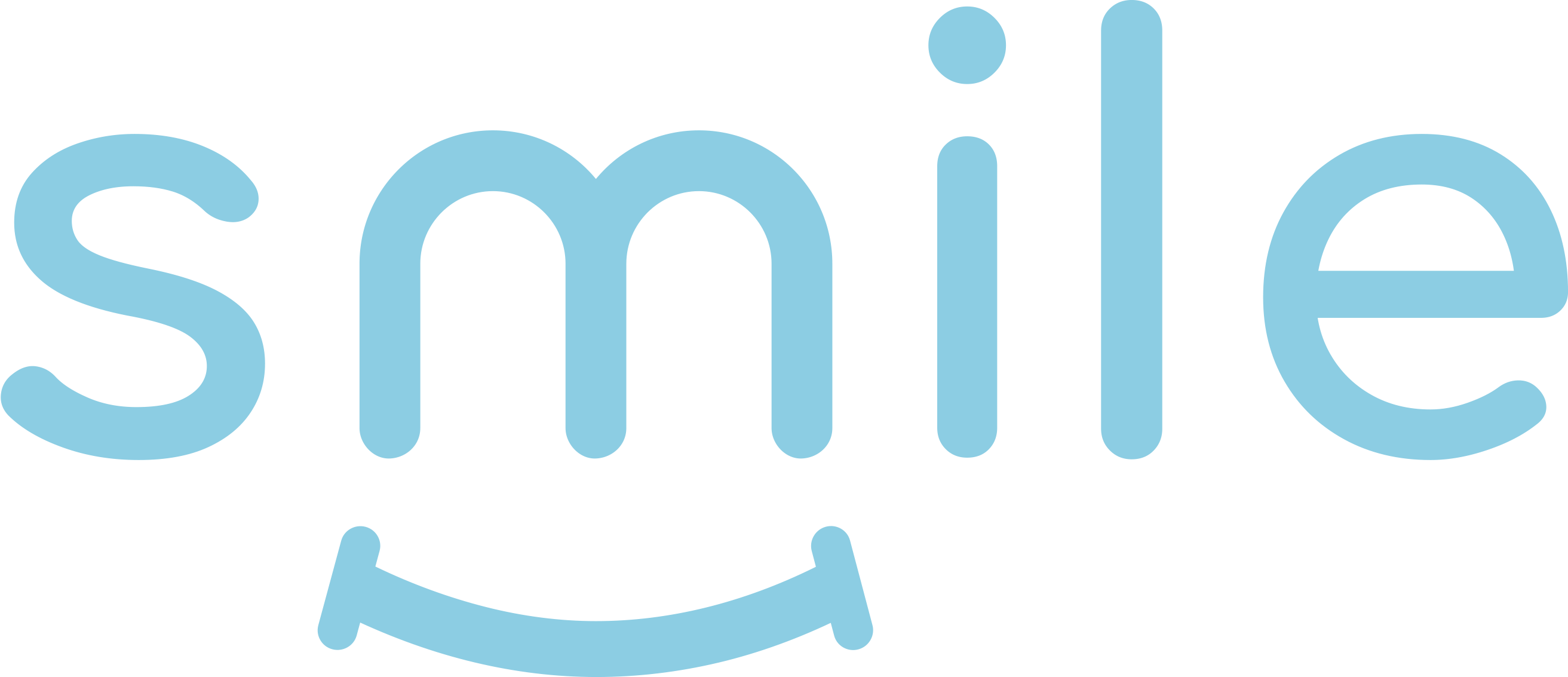 Sign up for our free daily email.
Stay inspired 6 days a week with Smile by InspireMore,
the #1 good news email read by 825K+ people.
---
The life you'll give this baby is one million times better than none.
YOU are the mama.
It IS your body that's carrying another.
No one can tell you what to do. No doctor. No friend. No parent. No anyone.
I know that is a lot to carry, Mama, but you won't carry this load alone.
There is help. There is hope.
Don't let someone tell you that you can't do this.
I believe in YOU
because those people saying you CAN'T won't always carry the burden of decision for you.
I know that your choices affect them, mama. I know it's hard, but it's more than okay to guard this new life and your new mama heart.
They'll come around, Mama.
And the few who don't? Well, eventually, you won't miss them.
There's no circumstance so bad that you can't start over fresh.
There's no problem too big.
Young mama, you see — you and I are very much alike.
I was in a vulnerable place just eight years ago — 16, not one dollar to my name, no boyfriend, impossible circumstance — when I laid my eyes on a stick with the boldest, pink plus.
But you see, young mama, I now have this big, beautiful life.
I have a 7-year-old son who likes to read and pick his mama flowers "just because."
I've seen my dreams realized. My family has grown by a husband and a second child.
I wonder who that child is you're carrying? Is it a boy or a girl?
Will they dance? Will they paint? What will they look like? What will be their favorite toy?

Whitney Ballard
Sweet mama, I won't tell you that my life is perfect.
This journey hasn't been easy… but it's something I've never regretted, not once.
Young mama, reach out to me. Reach out to someone.
And even if you don't, I'll still be in your corner.
This isn't the end of your story; it's just beginning.
There's a reason you're reading this.
There's a reason you're feeling this tug on your heart today.
I know it's so hard to see it now, but there's a purpose for it being this way.
It will take some trust. It will take some faith.
But young mama, I promise you that everything is going to be okay.
This story originally appeared on Trains and Tantrums
Want to be happier in just 5 minutes a day? Sign up for Morning Smile and join over 455,000+ people who start each day with good news.