A few years ago, Damien LeRoy fell in love — quite literally.
In 2016, the athlete and self-proclaimed adventure-seeker suffered terrible injuries in a paragliding experience gone wrong. Damien's GoPro camera recorded as he fell through the air, landing 150 feet below. The devastating accident left him with a broken back, pelvis, sternum, femur, and ribs.
Incredibly, though, Damien made a full recovery at St. Mary's Medical Center in Florida. That's where he met Alexandria Hoover, a trauma nurse who helped treat him… and who captured his heart.
---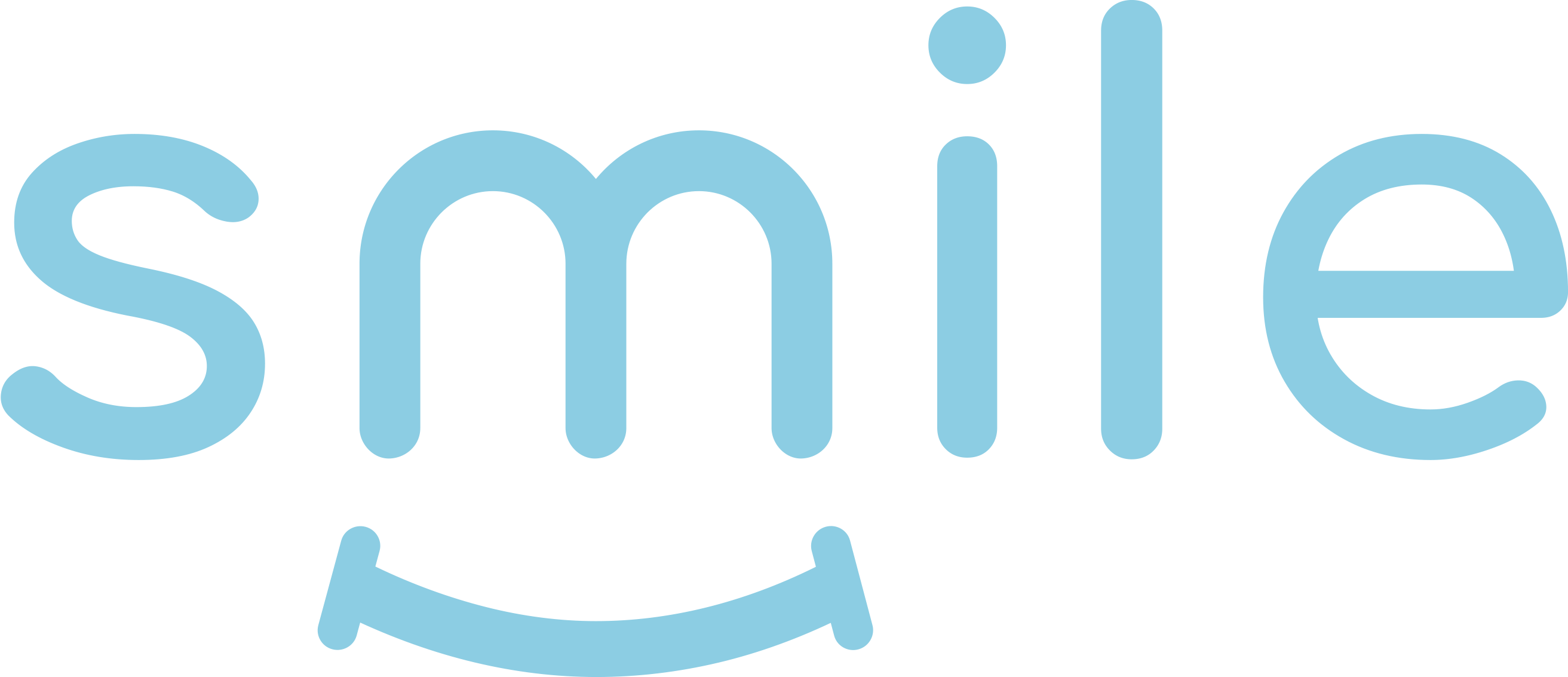 Sign up for our free daily email.
Stay inspired 6 days a week with Smile by InspireMore,
the #1 good news email read by 825K+ people.
---
"I just saw her eyes right away and I was like, man," he remembered. "She was just the sweetest person and she cared so much."
"He looked up at me and he laughed a little and asked me if I had a boyfriend," Alexandria added. "And at the time, I actually did. So I said, 'Yes, I do, and I love him very much.'"
But, as it turns out, that relationship didn't last. Just a year later, Damien and Alexandria were dating. It didn't take long for either of them to realize this was it. They were meant to be.
And after his brush with death, Damien didn't want to waste any time. Before he knew it, he and Alexandria had been together for over two years, with each loving every minute of it. He wanted to make it official.
When Damien thought about where he wanted to pop the question, he knew just the place.
Where it all began — his old hospital room, where they first met! While Alexandria was busy doing her rounds at work, with the help of some of her friends and coworkers, Damien snuck into the room and crawled under the bed sheets, posing as a patient.
When Alexandria walked in and recognized him, he rolled out of bed, all dressed up, and got down on one knee as her coworkers watched, smiling. "I love you dearly, and I want to ask you, Alexandria Hoover, will you marry me?" he proposed, clutching a tiny ring box.
Of course, her answer was "yes." It had always been yes.
"I was given a second chance at life and for sure I was put there for some reason. Now I know and now we get to share the rest of our lives together," Damien said.
Congratulations, Damien and Alexandria! It's clear you both adore each other. These two are going to have quite the love story to tell their future children. It really doesn't get much more romantic than this.
Watch as Damien surprises the love of his life below and share to spread the joy.
She said yes…..I am happy to say I surprised the love of my life Alexandria Hoover today at her work. It was the first place we met when I had my accident years back. Forever and Ever Babe! #LoveThank you : St. Mary's Medical Center and everyone who helped with the surprise. GoPro lululemon men

Posted by Damien LeRoy on Tuesday, May 28, 2019
Want to be happier in just 5 minutes a day? Sign up for Morning Smile and join over 455,000+ people who start each day with good news.