My Daughter,
What is it about Daddy that has you so enamored? Is it his smile? Is it the way he makes you laugh, practically all of the time, even when you don't feel like being joyful or silly?
Is it his tight hugs and how you fit so snuggly in his strong, stable, and safeguarding hold?
Could it be the way he looks at you, and how, unlike your always multi-tasking mother, he never hesitates to look you directly in your eyes, listen attentively, and then respond accordingly in a way that reaches your soul and fills your heart?
Is it his jokes, which make up for what they lack in quality in their quantity, and in their ability to put you at ease, making any tough conversation or situation more comfortable?
---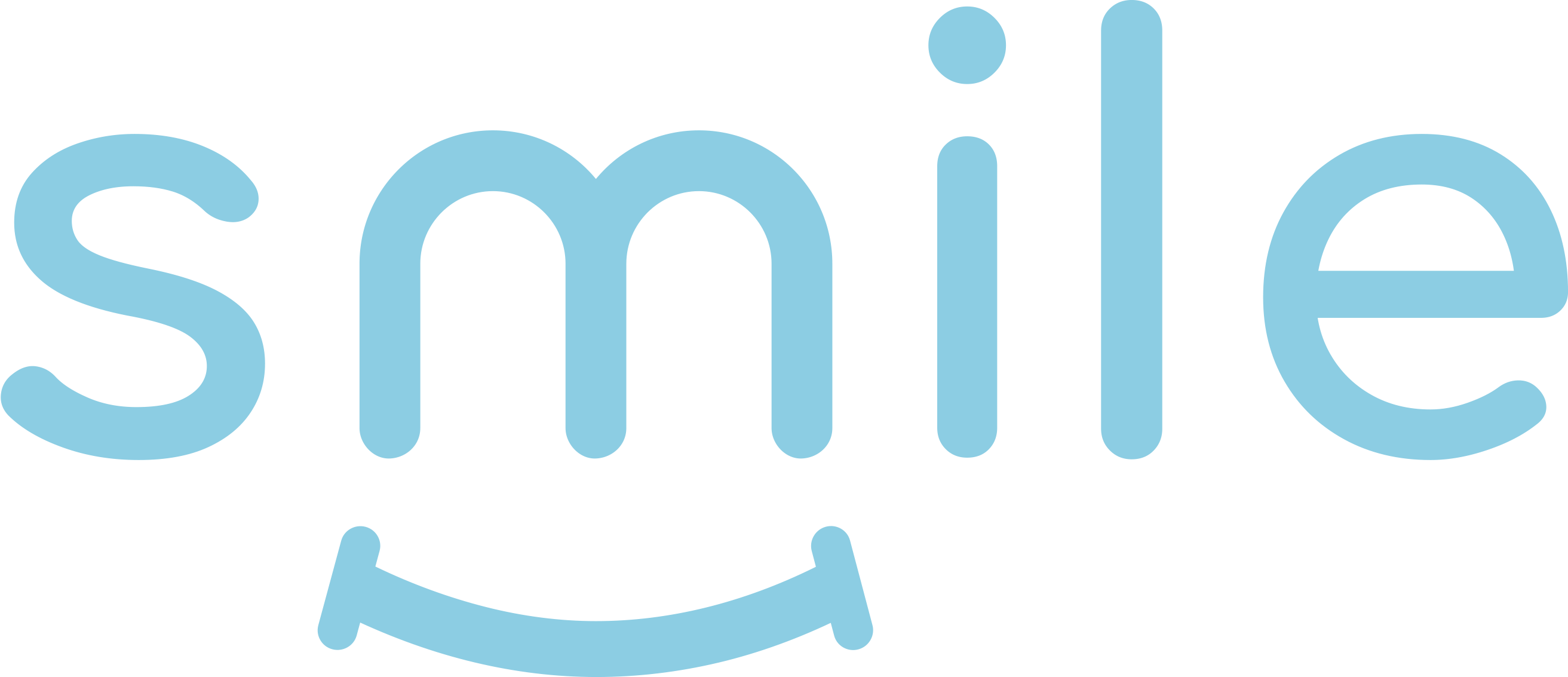 Sign up for our free daily email.
Stay inspired 6 days a week with Smile by InspireMore,
the #1 good news email read by 700K+ people.
---
I think that, perhaps, all of the reasons you are enchanted and consumed with Daddy, are the same reasons that I am.
When your brother asks you who your "best friend" is, without hesitation, you divulge that it is your dad.
There's no pause.
There's no need for more thinking time.
You just blurt out his name as if "Daddy" is your most favorite word that has ever rolled off of your tongue.
Does it hurt this mama's feelings?
Eh, a little bit.
Do I question why Mommy isn't your BFF and regularly feel guilty for all the ways I mess up as your parent?
Yes, I do.
Still, I'm smart enough to understand and appreciate that you are drawn to your father for so many of the same reasons that I was when I first met him; and, when he's not annoying me, the same reasons I still am.
There is something special about a daddy-daughter relationship.
In most families, daughters view their dads as powerful and heroic.
There is nothing that feels as safe as the way a dad makes his daughter feel by being in her life and her daily presence.
More often than not, the dad is also "the fun one," and though you, of course, love your one and only birther, it's the big man in your life who makes every effort to bring an element of excitement and adventure into all that you do together.
Dad makes life better, and when I'm honest with myself, I realize that to you, he probably makes me more tolerable.
My wish for you and Daddy is that your friendship and bond continues to deepen as years go by.
Daddy is at his best as your father, and I will resign myself to the fact that, for now, I take a backseat to him in your eyes, and that is perfectly okay.
Because one day, not too long from now when your brother asks you again who your best friend is, my heart will sing when you answer, without delay, "Mommy, that's who."
This story originally appeared on @jthreeNMe on Facebook
Want to be happier in just 5 minutes a day? Sign up for Morning Smile and join over 455,000+ people who start each day with good news.