Forest fires in California have become a common, yet still terrifying occurrence.
November 2018 saw one of the worst California fires in recent memory. The "Camp Fire" blaze has erased entire towns from the map, causing residents to run for their lives, leaving all of their belongings behind. One town that was demolished during the fire was called Paradise, and it had been home to two generations of the Allen family before the fire forced them to evacuate.
Thankfully, the entire Allen family was able to evacuate, but now they're coming to terms with the fact that they have to start over with nothing.
Whitney and Joe Allen were among the terrified residents forced to flee as the blaze bore down on their home. Whitney took the couple's infant son Jordan in one car while Joe and their young daughter Olivia drove in the family's second car. As Joe maneuvered through the smoky crowded streets, packed with cars and emergency vehicles, he began recording footage on his cell phone.
---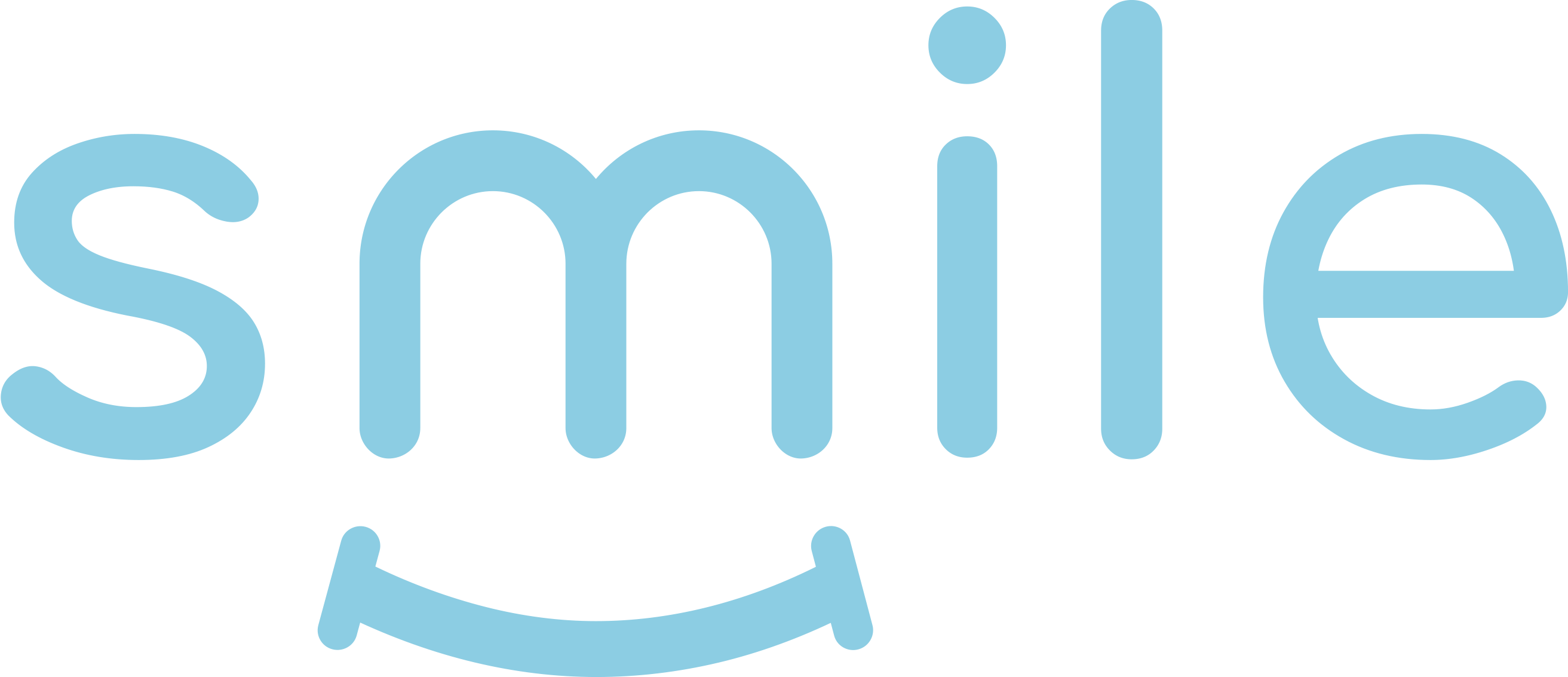 Sign up for our free daily email.
Stay inspired 6 days a week with Smile by InspireMore,
the #1 good news email read by 700K+ people.
---
It's one thing to see pictures and videos of the fire on the news, but when you see a raw, home video like this, it feels totally different. The panic that naturally rises within us feels so real, and we can't imagine how scary it was for Joe and Whitney to navigate this traffic jam with their sweet kids in the car.
Incredibly, Joe manages to sound calm and confident as he drives just feet away from the blazing inferno. Poor little Olivia can be heard in the backseat, asking questions about the fire. She's clearly worried because the fire is so close to their car. Rather than let his little girl fret, though, Joe summons the sort of parental calmness that we could only hope to have under these circumstances.
"Hey, guess what?" Joe asks Olivia. "We're not going to catch on fire, ok?"
Joe continues to assure Olivia that they're just going to drive around the flames and be safe and sound, and there's something about hearing this reassurance from a trusted parent that soothes Olivia's fears in spite of the devastation outside her window. After several more harrowing seconds, Joe is able to maneuver the family car around the stopped emergency vehicles and out of the danger zone. It's hard not to breathe a huge sigh of relief when the smoke begins to thin and we realize the family is safe!
Meanwhile, the little cheerleader in the back seat is quick to praise her dad. "You did it!" she says happily. "We did it together!" Joe corrects her.
Once they reached safety, Whitney shared this video on Facebook and it's gone viral for several reasons. For one, we get a firsthand glimpse of how scary it must have been to abandon your home and evacuate to safety in the middle of a firestorm. For another, Joe's parenting style is so perfect here that we should all aspire to be like him during any disaster. He firmly told Olivia that as the grown-up, he was in charge and he had decided they'd be okay. This is exactly what a child this age needs to hear — great job, Joe!
Now that the Allen family has reached safety, they've started a GoFundMe campaign to help get them back on their feet. It's good to know that there are parents like Joe and Whitney out there who are doing what they can to minimize the trauma for their kids. Hopefully, someday Olivia will just remember riding through the flames to safety, but feeling safe amidst the chaos because she was with her dad.
Watch the dramatic video of Joe and Olivia escaping the "Camp Fire" below, and be sure to share.
This was us leaving paradise not even an hour ago headed down skyway. I want everyone to know how much I'm thinking of you guys who are still trying to merge out of town. More than likely we won't be coming home to our house, and many others won't be as well. I've been updated, the hospital is on fire, and all of this breaks my heart. Please everyone get out safely. ❤️https://www.gofundme.com/camp-fire-damages?fbclid=IwAR3m5TegfQn1K6cfGTZ3B1jShxMWAQDC8mKSA2EcisuhZ2v-wv-DxG_T78Ihttps://www.gofundme.com/allen-family-fire-funds

Posted by Whitney Allen on Thursday, November 8, 2018
---
Share your story & inspire the world.
If you have an uplifting story we would love to hear about it! Share it with us here.
Want to be happier in just 5 minutes a day? Sign up for Morning Smile and join over 455,000+ people who start each day with good news.