Chances are good that at some point or another in your life you've passed by a building as they were raising or lowering the American flag outside. What did you do in that moment?
Two young boys recently found themselves in this situation as they were playing outside in North Carolina. Instead of taking notice and going on with their day, the boys reacted with respect and patriotism.
According to the Roseboro Fire Department, Chaplain Herring was outside raising the flag to full staff when he noticed the two young boys. The boys, who are cousins, were standing there with their hands over their heart, reciting the Pledge of Allegiance.  He quickly snapped a picture of them and shared with the department.
---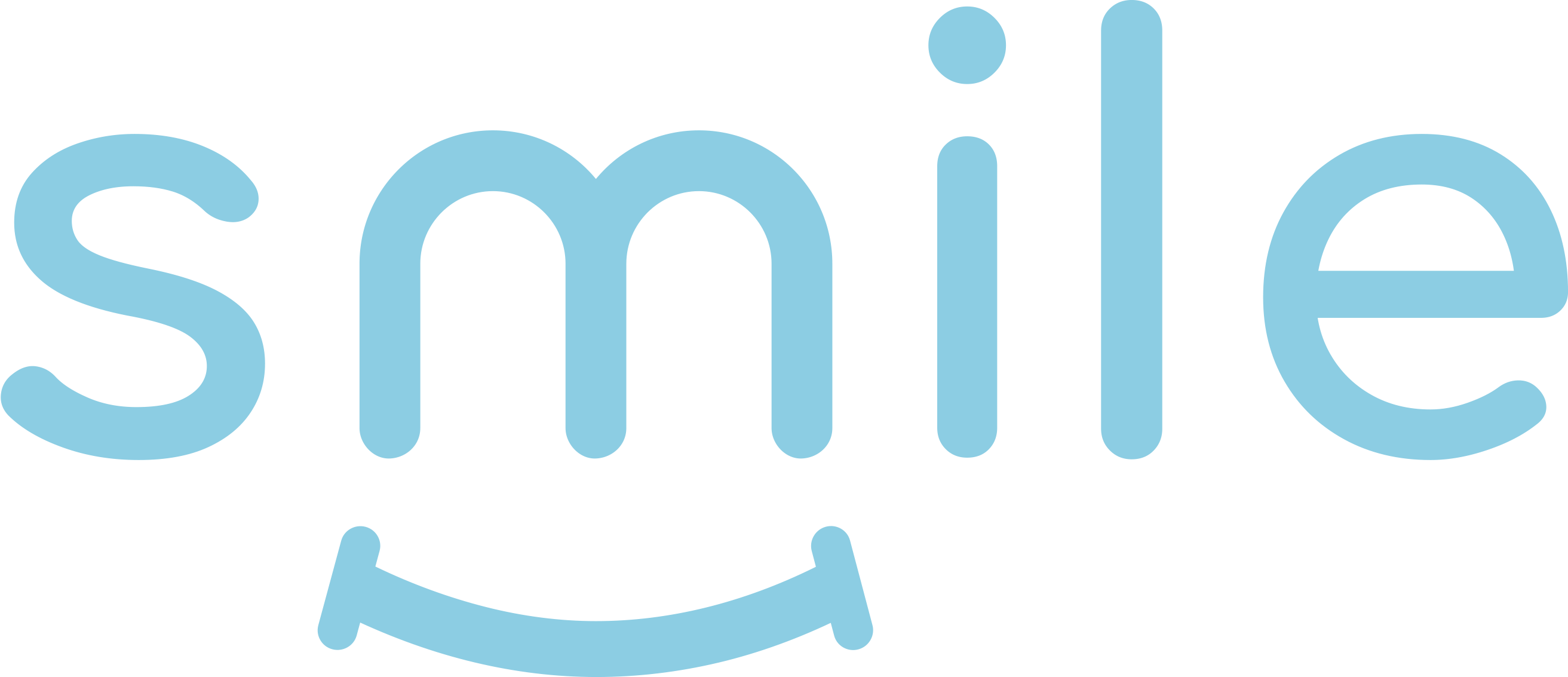 Sign up for our free daily email.
Stay inspired 6 days a week with Smile by InspireMore,
the #1 good news email read by 825K+ people.
---
Since the fire department posted the image, it has been shared thousands of times across social media. The boys have become instant stars as news channels from all over the state have reached out to interview them and get the story.
Mom/Auntie Ladii Ingram has been blown away by the response to her son and nephew, saying, "It warms my heart dearly, and to receive nothing but positive comments makes it even better because of the fact they are just being kids and doing the respectful thing… Truly appreciate all the shares, the posts, the comments and all the love they have received."
Ladii's friends have showered her with praise for her parenting skills and for teaching her son – and nephew- this kind of respect.
Ladii can't help but gush over the boys' behavior and is holding out hope that everyone's favorite comedian, Ellen, will eventually catch wind of the story.
We fully support this idea!
Feeling inspired? Be sure to spread the love and share this story with your friends!
---
Share your story & inspire the world.
If you have an uplifting story we would love to hear about it! Share it with us here.
Want to be happier in just 5 minutes a day? Sign up for Morning Smile and join over 455,000+ people who start each day with good news.