Mobile Loaves and Fishes, Inc. (MLF) is creating a neighborhood in east Austin exclusively for the homeless and disabled, Community First! Village. The 27-acre project will feature canvas-sided cottages for $180 a month, micro-homes for $210 a month, platform tents, tipis and RVs.
President and CEO of MLF, Alan Graham, says this project has taken 10 years to come together with a lot of hard work and help from people of the city. A lot of the housing was designed in conjunction with students from the University of Texas at Austin School of Architecture. The project is fully funded by generous donations.
President and CEO, Alan Graham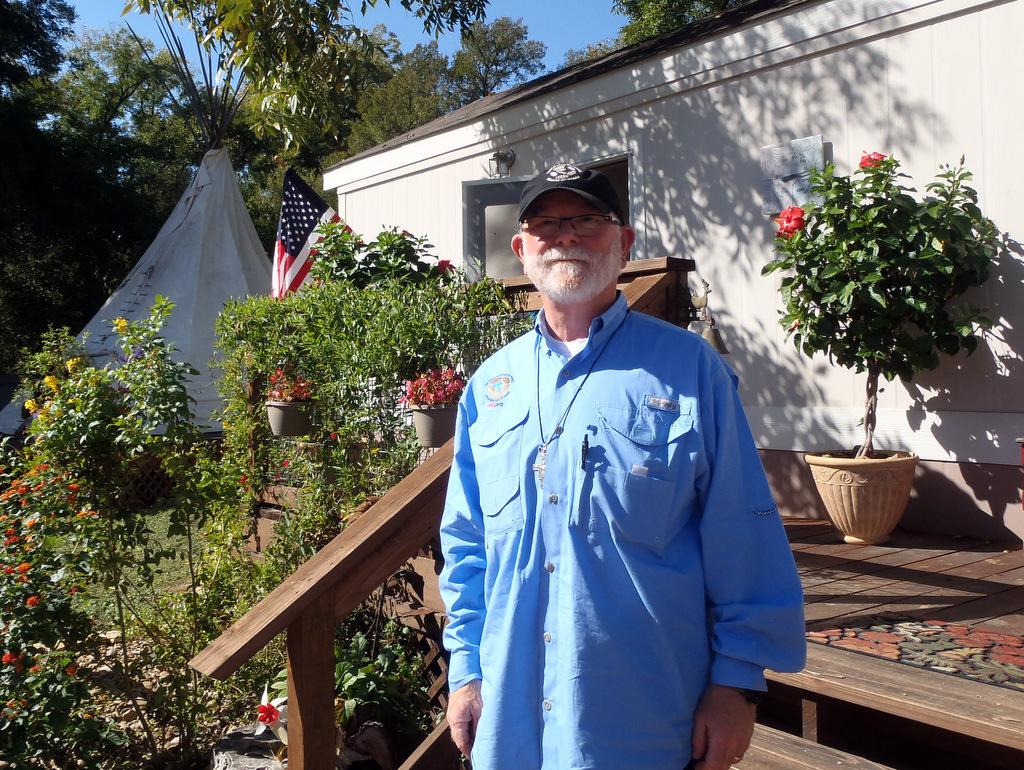 Image via KUT
RVs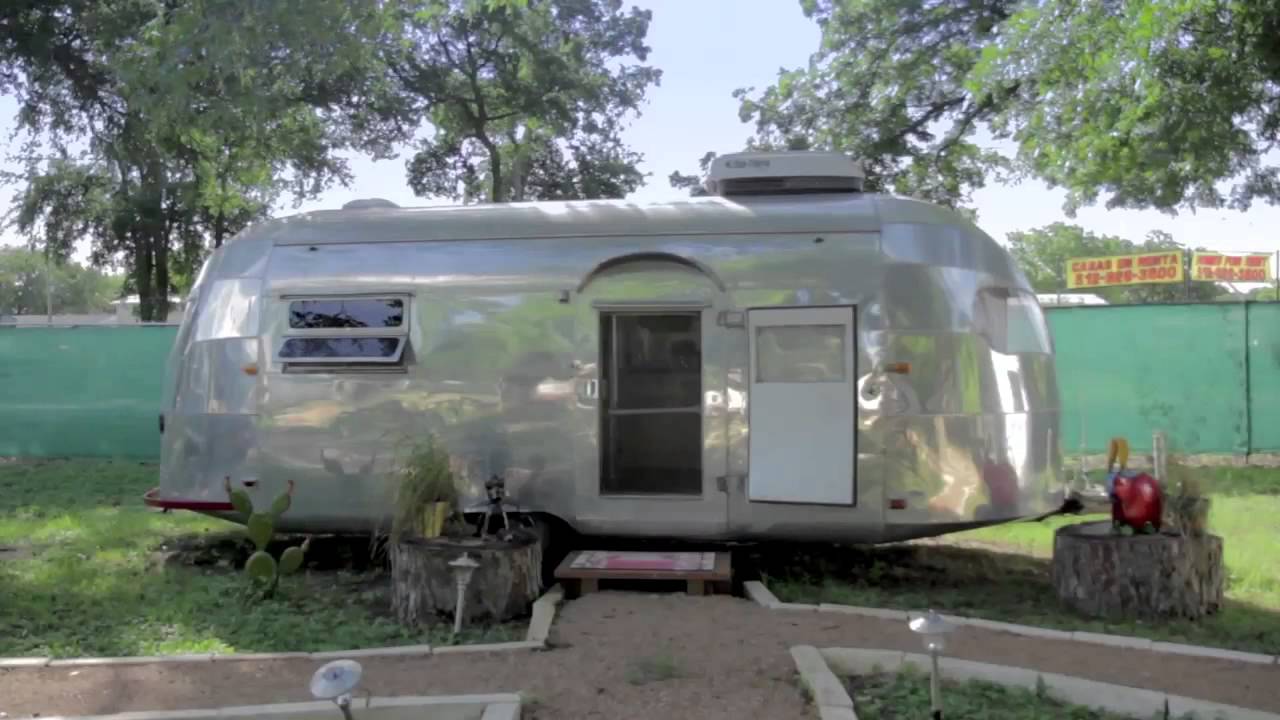 Image via MLF
Micro-homes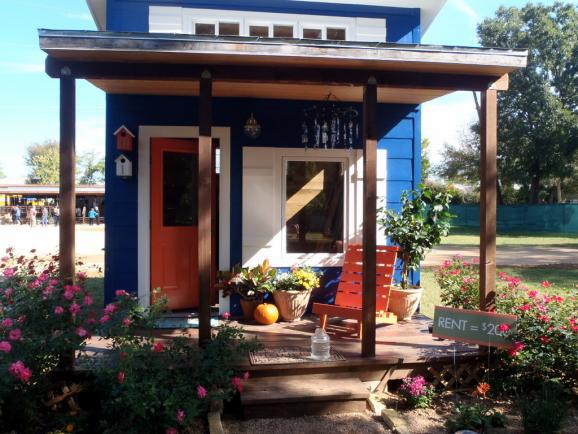 Tipis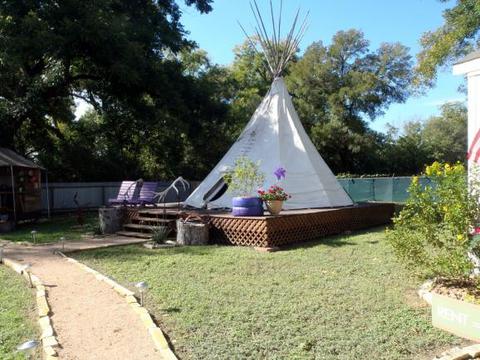 MLF has housed 99 people over the past 9 years and 87% of those people have been lifted directly from the streets. The mission of the group is to help those in need because all people are deserving of proper housing and health. Over the years, MLF has been helping people find housing and jobs, as well as feeding the needy with food trucks, with a grand total of over 3.7 MILLION meals served.
Tons of people gather to get food from the MLF food trucks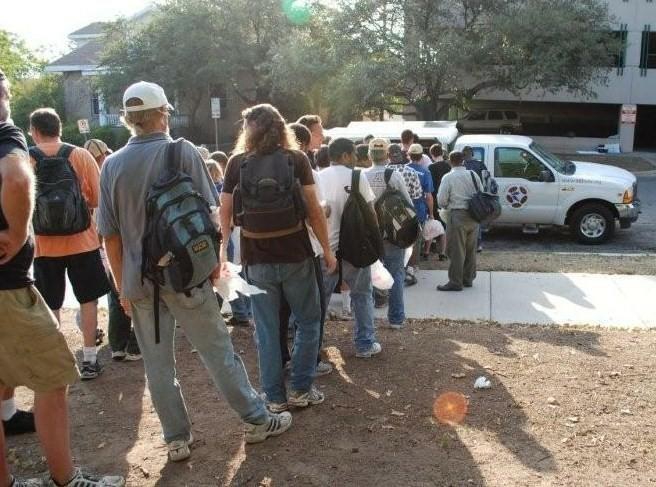 Through personal experience, Graham believes homelessness is overwhelmingly caused by a loss of family and the support that comes with it. A major goal of the project is to eventually house 250 people and give residents back a sense of family and community.
At the groundbreaking ceremony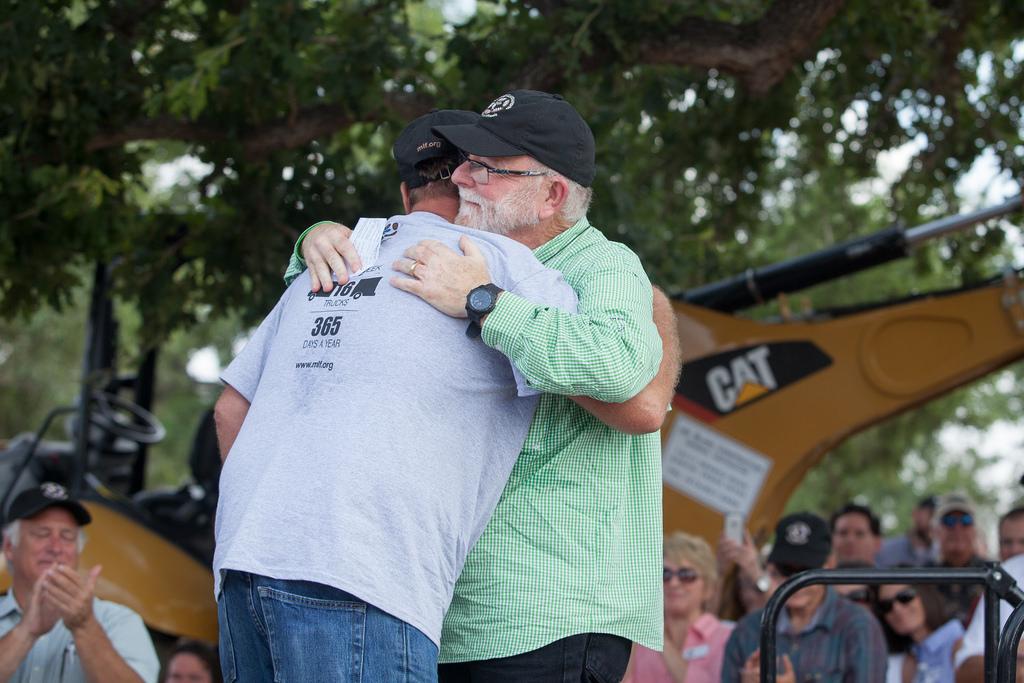 Image via KUT
The project has successfully built many forms of housing already and MLF is taking applications and hoping to start housing people in 6 months. There are tons of plans for this amazing community in store.
Residents will be able to use private bathrooms, showers, laundromats, and outdoor kitchens. They already have a workshop for woodworking and other tool-based skills, a chicken coop, a community garden with 8 rows full of herbs and veggies, and bee hives. A lot of the food developed on the land are used on their food trucks so everything is connected between their community and the wider Austin area. Trails, a memorial garden, and many outdoor gathering spaces are in the works.
A model of the outdoor kitchen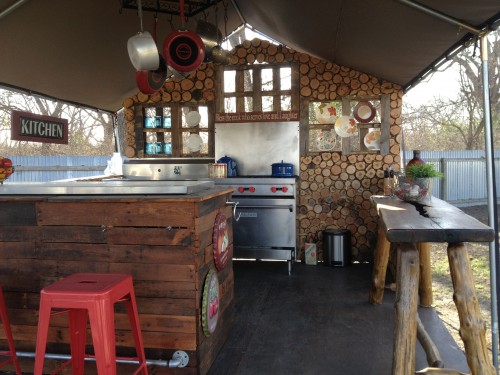 Outdoor spaces to gather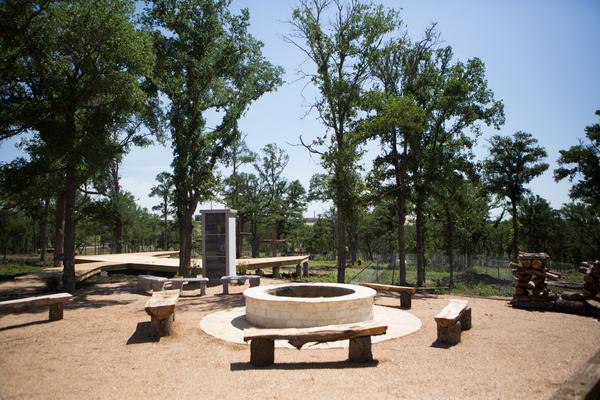 The chicken coop!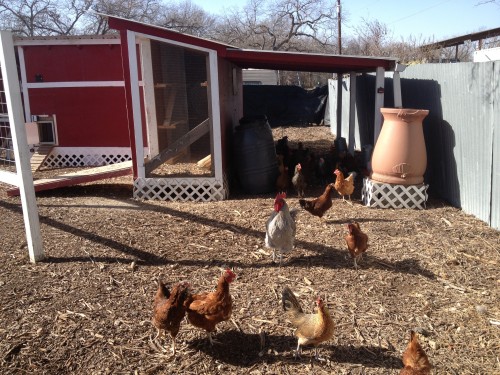 Rows and rows of plants at the community garden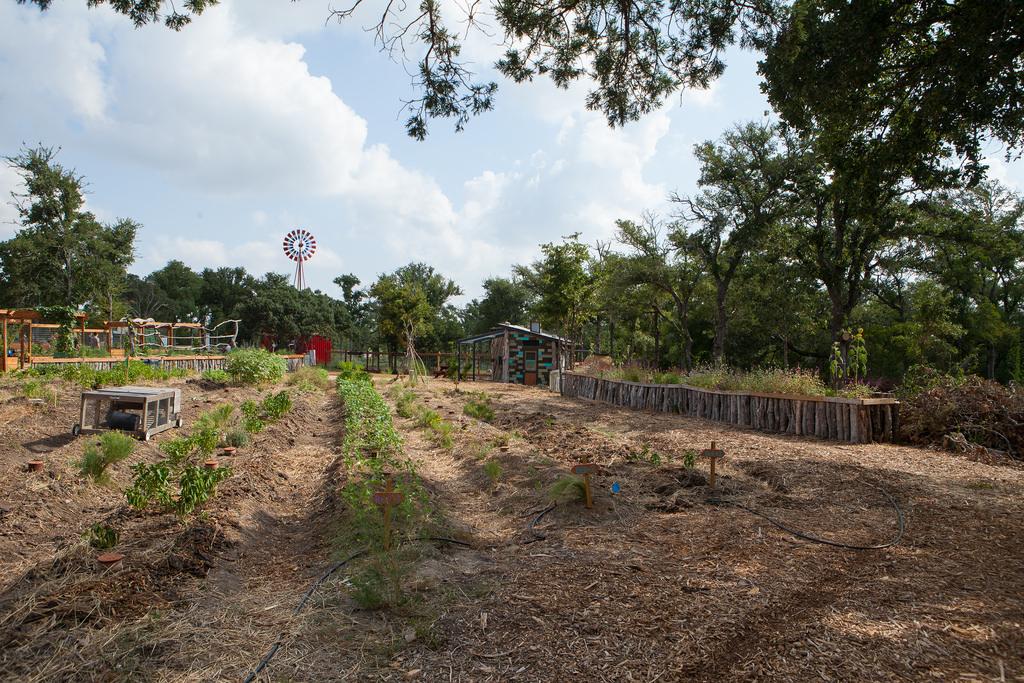 Image via KUT
To help the residents gain independence, MLF will link them to meaningful jobs in hospitality, maintenance, housekeeping, and other career routes. They can be financially independent and stable to afford rent and take care of themselves.
A medical facility is a crucial objective for the community, one where doctors, health professionals, and volunteers can come to give mental health checkups, physicals, and other support services to residents. Incredible stuff.
Want to be happier in just 5 minutes a day? Sign up for Morning Smile and join over 455,000+ people who start each day with good news.