When the novel coronavirus shutdown left Cole Vernon without a studio to dance in, he quickly became restless.
That's when he came up with an innovative idea to put some stunning choreography to good use in the empty streets of Dallas, Texas!
Using a routine Joy Bollinger, Bruce Wood Dance's artistic director, put together before the pandemic, he got to work creating a masterpiece to John Lennon's "Imagine." Rather than perform for a live audience, Cole took to the streets and recorded himself around town. Then the various clips were edited into one epic video.
In it, we see Cole dancing in Dallas hot spots like NorthPark Center, Klyde Warren Park, and more. Each transition is so seamless it looks like one continuous performance!
---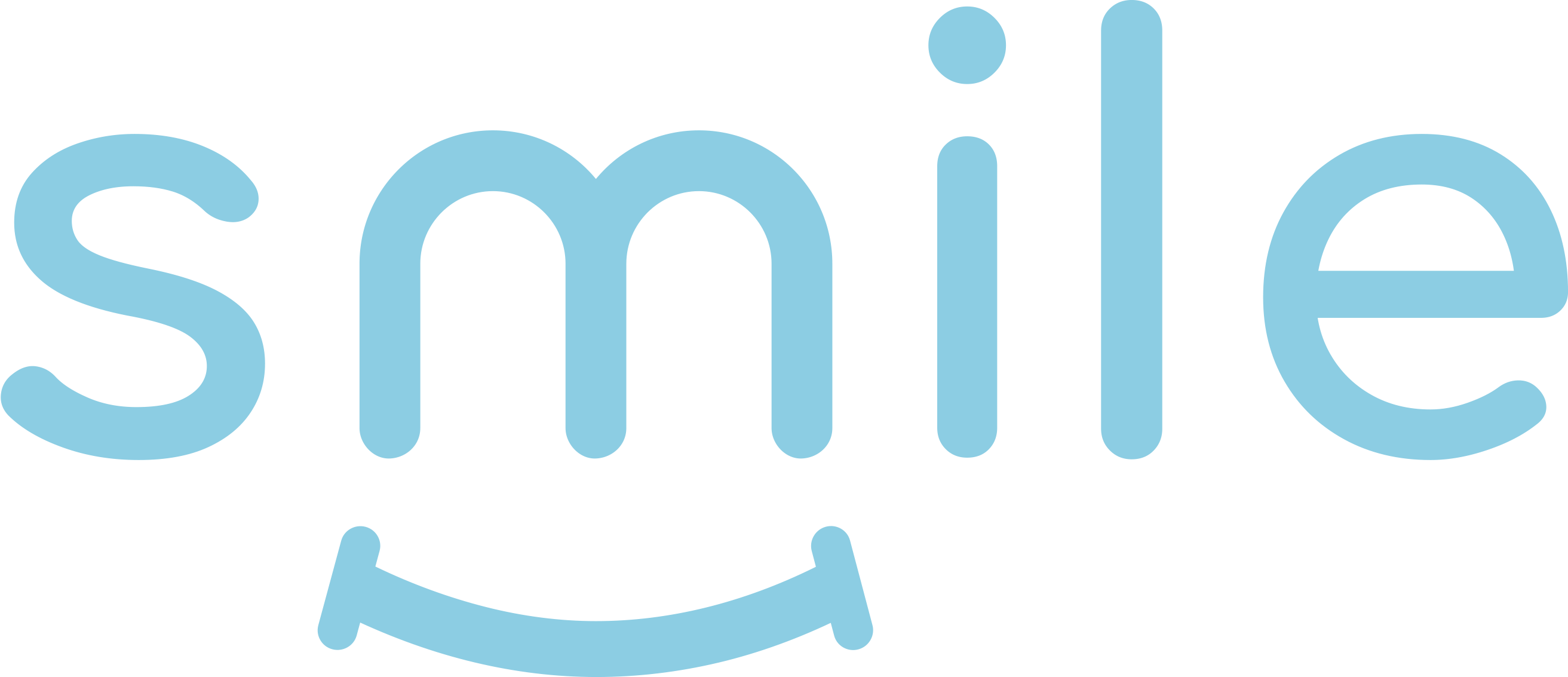 Sign up for our free daily email.
Stay inspired 6 days a week with Smile by InspireMore,
the #1 good news email read by 825K+ people.
---
Even better, while the finished product looks completely professional, everything was filmed on Cole's iPhone, which he mounted to his car.
"One of my major interests is walking around the city," he told a local news outlet. "I noticed how empty the normal places are, how few people are out. It made it easy to record."
When Bruce Wood Dance posted the video online, it didn't take long to catch people's attention! Joy was thrilled. "When I choreographed it, we didn't know we'd have to imagine people in all of these places," she explained. "Cole took the challenge and created a beautiful thing."
Executive director Gayle Halperin said the video was "a pick-me-up" and "just what we needed" during this uncertain time.
This performance is absolutely breathtaking! We love seeing all the different ways people are using their talents to spread hope and joy throughout their communities.
Learn more about Cole's process in the video below, and watch the full dance here. Don't forget to share this story to make someone smile today.
Want to be happier in just 5 minutes a day? Sign up for Morning Smile and join over 455,000+ people who start each day with good news.