Oftentimes, the most astounding acts of kindness happen when people think no one is watching.
Recently, a camera pointed to a sidewalk in downtown Mobile, Alabama, captured footage of an American flag being snatched off its post and thrown to the ground. It's disheartening, but just minutes later, all was made right when someone found the flag crumpled up…
The owner of the flag, Margaret Dopson, captured the footage earlier this month and posted it on Facebook.
When the Good Samaritans saw that the flag had been tore down, they stopped and immediately go to work.
---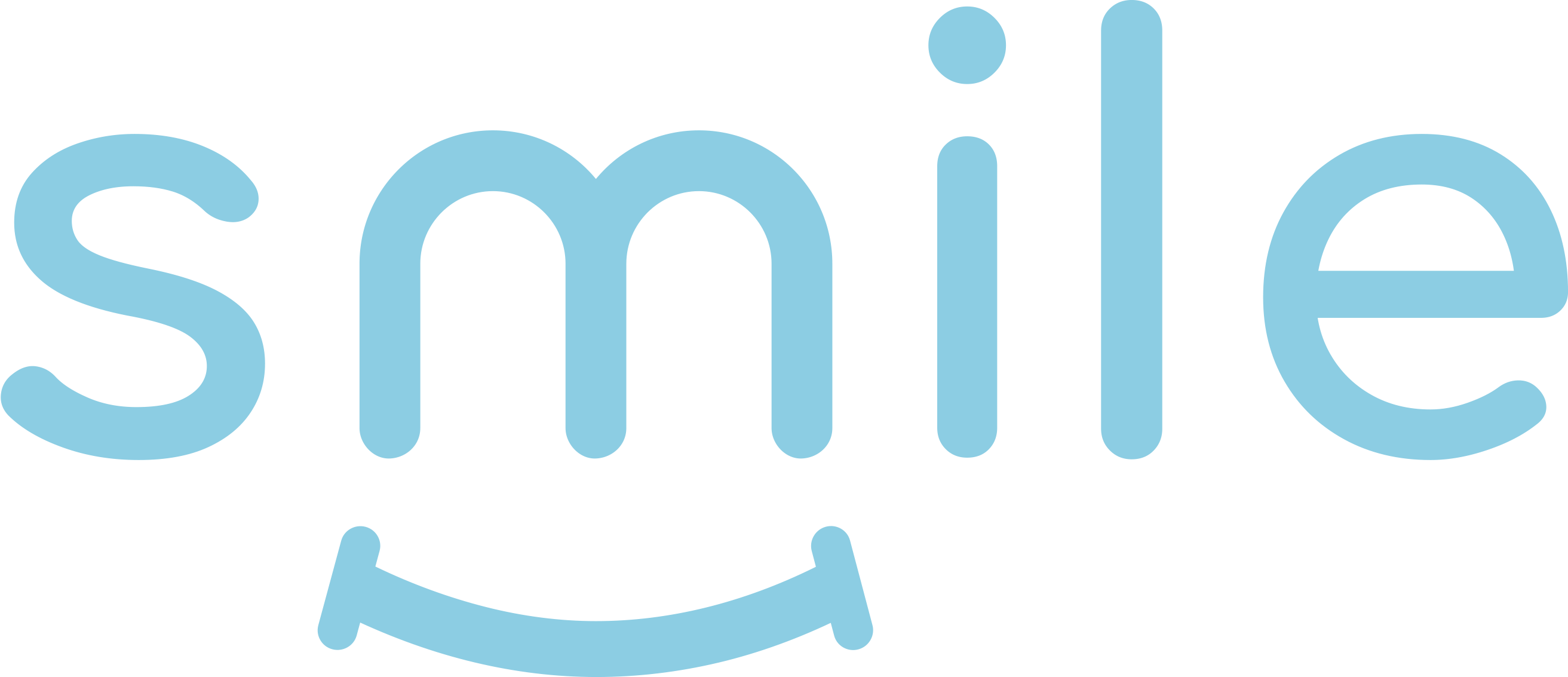 Sign up for our free daily email.
Stay inspired 6 days a week with Smile by InspireMore,
the #1 good news email read by 700K+ people.
---
The woman who was later identified as Nikki Thompson picked it up, but her friend quickly came over and took charge. He knew exactly how he wanted to fold the flag.
That's because he's actually Kees Anderson, a 24-year-old member of the U.S. Coast Guard. After he was identified, Kees said, "We felt like it was such a small thing, a simple act of kindness."
He didn't do it for the recognition since he didn't even know about the surveillance cameras. Rather, his actions were prompted by honor and decency:
[It's] a symbol of what our country stands for and what these people have literally sacrificed their lives for and done heroic things for — all in the name of that flag. And it's pretty important to me that you show respect.
Nikki joked with her friend that fate had brought them there to right a wrong. Growing up in a military family, she was also raised to respect the flag, but never actually learned how to fold it properly.
It takes him a little more than a minute to walk her through the steps until the flag's neatly folded in a tight little package, which Kees then sets in the owner's doorway.
Watch these two Good Samaritans make things right in the footage below, and share to warm some hearts.
Want to be happier in just 5 minutes a day? Sign up for Morning Smile and join over 455,000+ people who start each day with good news.