Most wedding ceremonies rely heavily on tradition. Now, one surprised couple has a brand new tradition to carry on, all thanks to some kind-hearted strangers.
Chuck Neese and Mary Hall of Evansville, Indiana were eagerly looking forward to their January 20th wedding date. Just days before they were due to tie the knot, Mary came home to find an unexpected package on her kitchen table.
"I got off work and I came home and the package was on the table," Mary said. "Chuck was in the living room, and I asked 'What's in the box?' We opened it, and he started reading that letter, and as he started reading, I just got chills and goosebumps all over. He kept reading… and I was just shocked."
---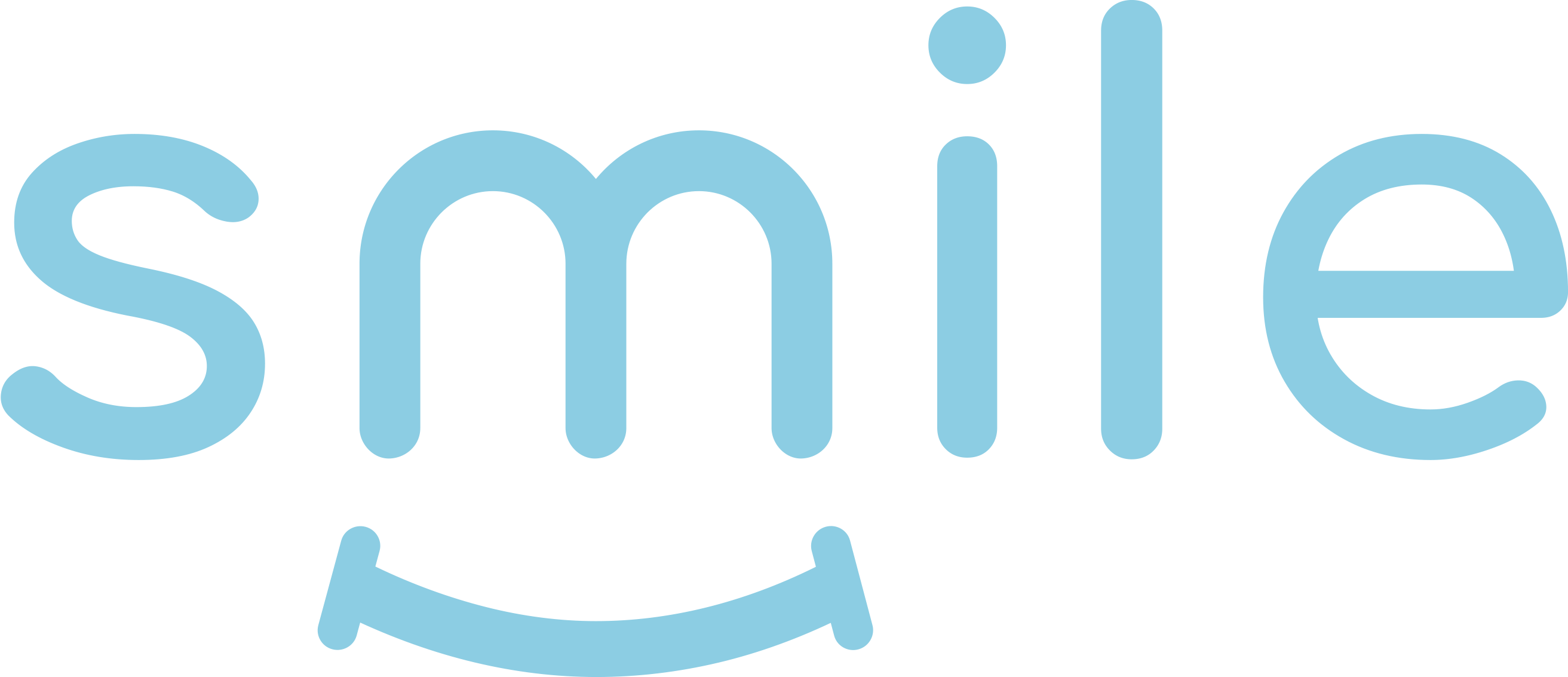 Sign up for our free daily email.
Stay inspired 6 days a week with Smile by InspireMore,
the #1 good news email read by 700K+ people.
---
The box contained a wedding gift and a note, but it wasn't from anyone the couple knew. Instead, it was from the Felker family, complete strangers in La Crosse, Wisconsin, who had found their wedding registry online using a simple Google search. The Felkers were drawn to Mary and Chuck instantly for a very good reason: they share the same names as their deceased parents.
"Your names were the first listing on the search results to be getting married in 2018," the letter read. "Through a little bridal registry 'detective work,' we found an address to send this gift to."
Inside the box were two ornate champagne glasses.
"We kindly wish that you will accept these engraved champagne glasses that had once belonged to our late parents. Chuck and Mary Felker of La Crosse, Wisconsin…married for 62 years."
The glasses were engraved with a beautiful message:
"Let me dance with you forever, Mary & Chuck."
As if their shared names weren't enough of a coincidence, the gift arrived inside a Converse All-Stars shoe box. Mary was astounded when she saw the box, because she and her bridesmaids planned to wear Converse "Chucks" under their dresses.
"I'm like, no way. It was just all very much a bunch of coincidences all together. It's all really cool," Mary said. "Eventually one day I will meet them. I sent them an invitation to the wedding. So, we'll see if we get a response from them. I just want them to know that we have them, and they're not broken. They're definitely going to be a part of our wedding."
Now, the couple have pledged to make handing down the flutes a tradition. Their daughter, Lily, will someday send the glasses to another Chuck and Mary to pay tribute to the wonderful surprise her parents once received.
If you love this story, please share it to encourage others to find ways to surprise and delight others!
Want to be happier in just 5 minutes a day? Sign up for Morning Smile and join over 455,000+ people who start each day with good news.