Palo Alto resident and designer, Chris Robinson, is the creator of the tsunami-proof boat…at least he's working on it. He has a personal tie to Fukushima, Japan. He met his his wife there in 1991 and was devastated by the damage that occurred with the tsunami in Japan and the disaster in Fukushima.
After the tsunami in Japan, he thought about how people could escape a similar natural disaster. Having zero background knowledge in shipbuilding and never even sailing a boat, he decided to do a ton of research to come up with a solution. Chris brainstormed with friends and the whole idea was pretty much a fantasy for a while, since Chris didn't think he could realistically bring this idea to life. With past careers at Facebook and Paypal, and the help of engineers, Chris sketched drawings and renderings on Adobe Illustrator of the Tsunamiball.
This is what he's been doing for the past two years: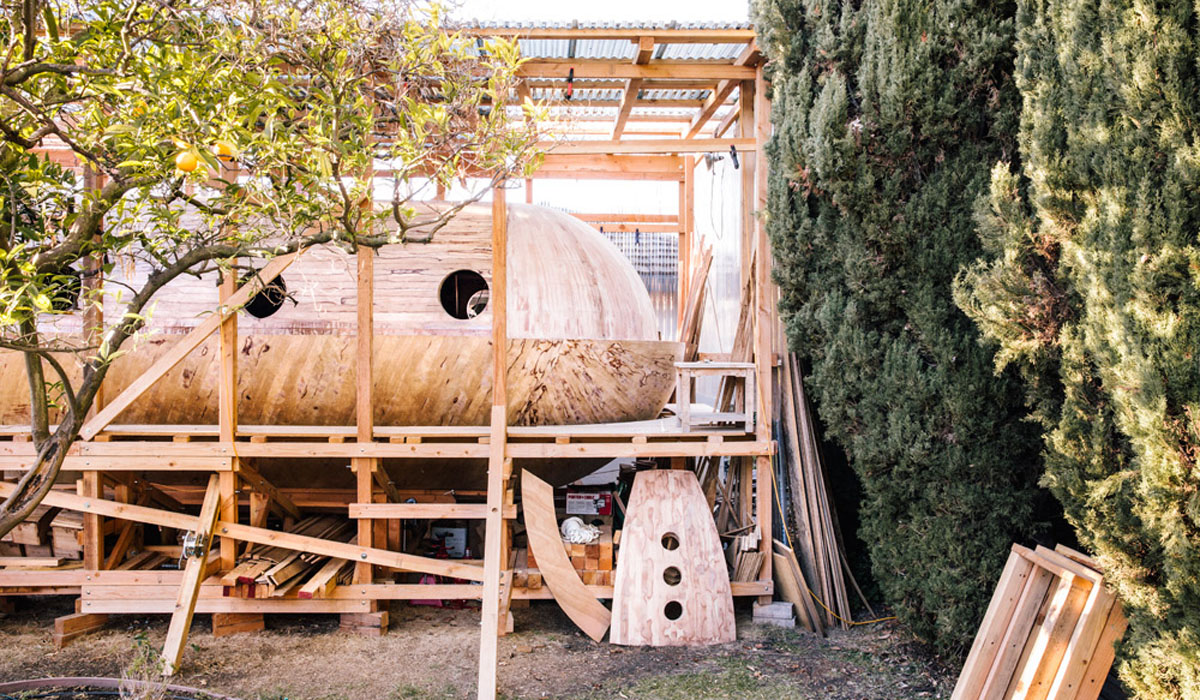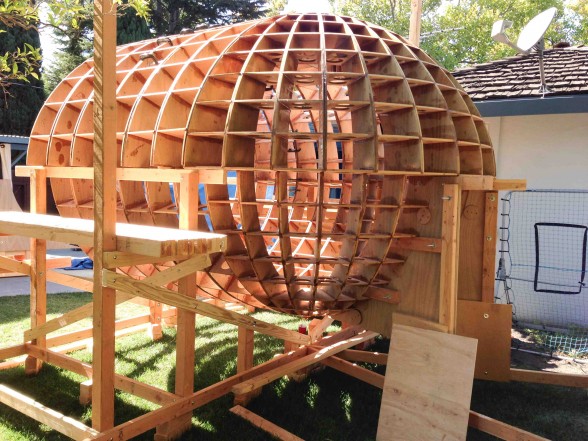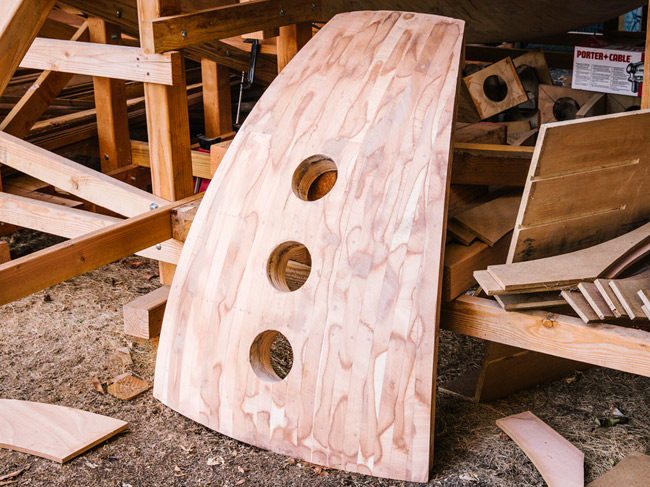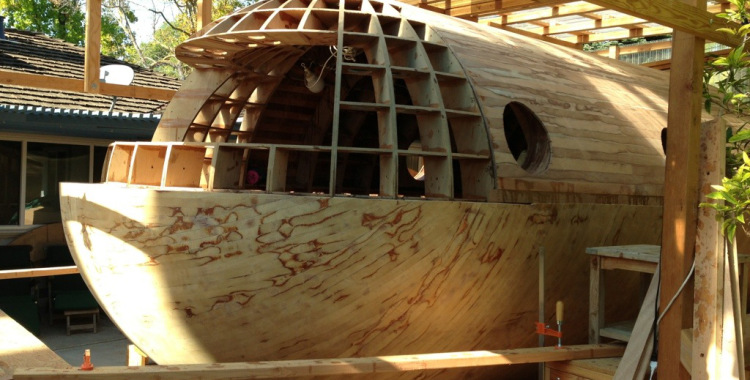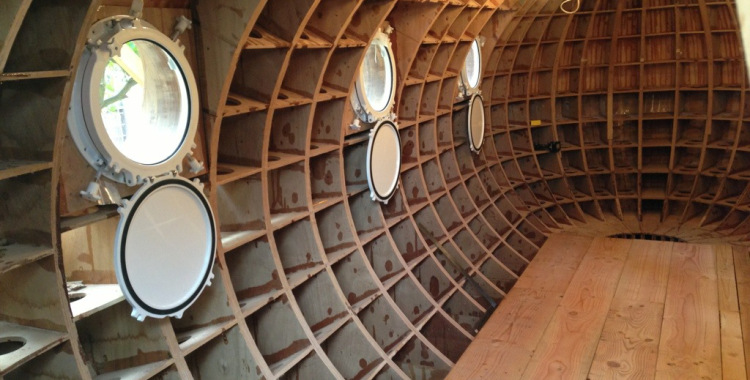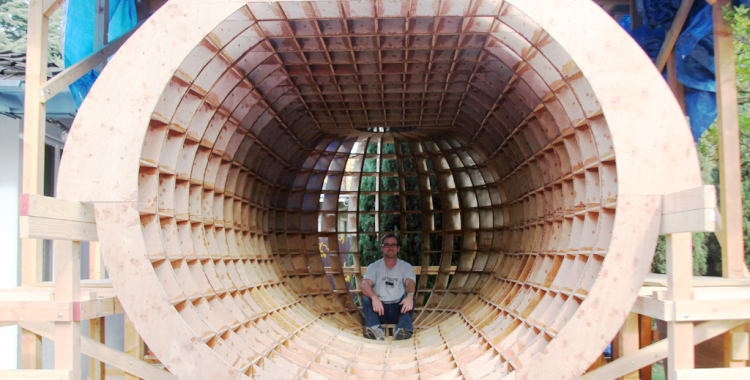 Want to be happier in just 5 minutes a day? Sign up for Morning Smile and join over 455,000+ people who start each day with good news.