Raise awareness for the rescue, recovery, and rehabilitation of victims of human trafficking.
In the US alone, there are 60,000-100,000 people caught up in human trafficking at any given moment. Human Trafficking is the most profitable illicit business in the world – generating an estimated $150 billion every year.
Very few people know how to combat the problem, but one man decided to fight in the only way he knew how.
In the winter of 2018, Tommy Green decided to run 430 miles, from the top of his home state of Utah, to the bottom, to raise awareness and funding in the fight against human trafficking. Each mile along the route a proclamation of freedom for those still trapped in the cycle of human trafficking and a promise to help get them out. He named the movement, Run Against Traffic.
Run Against Traffic coordinate with teams across the nation running 5k's and marathons to bring awareness to human trafficking. Ultimately, they plan to partner with like-minded organizations, building rehabilitation centers across the nation for the tens of thousands of victims of human trafficking.
---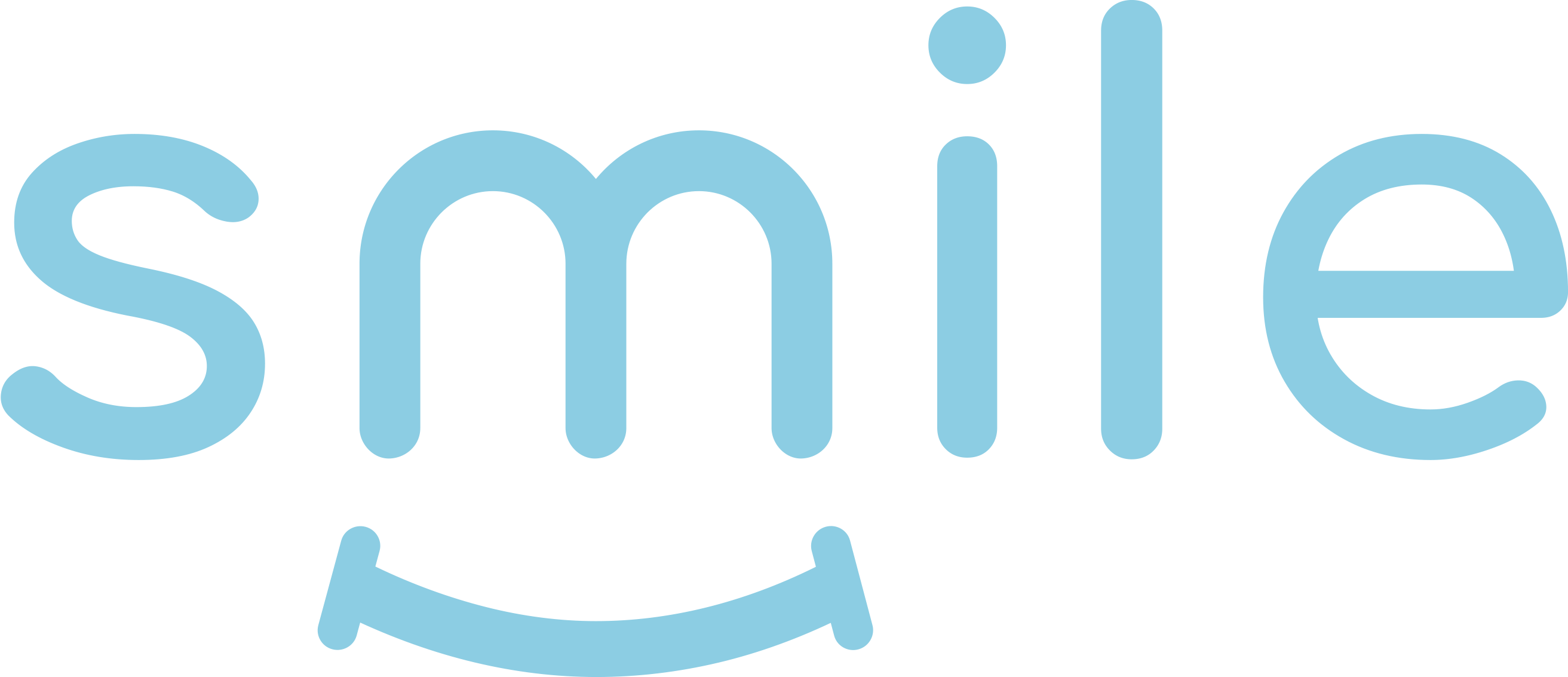 Sign up for our free daily email.
Stay inspired 6 days a week with Smile by InspireMore,
the #1 good news email read by 825K+ people.
---
Help us give Run Against Traffic the support they need to continue their work. Share their story today!