Help injured athletes recover and thrive.
Paralyzed Skier Recovers, Then Gives It All Back

Share to spread the word about our Cause of the Month!"I flew 130 feet off a 100 foot jump, and burst-fractured my T-12 vertebrae."Check out Roy Tuscuny's amazing story and the non-profit that was born from his victory, High Fives Foundation

Posted by InspireMore on Saturday, August 1, 2020
On April 29, 2006, aspiring pro skier Roy Tuscany, suffered a devastating spinal cord injury while training in Mammoth Mountain, CA. Roy overshot a jump, traveling 130 feet on a 100-foot gap. The resulting impact burst fractured his T-12 vertebrae, compromising 45% of his spinal cord. The accident rendered his lower body paralyzed, but not for long. Thanks to friends, family, and his close network of athletes and trainers, Roy recovered from his injury in 2 years. Now, he wants to give it all back.
Roy founded the High Fives Foundation in Truckee, California on January 19th, 2009. High Fives is dedicated to getting injured athletes back to the recreational, and even professional sports they love. High Fives provides community, support, opportunity, and training for athletes will every level of injury – and the results of their work are truly life-changing.
Check out the video above for more! High Fives is a cause that deserves our support. Help us spread the word about their mission!
---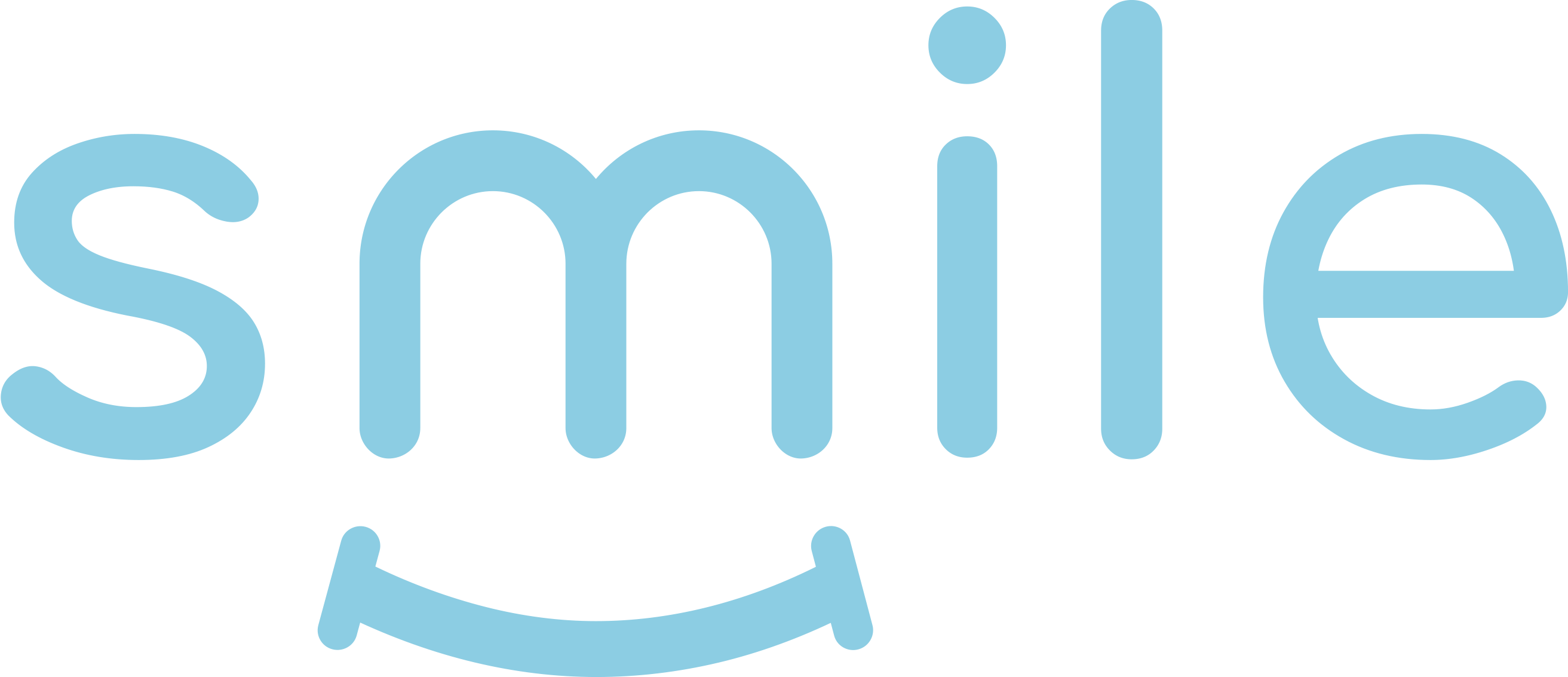 Sign up for our free daily email.
Stay inspired 6 days a week with Smile by InspireMore,
the #1 good news email read by 700K+ people.
---