Help veterans recover their lives though animal and canine therapy.
This Marine Needed Help – His Service Dog Changed Everything

This Marine and his service dog are taking suicide prevention head-on through their nonprofit, Heel the Heroes. This video raises vital awareness for Heel the Heroes and nonprofits like it. This month, InspireMore is giving to Heel the Heroes. Support our Cause of the Month!

Posted by InspireMore on Tuesday, October 1, 2019
Lyndon Villone is a Marine combat veteran who lost 8 of his friends to suicide within two years. In 2011, Lyndon was paired with his service dog, Ice, who helped him on the road to recovery.
Ice helped Lyndon deal with the wounds that no one could see – and in return, Lyndon decided to use his experience to help his brothers in arms.
Lyndon and Ice founded Heel the Heroes – a non-profit that pairs service dogs in training with combat veterans to assist them in everyday life. They honor military service by helping Veterans progress through recovery. They empower Veterans by helping them reclaim their identity and form healthy coping mechanisms that enrich the life of the veteran and therapy animal alike.
---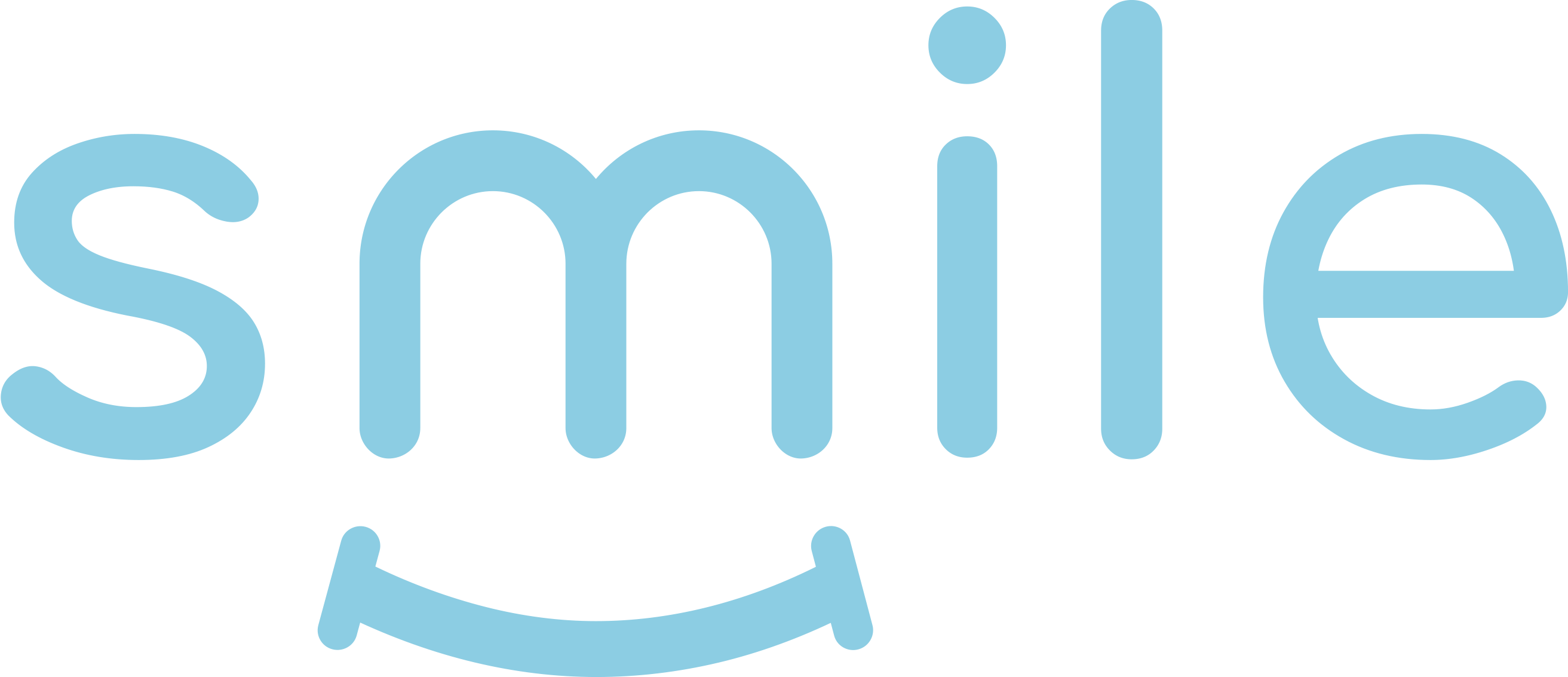 Sign up for our free daily email.
Stay inspired 6 days a week with Smile by InspireMore,
the #1 good news email read by 825K+ people.
---
It is a noble cause that deserves everyone's respect! So help us give Heel the Heroes the tools they need to help everyone they can. Share their story and do what you can for others today; let's make a difference together.