They say that our loved ones never truly leave us; their spirits linger and continue to send us love and encouragement as we continue our journeys on Earth.
In some cultures people believe that departed loved ones visit us in a new form, like a bright red cardinal or a butterfly fluttering on a nearby flower. Photographer Jessica Manns recently photographed a wedding ceremony where the participants had been touched by loss, and releasing butterflies at the event turned out to be a beautiful way to honor the loved ones who couldn't be there in person.
The event took place at Fox Hill Farm in Honesville, Pennsylvania. Jessica was there taking pictures that day, and even though the seasoned photographer has been to countless weddings, she says the butterfly release was "probably the most emotional thing I've witnessed at a wedding."
---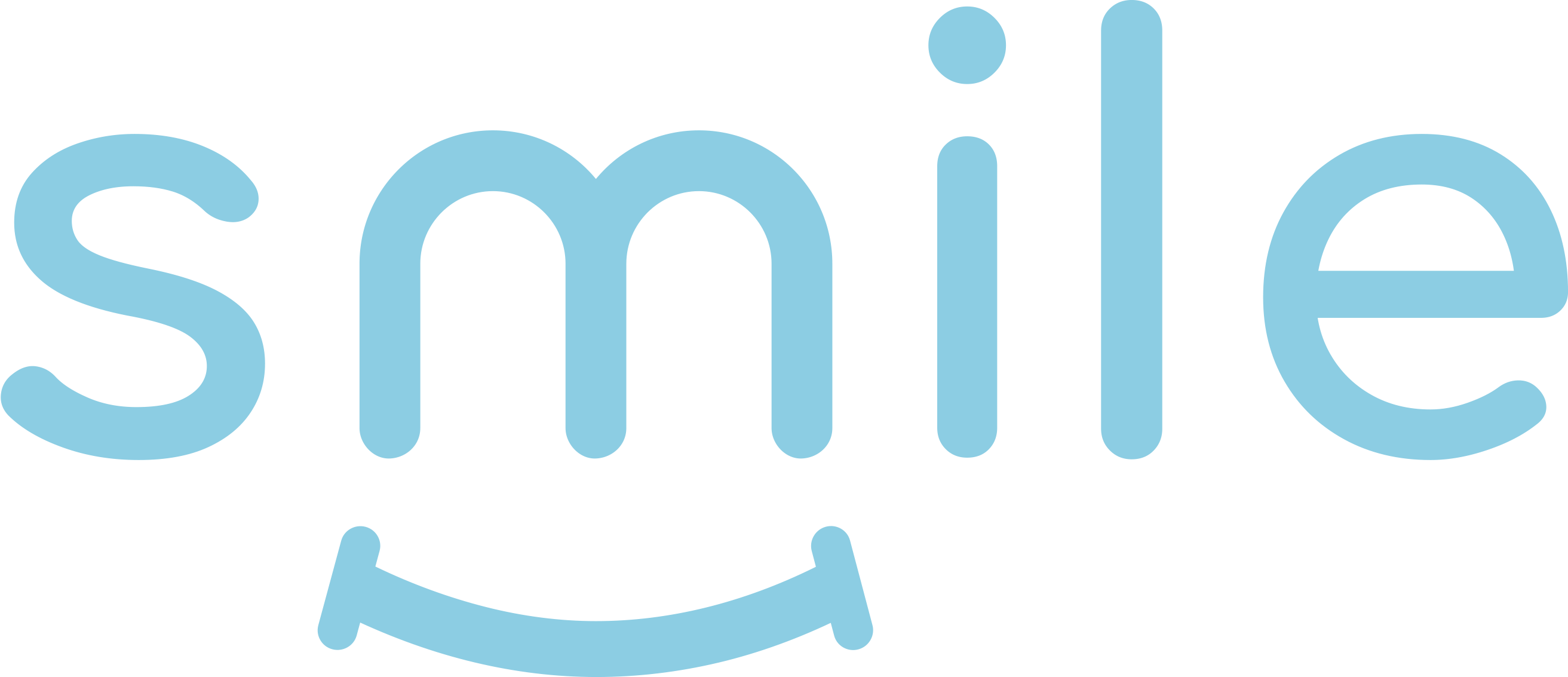 Sign up for our free daily email.
Stay inspired 6 days a week with Smile by InspireMore,
the #1 good news email read by 825K+ people.
---
"That's a real butterfly on his finger," Jessica explained. "The groom's sister tragically passed away in a car accident a few years prior during the Christmas holiday. To honor her, the groom's parents released butterflies during the ceremony in her honor."
Jessica explained that the family believed that loved ones visit in the form of butterflies, so they carefully opened pre-ordered packets containing slumbering Monarchs and released them during the wedding ceremony. The result was pure magic.
"As they released the butterflies, they wouldn't fly off," Jessica recalled. "They clung all over them and even stayed on their bodies the entire ceremony and well afterwards into cocktail hour. This same butterfly on his finger stayed there the entire ceremony and then flew onto the bride's bouquet after the recessional."
"Lydia, the bride, even walked down the aisle with two on her dress. Then a few hours later during the speeches, another butterfly somehow got inside the barn and landed on Lydia's neck and remained there for all the speeches. Unreal."
It's hard to look at the beatific smiles on this family's face and not feel the bittersweet joy they must have felt. These lovely little creatures managed to bring a small piece of their departed daughter and sister back to them on this special day. It's clear that her spirit was with them as they celebrated this wonderful union between two families.
Please share this incredible series of photos with someone who needs a reminder that our loved ones are always with us.
Want to be happier in just 5 minutes a day? Sign up for Morning Smile and join over 455,000+ people who start each day with good news.