Certain kids seem to be born knowing exactly what to do to help those around them.
When Brady Snakovsky of Brunswick, Ohio was just 8 years old, he was watching a TV show about police officers when he heard something that irked him. While there are thousands of police K9s actively working in the United States, most of them are risking their lives without the proper protective gear.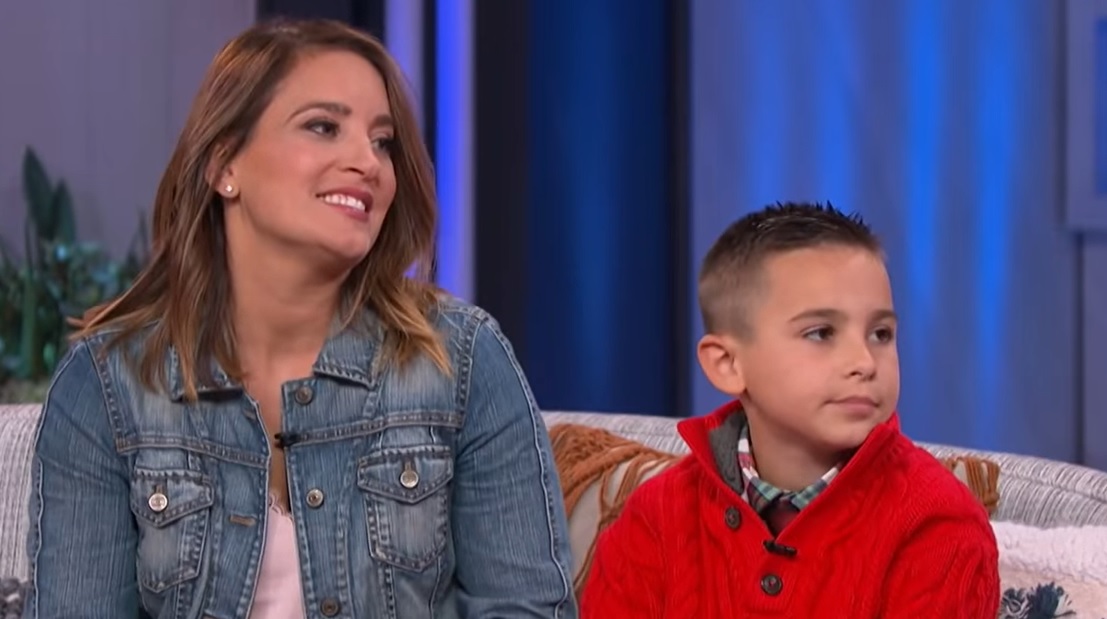 Since Brady's step-dad is a police officer he knows exactly how much danger law enforcement faces on the job each day. While human officers are outfitted with bulletproof vests, purchasing custom Kevlar dog vests is not in the budget for most departments.
Brady talked to his mother Leah Tornabene and they came up with a plan. Leah opened a GoFundMe campaign in hopes of funding 4 vests for local cops. The project quickly snowballed, and two years later Brady's K9 Fund has raised a jaw-dropping $314,000 to give 260 K9 officers a potentially lifesaving vest!
The vests are specially made for athletic dogs who need a full range of movement to do their jobs properly. They're lightweight and feature new technology that keeps dogs cool while still protecting their vital organs.
Vests have been sent to 23 different states as well as Canada and even to K9s working in Afghanistan. Grateful officers often reach out to Brady to thank him for the donated vests. They send him gifts and frequently invite him to visit the dogs.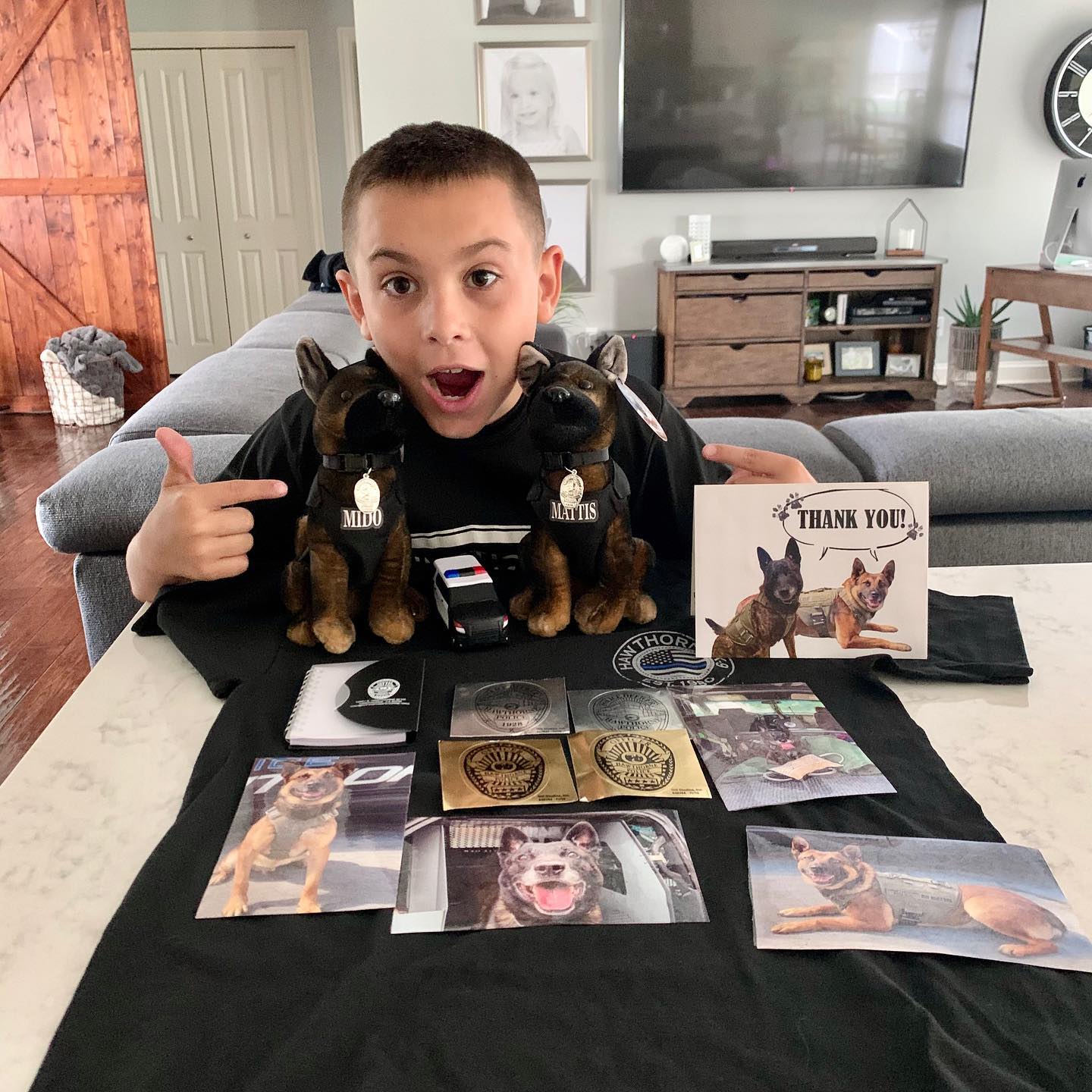 In 2019, Brady was honored by the American Society for the Prevention of Cruelty to Animals (ASPCA) as their "Kid of the Year." Word of Brady's achievements began to spread, and soon Hollywood came calling!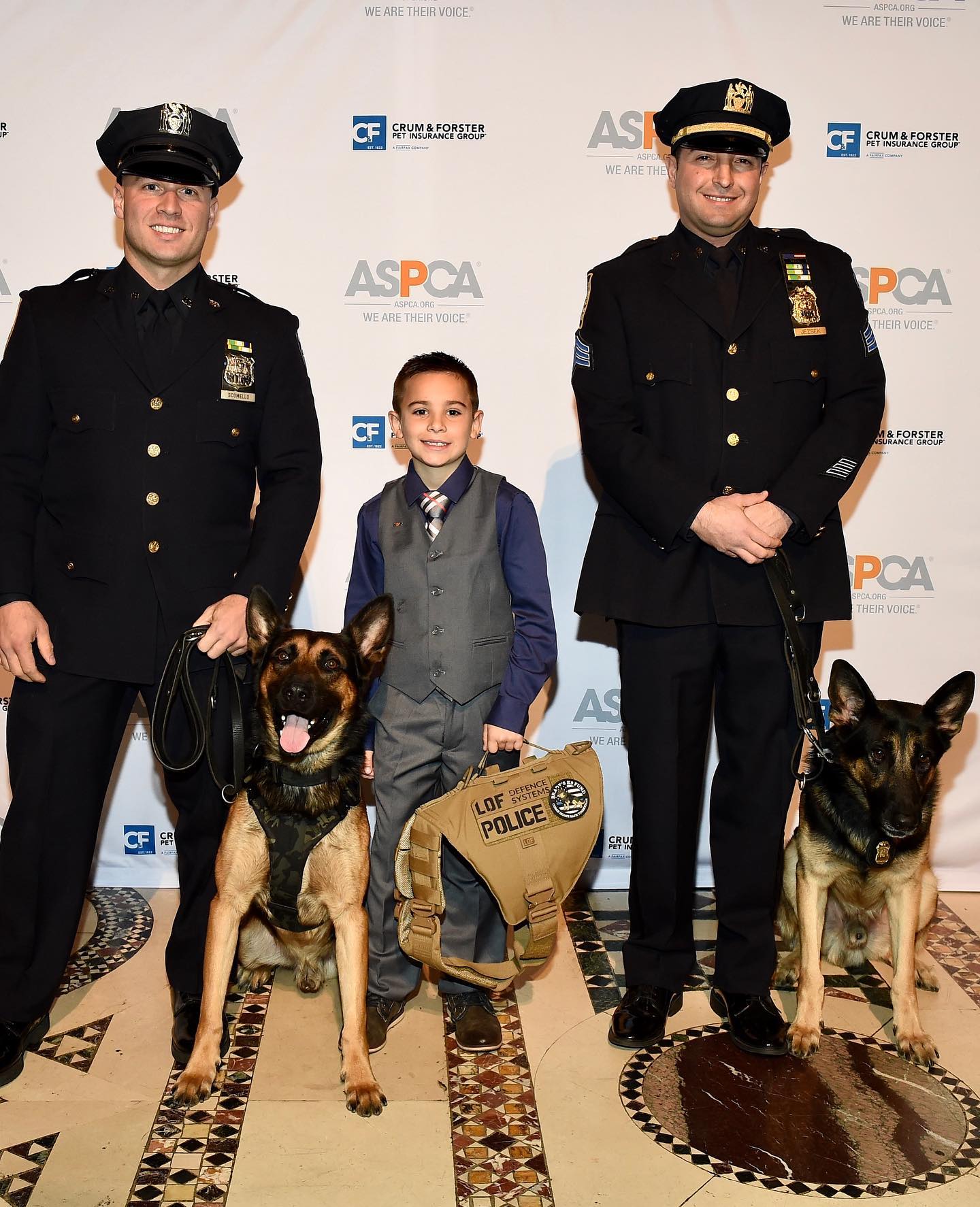 A production company asked him to participate in a potential new show called "The Big Good," which features kids performing good deeds in their communities. Though producers tried to sway him to branch out to other humanitarian efforts, Brady insisted on sticking with helping the dogs.
Working with show runners, Brady and his family overhauled nearby Brunswick Dog Park and added an agility course where police K9s can exercise, train, and burn off some steam. The park is open to the public every day except Tuesdays, when it's dedicated to K9 workers only!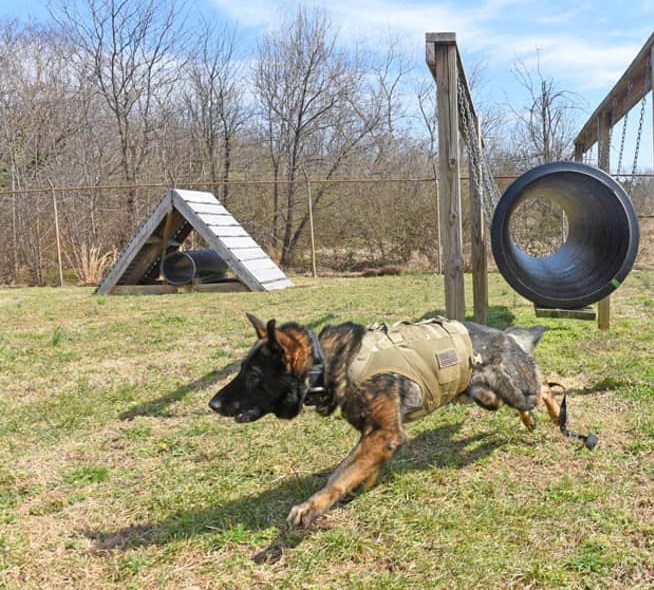 "It was really nice that they made it for community use, but also for legitimate police use,"said Brunswick Police Department K9 Supervisor Sgt. Jon Page, noting that they require 1 hour of training during each shift. Handlers and K9s usually train anywhere they can find space, even in abandoned buildings.
"Now they have a facility to use for that hour. Another advantage is that they can use it at any time. So Officer Luciano can be there at 3 a.m. during his shift.â€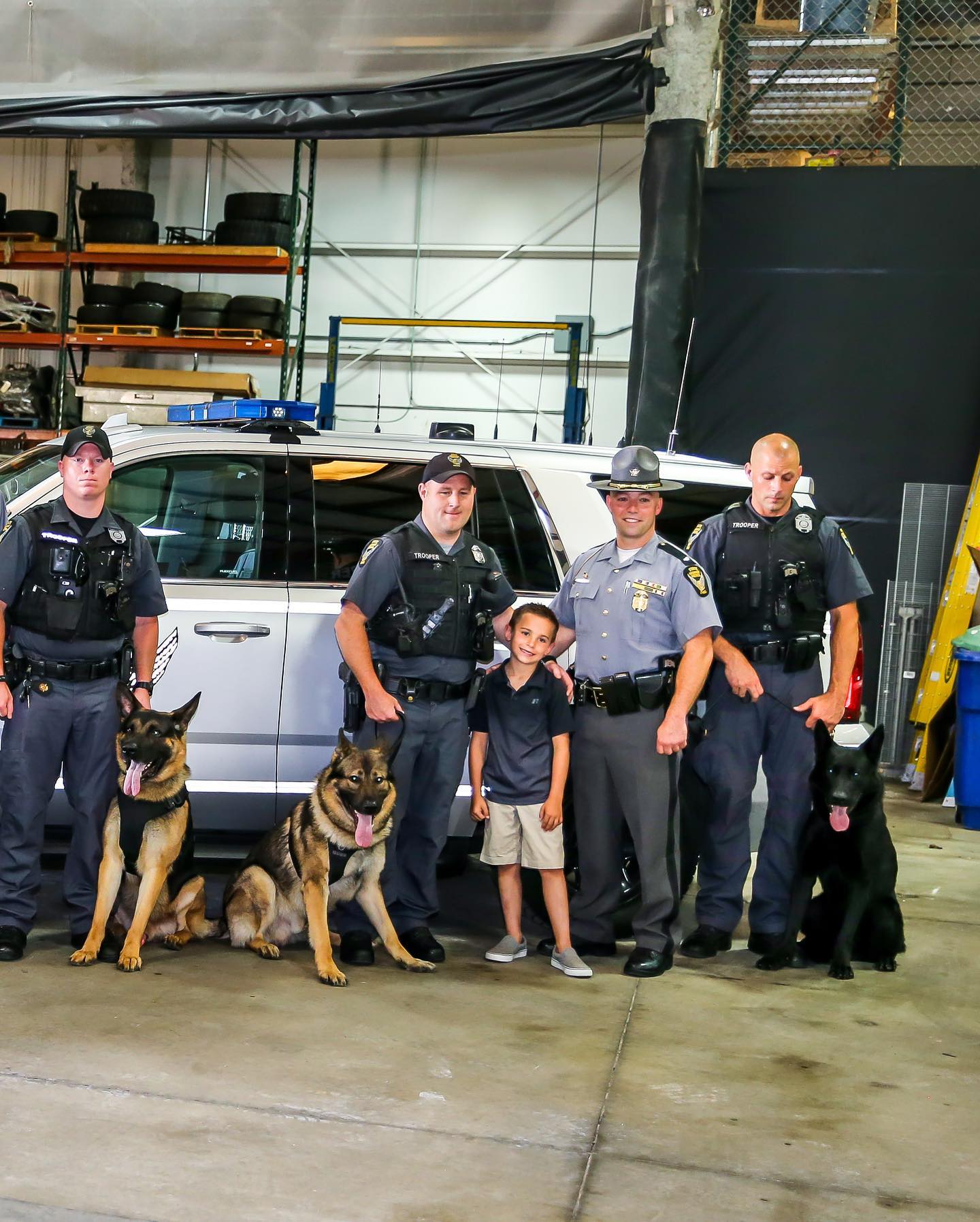 The dogs absolutely love their new vests, agility course, and dog park! At 10 years old Brady has found a way to improve these hardworking dogs' lives both on the job and off. What a special kid!
Share this story to thank Brady for always thinking of our K9 law enforcement officers.
Want to be happier in just 5 minutes a day? Sign up for Morning Smile and join over 455,000+ people who start each day with good news.