Morgan has had a crush on Jackson ever since high school. The two went to different schools and Morgan was way too intimidated to talk to him, but she liked him nonetheless.
It wasn't until after they graduated that Morgan worked up the courage to talk to him, and– to her surprise– she learned they'd be going to the same college! Sure enough, Morgan's long-time dream came true when she and Jackson began dating in college.
After 2 and a half years, the pair even bought a house together. "We plan on fixing [it] up and making [it] our first home," explained Morgan. "I didn't know it at the time, but this is where Jackson planned on proposing to me."
One Friday night, Jackson told Morgan to get dressed up—he even picked out her outfit, which struck Morgan as unusual—for a date night. On the way to dinner, he told her he wanted to make a quick stop at their new house. "He told me that him and his dad had replaced some windows in our new house and he wanted to stop by their first to show me."
It turns out, he was telling the truth: he had done some renovations. But it was the walls, not the windows, he wanted her to see.
---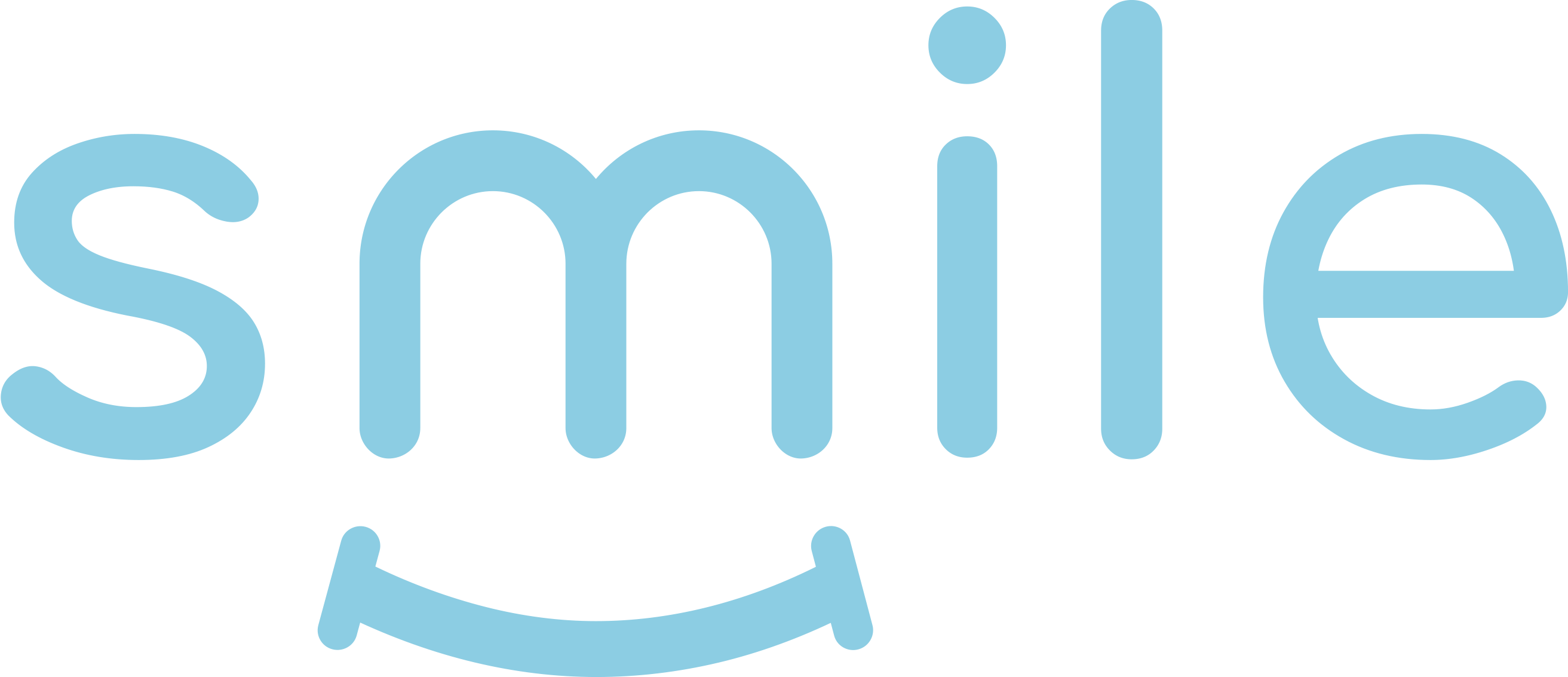 Sign up for our free daily email.
Stay inspired 6 days a week with Smile by InspireMore,
the #1 good news email read by 700K+ people.
---
Jackson had written love note on all of the walls of the house and covered the floors with a path of rose petals. Then he got down on one knee and asked Morgan to be his wife. Of course, she said yes.
After I calmed down a bit he told me that this was going to be our house together one day and this is where we were going to start a family. He said that those words on the walls will forever be in the foundation of our home together. This is where our love story will begin.
Watch the video below for the tear-worthy proposal, and share!
Want to be happier in just 5 minutes a day? Sign up for Morning Smile and join over 455,000+ people who start each day with good news.