When Alfred Duncan decided to propose to his girlfriend Sherrell, he knew he had to do something special for her. The two had been through plenty of ups and downs together since first meeting in 2007, but now they were both totally ready for forever together. So ready, in fact, that Duncan decided they need not wait any longer. So he planned a surprise wedding for his girlfriend hours after the proposal!
According to Alfred and Sherrell's new website: "The wedding was a complete surprise to the bride. Sherrell was under the impression that that they were having a competitive date day, in which she had to agree to do what Alfgred said… [Alfred] began to execute his well thought-out plan. He proposed to her at noon, and had already planned a breathtaking wedding at 5pm, with all of their friends and family. Meanwhile, he posted the entire day in photos and video via both of their social media accounts."
The wedding was even live-streamed on Facebook with the caption, "She woke up his girlfriend, by noon they were engaged, by nightfall she was his wife. #ForeverDuncan."
"[Sherrell] had no idea she would wake up, get engaged, and get married all in the same day! The months of planning was well worth her reaction!" wrote one friend in the caption of the photo below.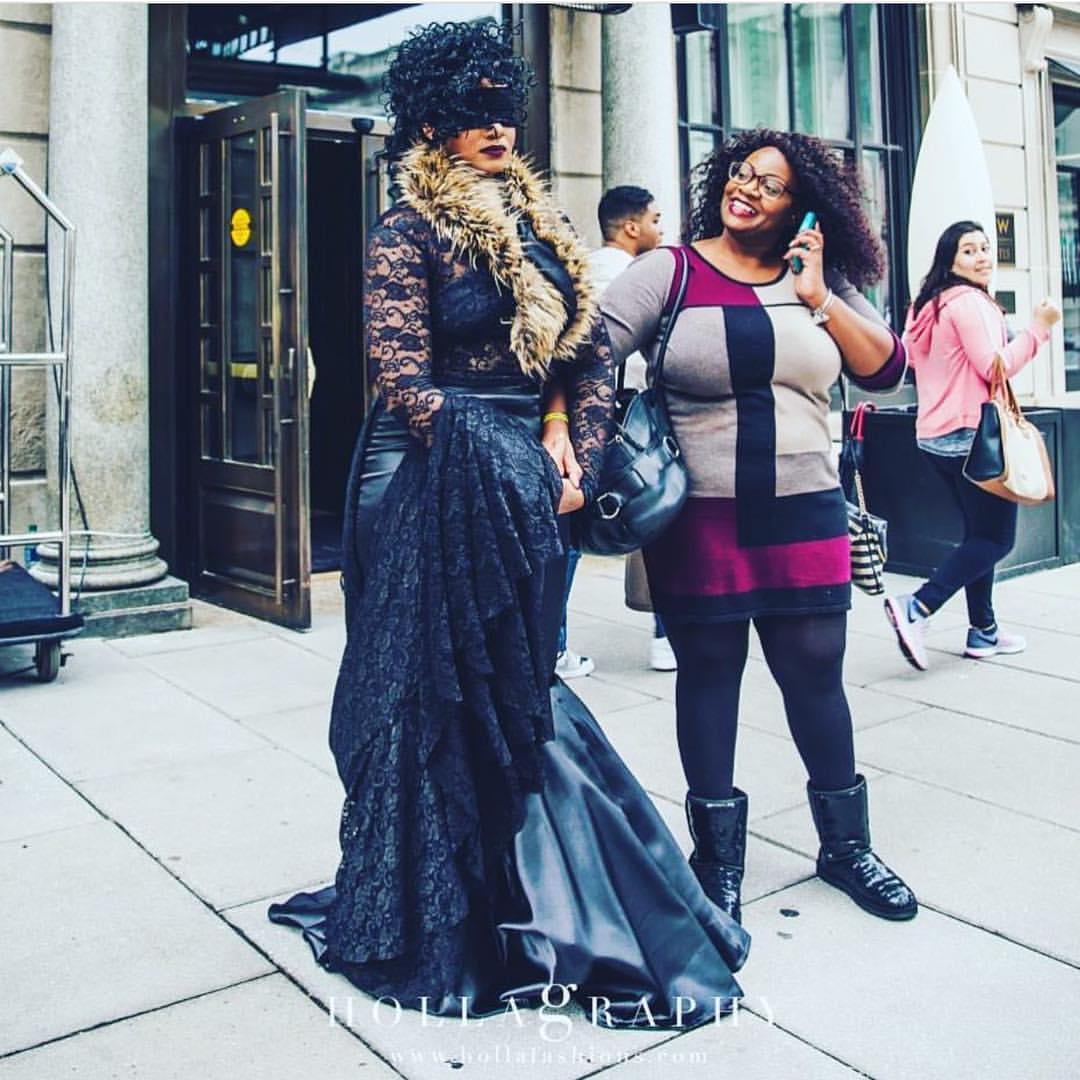 Facebook
Here comes the (blindfolded) bride!
There story has now gone viral, with the entire world tweeting and posting using the hashtag #ForeverDuncan.
Lots of people are writing that this groom has raised the bar for proposals, but this is what Alfred had to say: "Fellas my PERSONAL bar has always been raised for me. I studied my wife. I listened to her even when she didn't say a word. I wanted to amaze her by displaying my love to her in front of all of our friends and family."
In regards to going viral, Alfred added this: "I had no idea this would happen. That wasn't my intention. My ONLY intention was to please her beyond belief. It not one person posted a video I would've been fine."
Check out the incredible proposal/wedding below!
Share to spread some love today.
https://www.youtube.com/watch?v=veOklrH3Fq8
Want to be happier in just 5 minutes a day? Sign up for Morning Smile and join over 455,000+ people who start each day with good news.