Any pet lover's worst nightmare is accidentally injuring (or worse) a precious animal with their car. Hitting a squirrel or a bird can leave them in tears, and the idea of hitting someone's actual pet is horrifying.
For one woman, that nightmare almost became a reality when a little chihuahua ran behind her car as she was backing up. Thankfully, one of the pup's friends saw the impending peril and came to the rescue just in time.
In a security camera video that has been spread across the internet,  you can see a bunch of dogs playing together in the snow alongside their humans. All seems well as the pups jump and run around.
Then, when it seems everyone is tuckered out, the dogs leave the camera's view and a woman in a blue SUV begins backing out of the snowy driveway. Just as she begins to back up, a little black and white chihuahua decides he's not done playing for the day, and begins to wander out.
---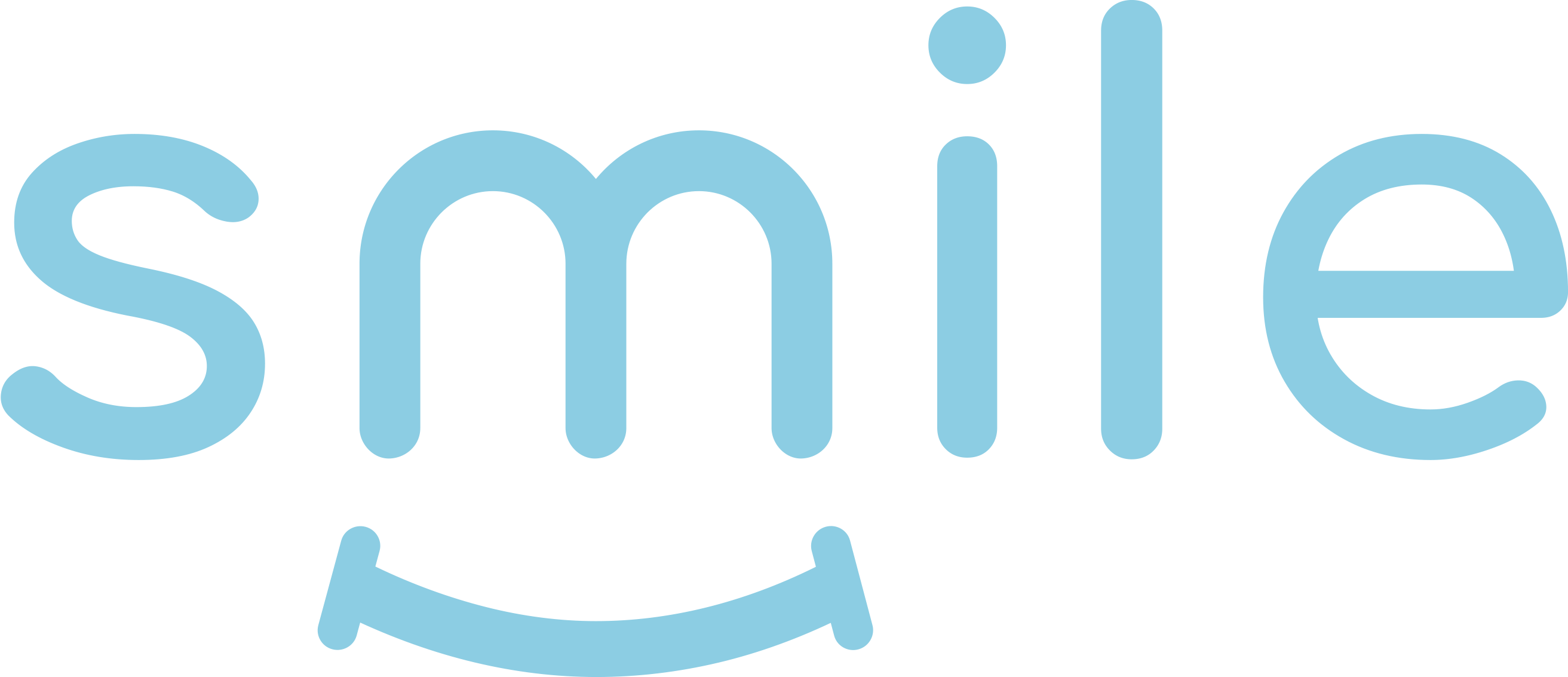 Sign up for our free daily email.
Stay inspired 6 days a week with Smile by InspireMore,
the #1 good news email read by 700K+ people.
---
The chihuahua is so tiny and blends in with the road it would be completely understandable if the woman missed it entirely. Thankfully, a border collie that had been playing among the dogs comes running out into the street and grabs the tiny pup with its mouth and rushes out of harm's way.
Both dogs are safe, and the owner stopped her car and got out to check on everything. She told a media outlet that as she was backing out she noticed some activity behind her and "feared the worst." She was so glad that all the dogs were safe and sound after checking on them.
We're so happy everyone is safe and sound, all thanks to that brave border collie hero.
Watch the amazing rescue in the video below and don't forget to share with your friends!
---
Share your story & inspire the world.
If you have an uplifting story we would love to hear about it! Share it with us here.
Want to be happier in just 5 minutes a day? Sign up for Morning Smile and join over 455,000+ people who start each day with good news.