Ben Berman loves to cook and experiment with new recipes. He often has friends over for meals, but when the COVID-19 lockdowns began, all of that changed.
To lift his loved ones' spirits, he baked up some homemade pizza and "delivered" slices to them using a pulley system from his apartment window. Now, his pizza drops have helped raise more than $30,000 for charity!
Ben, who is 27, is in grad school in Philadelphia and has been cooking for most of his life. When he first started delivering pizza slices, he was just playing around with recipes, but as his friends began requesting more and more of them, he decided to stop handing them out for free — and asked for donations to local charities instead!
"It felt like food security and homelessness needed even a bigger boost this year," he told Today.
---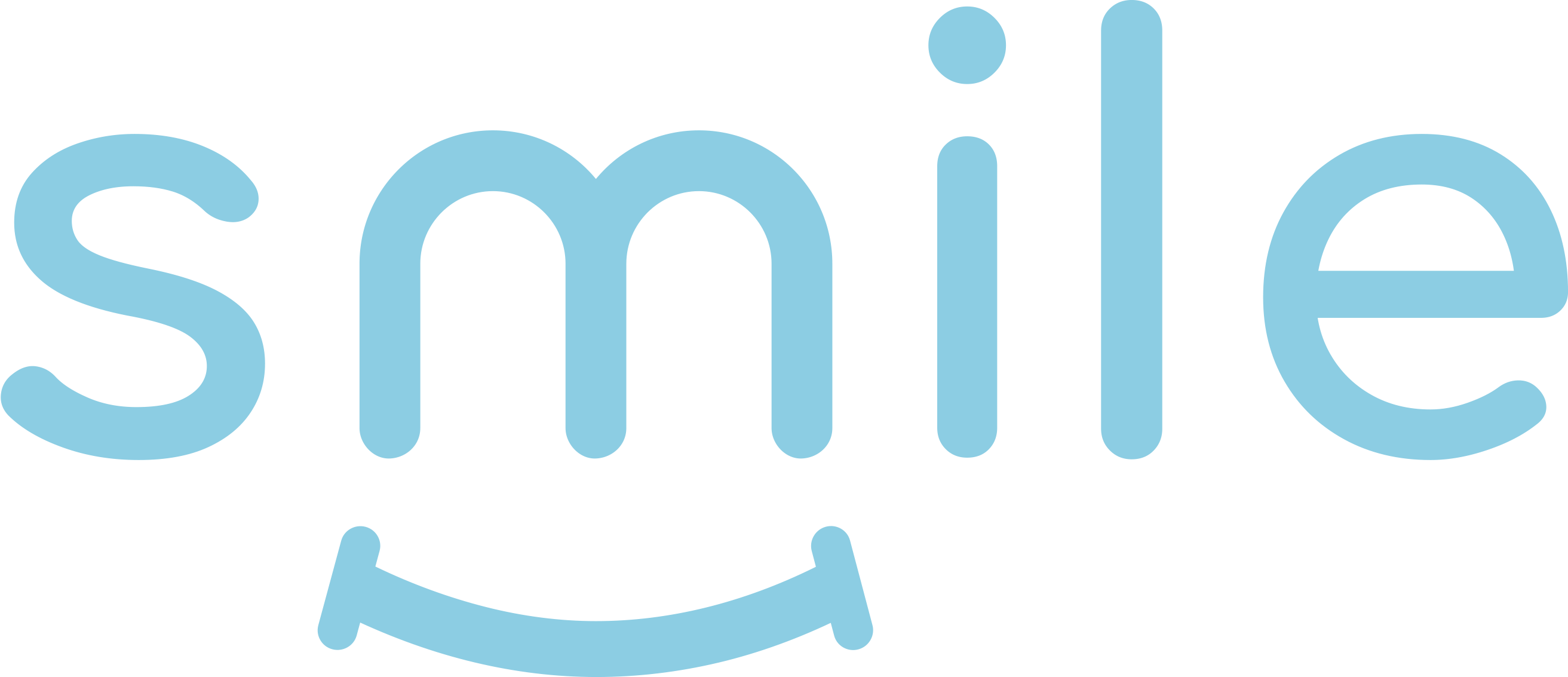 Sign up for our free daily email.
Stay inspired 6 days a week with Smile by InspireMore,
the #1 good news email read by 700K+ people.
---
These days, his customers send him money through Venmo and schedule a time to come pick up their pizza from his pulley system. When everything is said and done, Ben donates 100 percent of the money he brings in! He's calling the selfless venture Good Pizza PHL.
Word started to spread about his delicious pizzas, and soon the founder of Barstool Sports, Dave Portnoy, grabbed a slice for himself and posted a review on Instagram. After that, Ben's operation really took off!
Ben is currently receiving hundreds of requests for pizza every week, so he set up a lottery system to decide who gets them. He chooses 20 customers at random who can then pick up their pizzas on Sunday nights.
Thanks to his newfound fame, Ben was able to bring in more than $30,000 by the end of 2020. He donated every cent to Philabundance, Project Home, and Share Food Program, nonprofit organizations that are working hard to fight food insecurity.
Ben is all set to finish grad school in the spring of 2021. Until then, he's putting all of his non-school efforts into Good Pizza PHL, hoping to bring in as much money as he possibly can for the charities.
After graduation, he has a full-time job lined up, but he plans to keep Good Pizza PHL going as long as possible because it has been an amazing opportunity for him to give back to his community while doing something he loves.
If there was ever any doubt, Ben is proof that pizza really can change the world!
Share the good news (and this story) with your fellow foodies.
Want to be happier in just 5 minutes a day? Sign up for Morning Smile and join over 455,000+ people who start each day with good news.