A precious photo of a baby Possum has recently spread across the web like wildfire.
Here's what happened: tragically, a  baby Brushtail Possum was left alone, severely dehydrated and practically on the verge of death in Mosman, Australia.
The four-month-old was found, rescued and taken to the Taronga Wildlife Hospital, where she received medical attention from the very sweet staff.  In the process, they snapped some precious photos.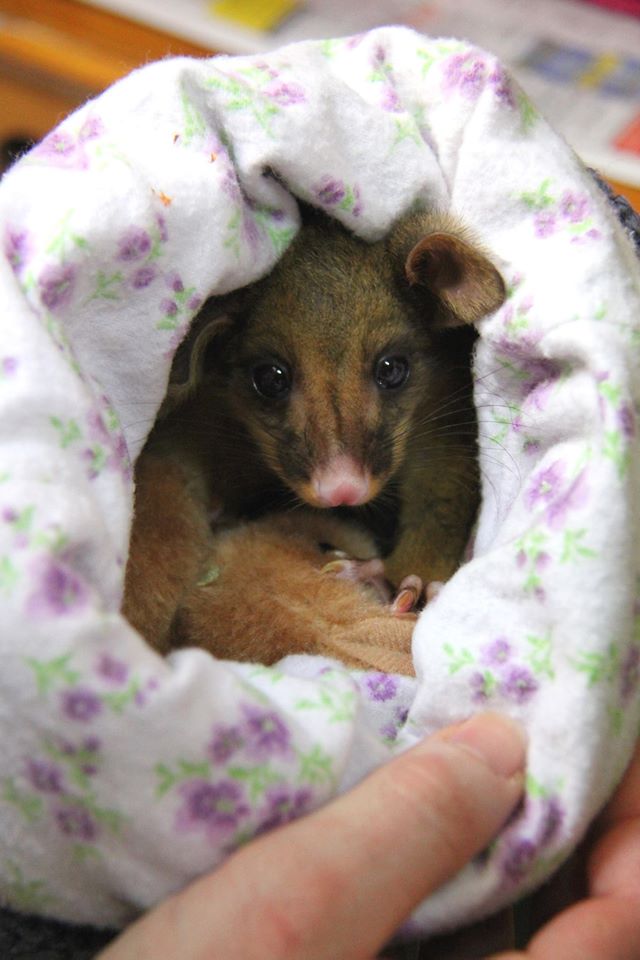 But one of the key's to her recovery has been a surprise friend: a stuffed animal kangaroo that she wonn't stop snuggling with.  The friendship is healing in many ways!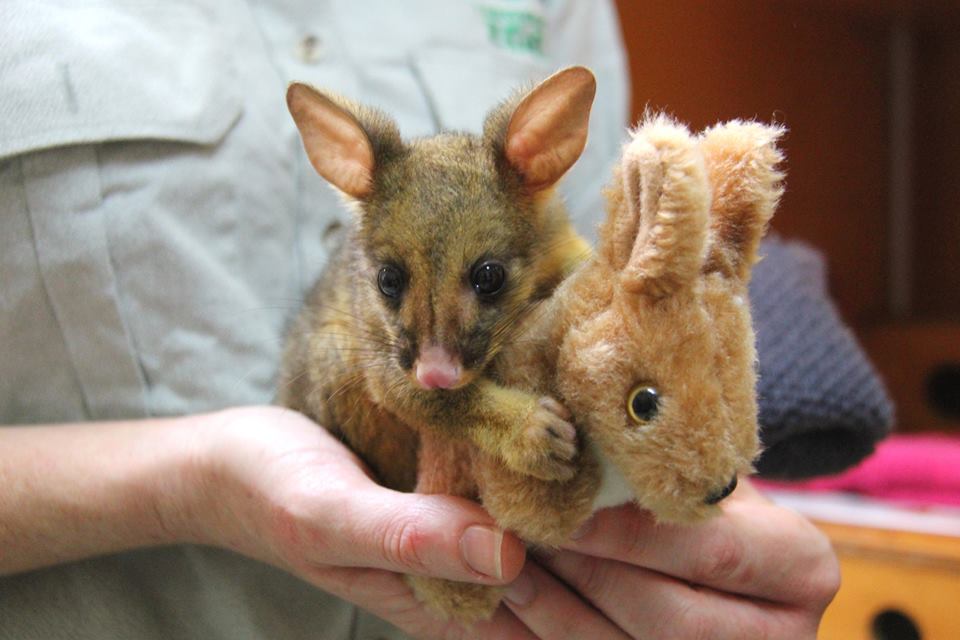 According to the Taronga Zoo, "The four-month-old will eventually be released back into the wild, but in the meantime she's enjoying regular bottle feeds and cuddling up to the toy kangaroo as she would have done with her mother."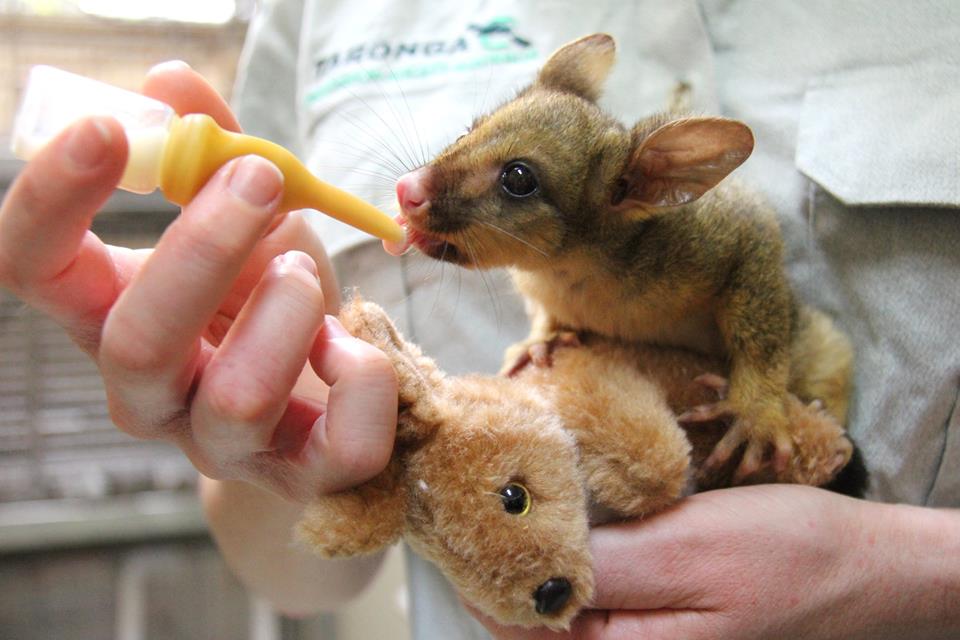 If those pictures weren't enough to satisfy your cute cravings, here's a little video of the babe in action. Share this adorable moment today!
Want to be happier in just 5 minutes a day? Sign up for Morning Smile and join over 455,000+ people who start each day with good news.