Retired NASA astronaut Scott Kelly can relate to the millions struggling in isolation because of COVID-19. He spent almost a year in space, after all!
Scott didn't see his friends or family for 340 days while on the International Space Station back in 2016. Then, when the novel coronavirus pandemic began, he felt the familiar loneliness quarantined in his Houston apartment. But what he learned throughout his time in space helped him get through it. Now he's sharing 8 simple tips to help others do the same.
1. Remember we're all working toward a common goal.
Scott looks at it as a mission to save humanity, and acts accordingly.
"We trust each other. We trust the experts. We listen to the sound advice of reliable sources of information and we recognize that, like in space, our personal performance doesn't only affect us as individuals — it affects everyone else," he told Today.
---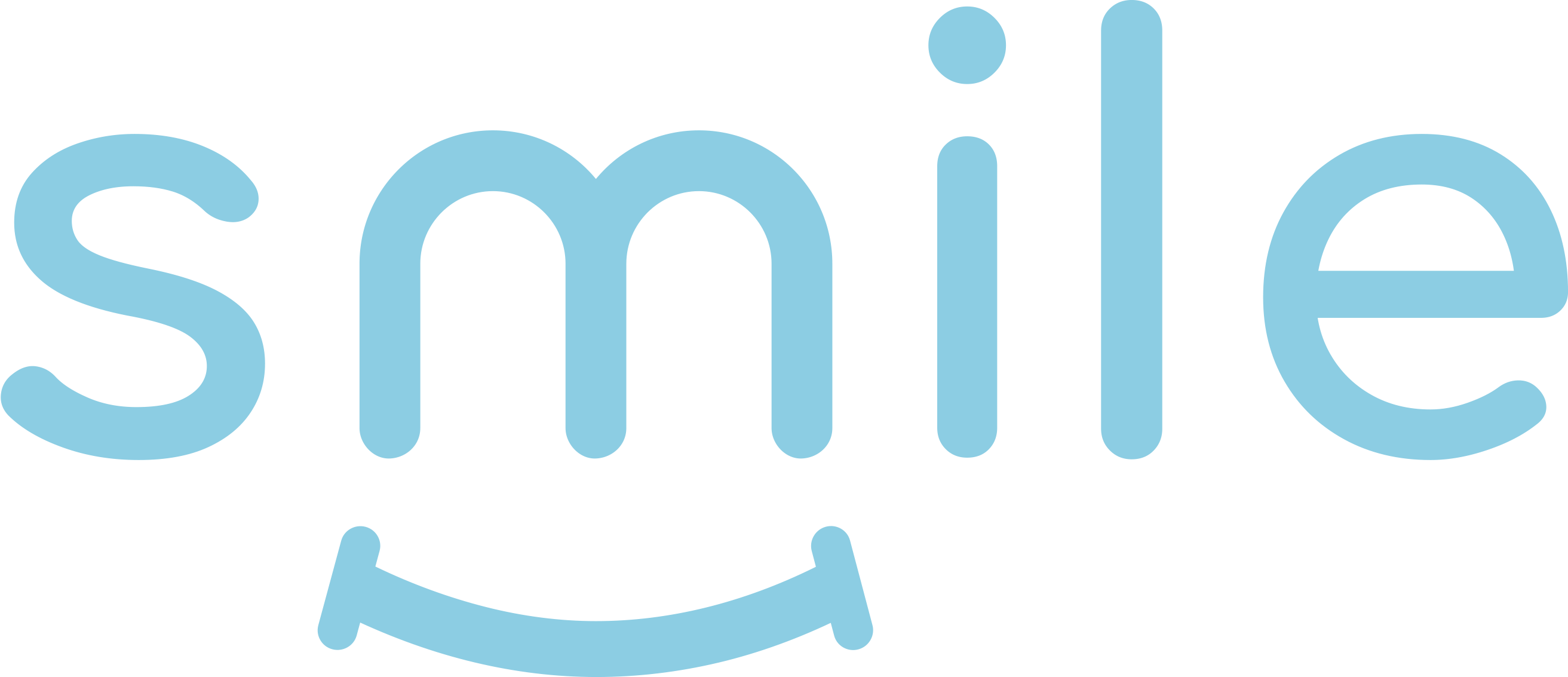 Sign up for our free daily email.
Stay inspired 6 days a week with Smile by InspireMore,
the #1 good news email read by 700K+ people.
---
2. Follow a routine.
"I found in space it's so easy when you're in the same place all the time to let the days just run into one another and be very similar," Scott added.
That's why filling your day with activities and to dos will not only help you keep your mind occupied, but give you something to look forward to.
3. Keep in mind that this won't last forever.
"We don't know when this is going to be over," Scott continued. "My plan is to take this day by day and understand that someday it will be over and it will be great — like coming back to Earth after being in space for a year.
4. Record your feelings in a journal.
Scott got into the habit of writing down all his emotions and struggles on board the I.S.S., and every time he did, he experienced a sense of relief. You can, too!
5. Get out and enjoy nature.
Scott couldn't exactly go outside in space, but he did grow the first flowers on the station! Caring for these "space flowers" gave Scott the mood boost he needed.
6. Incorporate sweat sessions into your routine.
Regular exercise improves both mental and physical health. Scott should know, as he worked out six days a week on the I.S.S. This stopped him from losing bone and muscle mass and kept him smiling!
7. Tackle fights with communication.
Living so close together, Scott and his crew mates learned to resolve conflicts quickly and effectively by talking them out. It's just as important for people quarantined together to nip it in the bud.
8. Don't be afraid to seek mental help.
You don't have to suffer alone! At first, Scott wasn't thrilled about having biweekly sessions in space with two psychiatrists and two psychologists, but he ended up enjoying them!
Who knew an astronaut's struggles could be so relatable? Thank you, Scott, for sharing your unique wisdom. Isolation is hard, but there are plenty of ways to get through it!
Share these important tips with everyone in your life!
Want to be happier in just 5 minutes a day? Sign up for Morning Smile and join over 455,000+ people who start each day with good news.