"Living in a city, we bumble along from place to place in tightly martialed lines. We're told where we can walk, where we can sit, where we are welcome but only if we spend money…" These are the words opening up the site of "Anti Anti-Homeless Spikes" leader, Leah Borromeo.
The mission of the group is to bring awareness to the horridness of anti-homeless spikes because they are used to "keep out" people who are "undesirable" to linger in a certain area.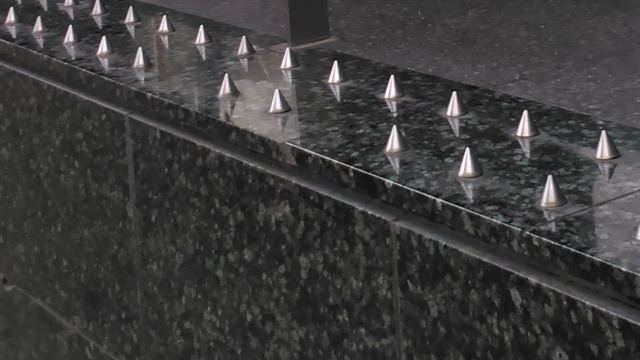 Some might think that these spikes are useful, as panhandling and loitering are not too favorable. But couldn't this message be turned the other way – to use as an opportunity demonstrate human kindness and compassion. This group's answer is "Yes."
By taking a mattress, some bookshelves and books, they have transformed this targeted guard to a welcoming and, well, comfortable place.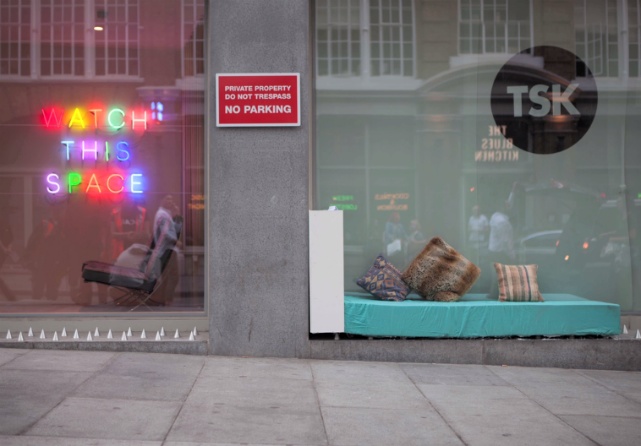 Watch below and let this be an example of considering the feelings of others and instead of judging, working to help those less fortunate. How can you apply this to your life TODAY?
Want to be happier in just 5 minutes a day? Sign up for Morning Smile and join over 455,000+ people who start each day with good news.