Having a pregnancy buddy is always helpful, but having that person be your twin sister is downright amazing! Of course, it's even better when you have the same due date!
Amber Tramontana and Autum Shaw are identical twins whose sons were born just 10 weeks apart. They're pretty used to being in tune with each other, but they never anticipated that they would end up delivering their second children, both girls, on the same day — which just so happened to be their birthday!
These two nurse practitioners from Tennessee definitely have that twin intuition thing down. Before Amber could even get the words out when she called Autum to share the news of her second pregnancy, Autum asked, "Are you pregnant?" Amber's response: "Yes, why are you pregnant?" As it turned out, she was!
Once again, the sisters went through their gestation periods together. Then, as luck would have it, they ended up being induced on the same day, their birthday! They delivered their baby girls 90 minutes apart… in the same hospital… with the same doctor!
---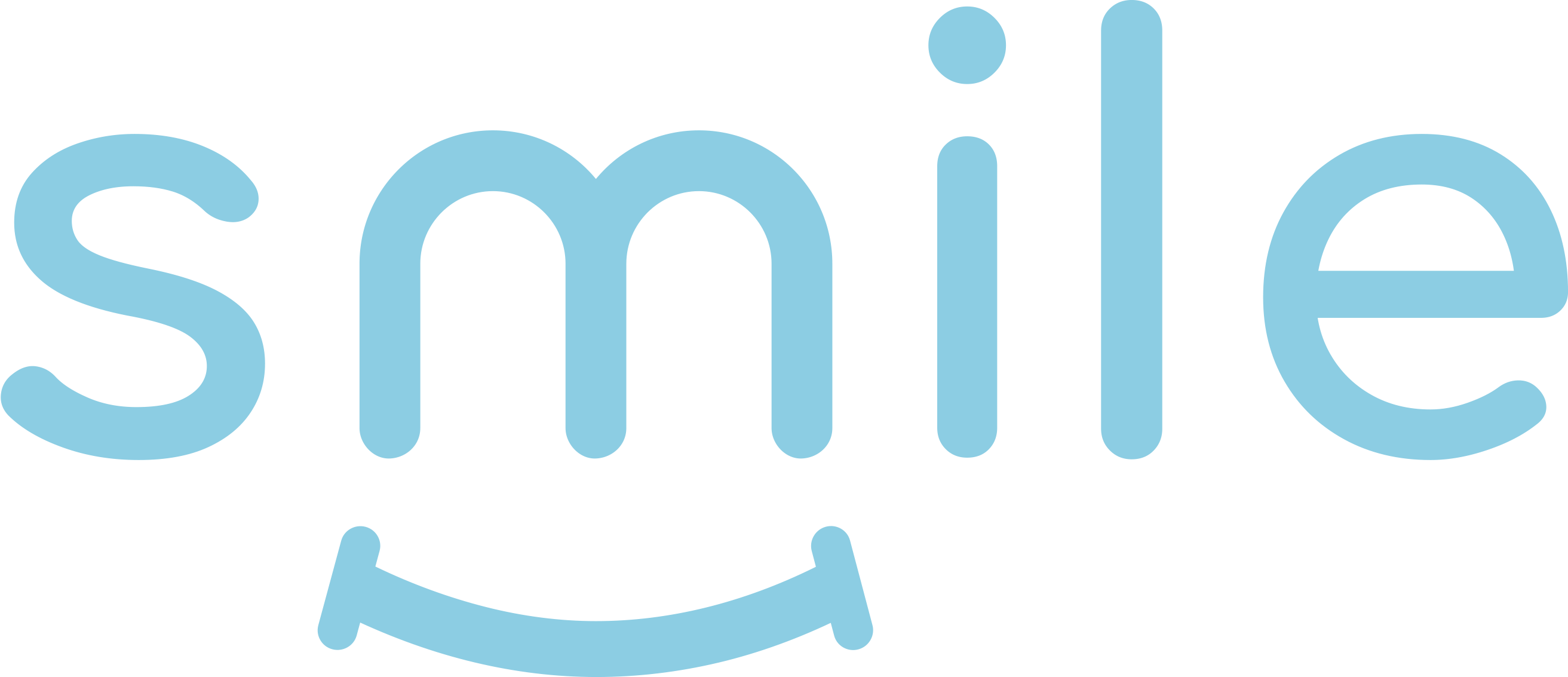 Sign up for our free daily email.
Stay inspired 6 days a week with Smile by InspireMore,
the #1 good news email read by 700K+ people.
---
After soaking up all the serendipitous beauty, Autum said, "We've always done everything together our whole lives. We went to nursing school together, we went to grad school together, we had our boys, and now we have our girls. So it's almost like, what's next?"
While some people might feel a little bummed to share their birthday with so many relatives, Autum and Amber are the opposite. In fact, they said this was the best birthday present they could have asked for! According to Amber, their only other wish is that their girls "grow up having the same bond that we do."
What a wonderful turn of events! Be sure to share this unlikely story with your friends to make them smile.
Want to be happier in just 5 minutes a day? Sign up for Morning Smile and join over 455,000+ people who start each day with good news.