The coronavirus made it nearly impossible to connect with family in person in 2020, so people had to get very creative in order to make happy memories to cherish into the future. Amber Rose got married that year, but sadly her 90-year-old grandmother was not able to attend. When grandma's Christmas plans fell through, Amber seized the opportunity to bring a little bit of her wedding day right to grandma's living room.
In a now-viral Instagram post, Amber explained that her family joined grandma on Christmas day to cook a big dinner and pamper her with a warm bath, manicure, and haircut. "Then just before our delicious Christmas dinner, I had a special surprise for Grandma," Amber wrote. "Since she couldn't be at our wedding and didn't see me in my wedding dress, my dad and I recreated our father/daughter dance in her living room."
Wearing her gorgeous wedding gown, Amber twirled with her father as her grandmother looked on happily. You can see how delighted she is to see Amber in the dress, and how overjoyed she is to be included in this special occasion
"It was such an incredible moment. I'll never forget how happy it made her," said Amber. Watch the beautiful moment that will now be permanently etched in this family's memory book above, and don't forget to share.
---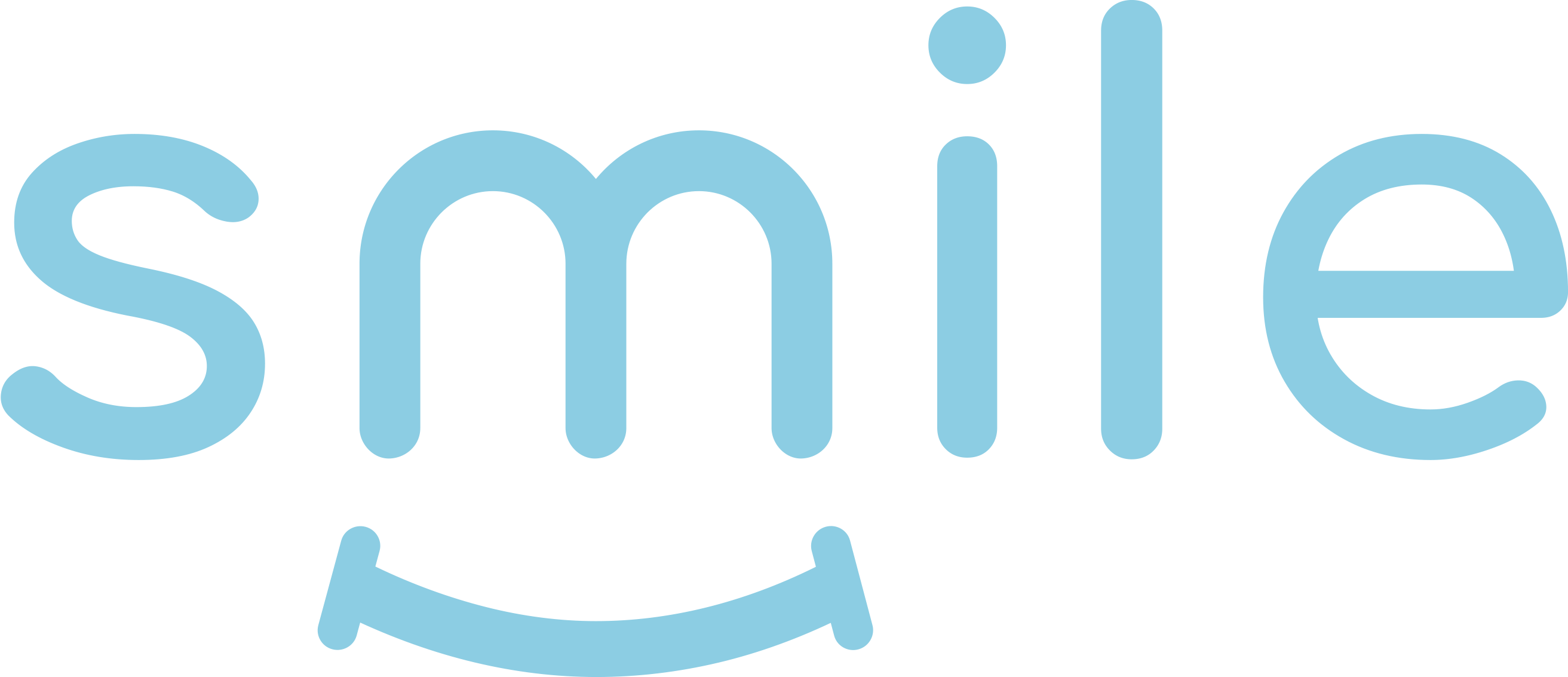 Sign up for our free daily email.
Stay inspired 6 days a week with Smile by InspireMore,
the #1 good news email read by 825K+ people.
---
Want to be happier in just 5 minutes a day? Sign up for Morning Smile and join over 455,000+ people who start each day with good news.