In the coldest region of Siberian Russia, an 8-year-old girl is taking the modeling world by storm. Dubbed "Snow White," Nariyana was born with a rare form of albinism that makes her look quite different than her family.
A chance encounter with photographer Vadim Rufov has led to Nariyana's recent internet stardom and modeling offers have started pouring in. Her mother, Elena, commented on her young daughter's newfound fame and her decision to keep Nariyana from the limelight in the post below.
1. "We have already got many offers from modeling and advertising agencies but I don't want her to work yet."
2. "She likes dancing and drawing in her free time."
---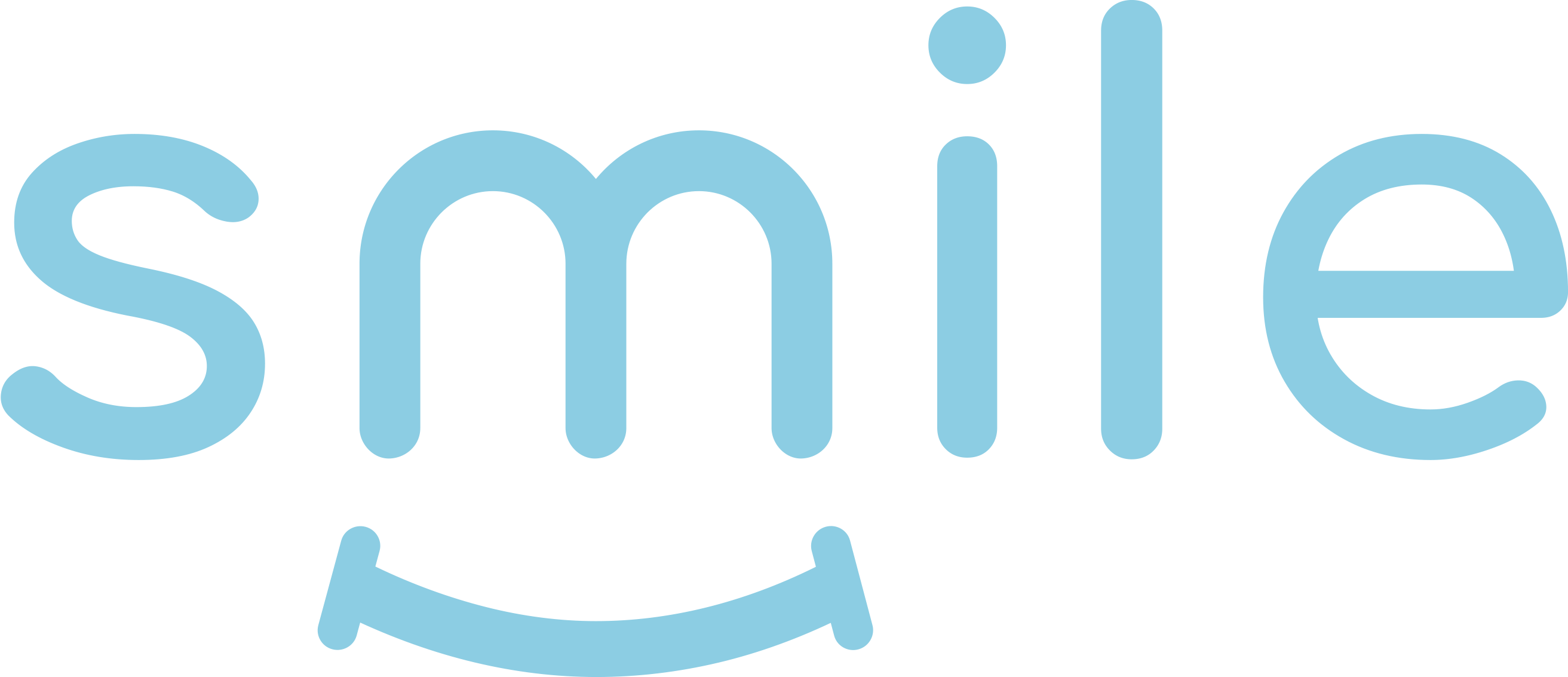 Sign up for our free daily email.
Stay inspired 6 days a week with Smile by InspireMore,
the #1 good news email read by 700K+ people.
---
3. 'When she grows up, she'll choose who she wants to be for herself.'
4. "When I ask her now, she says she wants to be a model."
5. A Photographer named Vadim Rufov captured these stunning images and said this of Nariyana's striking looks…
6. "She is the most unusual person I've met."
7. "A Sakha girl called Nariyana. She is albino."
8. "She's incredibly artistic and spent two hours posing for me."
9. This is Nariyana pictured with her cousin. It's amazing seeing the differences in their appearance.
10. Whatever career path Nariyana chooses, we know she has a bright future ahead.
Share and spread a smile!
Want to be happier in just 5 minutes a day? Sign up for Morning Smile and join over 455,000+ people who start each day with good news.