Remember all those tabs you left open in your brain? You know, those 200 browser tabs (give or take 100) full of ideas, thoughts, and stressors that you've been meaning to close, but you still have open juuuuust in case?
Well, we have a proposal for you: You should close those out. Yep, all of them! The thing is, the more ideas, plans, hypothetical conversations, and to-do lists we leave running in our minds, the more likely we are to go into overdrive and eventually burn out. So it's time to do something about it before it's too late.
In the spirit of spring cleaning, this is a thought-haul we should perform pretty regularly in order to help our brains run more smoothly.
When we jam-pack our mind full of active information, it causes our brain to run at higher speeds… less efficiently. Pretty soon, we can't find the right memory at the right time, important and urgent tasks get lost, and we're left totally frustrated.
---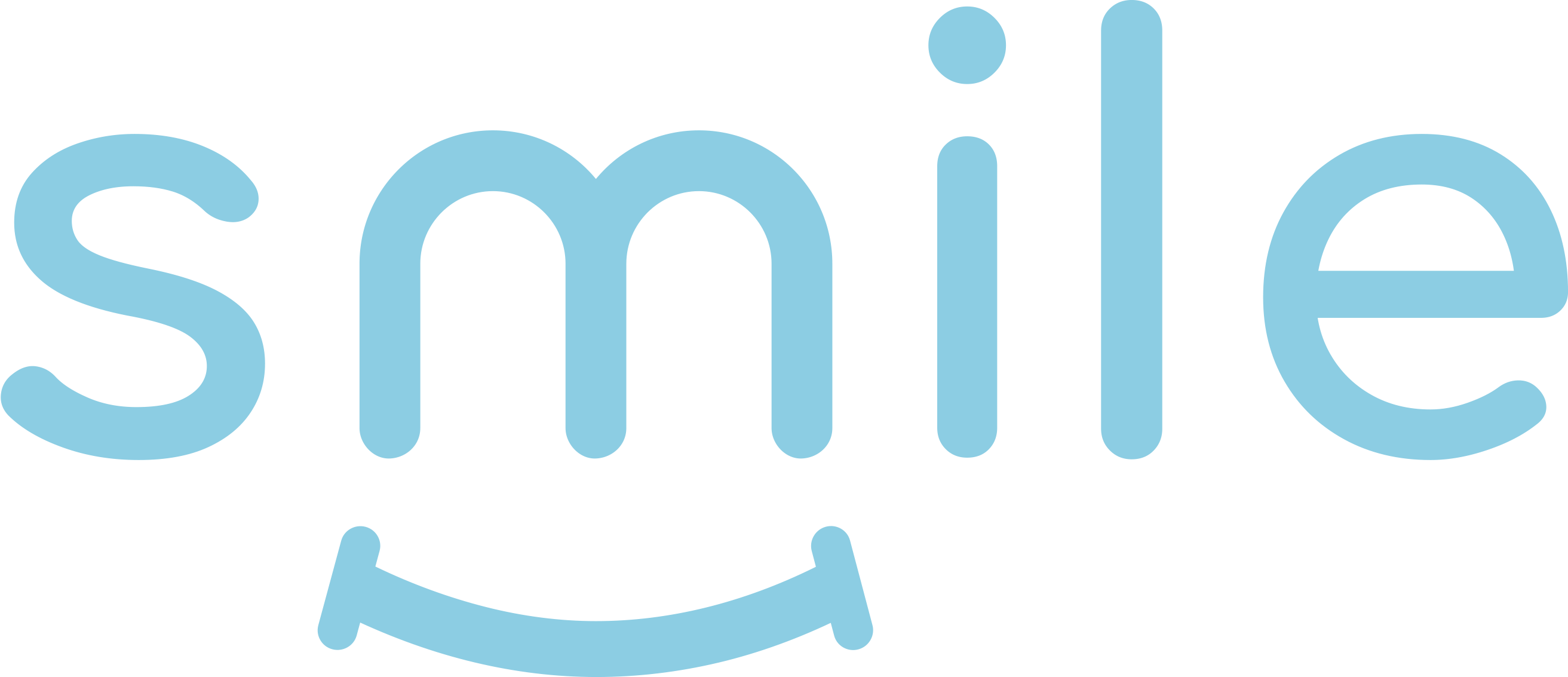 Sign up for our free daily email.
Stay inspired 6 days a week with Smile by InspireMore,
the #1 good news email read by 825K+ people.
---
But don't worry, we've got you covered! Here are seven methods to give your mind a much-needed spring clean.
1. Give your space attention.
Our environment can be a very direct metaphor for our mind. Often it's because the two are closely connected. This is usually something that we all know to be true, but we still might have a hard time putting it into practice.
But if left unaddressed, a cluttered desk, untidy room, or stressful work setup can be both a distraction and an added "tab" in your mental environment. Make your space function in such a way that it drives your creativity, motivation, and cognitive function — not the other way around.
2. Be mindful and stay present.
At its core, mindfulness is learning how to better compartmentalize your thoughts so you can freely live in the moment without being weighed down by other non-present concerns. Many studies have shown that it exponentially de-stresses our minds.
But, like anything else, it takes practice. For many people, the easiest way to get in the rhythm of mindfulness is by practicing meditation. It can be as simple or involved as you want, but it will teach you to continuously let in distracting thoughts and then actively let them go.
As you continue (or start) this wellness practice, whether through meditation or just in your everyday interactions, you'll start to notice that it becomes easier and easier to turn down the background noise and fully focus on what's happening in front of you.
3. Get active.
Exercise is about way more than just your physical health — it can have huge impacts on your mental health, too.
According to a Harvard report, several studies have determined that even a quick walk can improve your focus, reaction time, and problem-solving abilities. As they put it, the "brain benefits" of a brisk walk are major. And if you're able to make even the shortest walk or exercise a daily practice, it can have an incredible effect on your long-term mental capacity.
So next time you need to solve a weighty issue or make a big decision, drop everything and get active. Then come back in 20 minutes and revisit the situation at hand. See what happens!
4. Put on some tunes.
We all know the emotional effect that music can have on us, but mentally, the benefits are seemingly endless. Music has been proven to improve learning comprehension, boost our mood, relieve anxiety, help our memory, and increase our focus.
Music also stimulates our brains and increases awareness and cognizance of our surroundings.
It is important to note, however, that music can be a subjective thing. What might be calming and helpful for one person may be distracting for another. It's important to find the specific type of sound that fuels you, clears your mind, and helps you focus.
5. Get it all out.
When you have too many thoughts bouncing around in your head, sometimes the best thing to do is just get them out. The first way is by writing them down.
Writing your thoughts down will help you better understand them, explore them, and, if necessary, release them. One study even shows that writing out your ideas can reduce your intrusive thinking about a particular person, situation, or event.
Just make sure this is a stress-free exercise. Don't judge your own writing or thoughts as you put pen to paper. Let the words flow freely and then explore them after.
6. Talk it out.
The second method is by talking it out.
Whether it be a friend, family member, or therapist, getting thoughts off your chest with someone you trust can often be all you need to silence those worries for good. It can also actively release any tension you've been carrying around that's related to those thoughts.
Most times, the act of saying them out loud to another person will help you analyze the words as you're saying them and gain perspective. Even if it doesn't, you can rely on your trusted confidants to help you work through whatever's troubling you and arrive at a solution.
7. Go to sleep.
Sleep is one of the top remedies for just about everything, but among its benefits is the impact it has on our mental state. Research shows that insufficient sleep can negatively affect our focus, memory, learning comprehension, decision-making, emotional reactions, and cognitive abilities.
So it stands to reason that getting a sufficient amount of sleep — about seven to nine hours — causes an improvement in all of the above.
Give your brain enough time to go through its natural nightly refresher so you can wake up thinking more clearly, ready to crush your day.
When we have important or seemingly urgent information buzzing through our minds, it can seem impossible to ever slow down. Luckily, there are ways to step back and reset our brains. We just have to be willing to put in a little elbow grease and do some spring cleaning!
Try these tips out for yourself, and share them with a friend or two.
Want to be happier in just 5 minutes a day? Sign up for Morning Smile and join over 455,000+ people who start each day with good news.