Who would have thought that "post-quarantine reunions" would ever be a thing?
As exciting as it is to finally get together with a few friends after a (decade-long) year, some of us might be wondering if it will be a little awkward. After such a strange, heavy season of life, will our friendships still be what they were?
Trust us, we get it! That's why we decided to dig in a little and nail down some tips for diving back into those pre-pandemic friendships. Here are six suggestions to get you started.
1. Evaluate.
---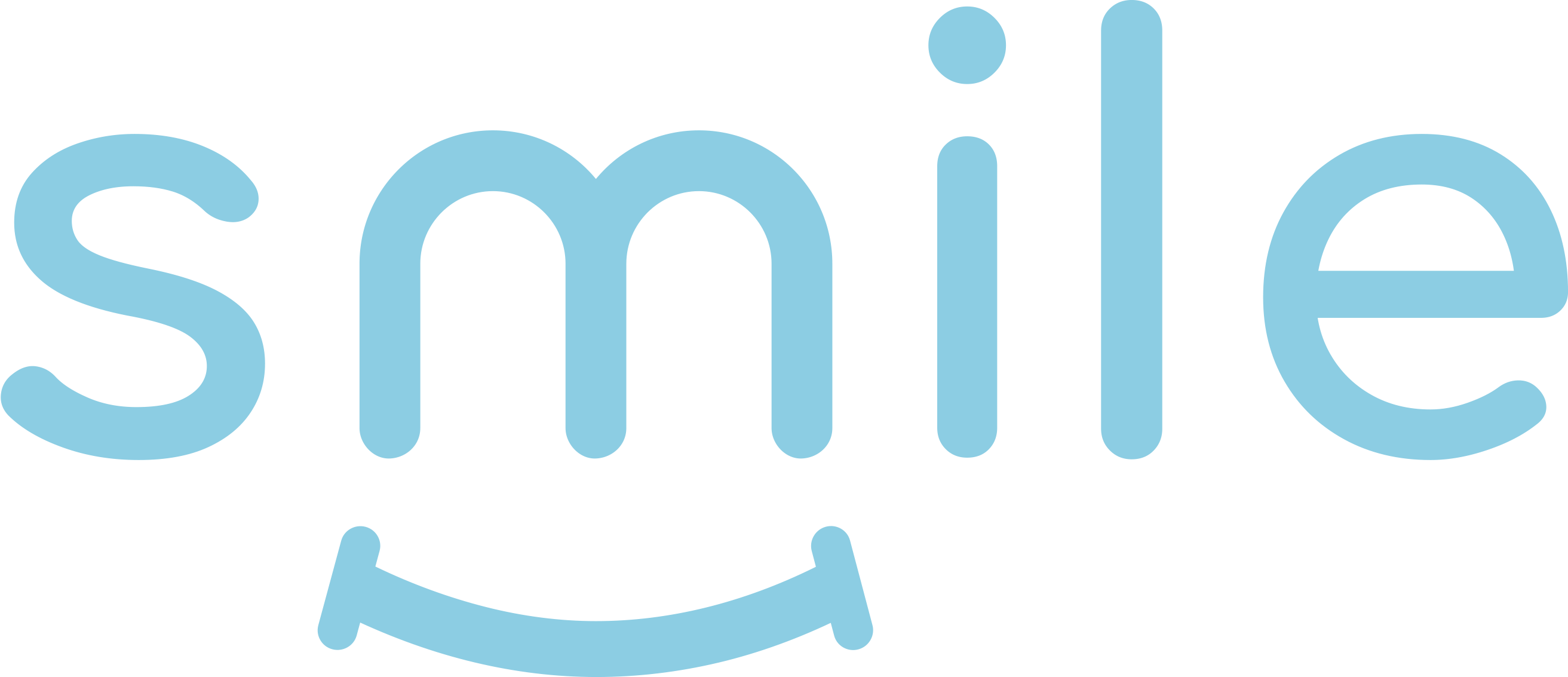 Sign up for our free daily email.
Stay inspired 6 days a week with Smile by InspireMore,
the #1 good news email read by 825K+ people.
---
It's OK to take this as an opportunity to evaluate which friendships you want to get back to and which ones you want to take a little space from. It's important to prioritize your mental health and spend time with those friends who fill your soul and build you up!
As Christy Pennison, a licensed professional counselor, told Today, some people are forever friends and some are just seasonal friends. It's helpful to make that distinction. 
2. Be understanding.
Everyone has experienced this year in different ways and each person has encountered situations that have impacted their levels of social comfort. Try not to respond with assumptions but rather with sensitivity.
Test the waters and gauge if they (and you) are at an indoor dining level of comfort or more content with a chill walk through the park.
3. Ease in.
Realize that you both have grown and probably even changed in some way over the past year. Don't force immediate closeness. Your "best friendship" may not come back instantly, and that's fine! Be willing to go in without expectations and give yourselves time to rebuild. 
"Some people have experienced great loss in their life and they're maybe just struggling to wake up each day and put a foot forward," Pennison explained. On the other hand, she said, "Some people have really not seen a huge effect on their lives during this pandemic. So I think part of it is trying to be understanding of wherever that person's at."
4. Don't stress. 
For a lot of people, catching up on a year that felt more like a decade can be a recipe for major social anxiety. Don't put too much pressure on yourself and don't put too many expectations on the conversation.
When all else fails, focus on them: their quarantine puppy, their sister's new baby, or their roommate's engagement. Don't forget to hold space for them to unpack things that have been difficult.
Everyone's in a different place, so try to discern where your friend is and, if you're able, be willing to be a little vulnerable, too. 
5. Remember your tried-and-trues.
Most of us have spent the past 12 months with the same people day in, day out for all our takeout dinners, movie marathons, and game nights. So adding other friends into the mix might take a little getting used to.
Give your friends grace as they navigate back into some of their old relationships and keep their feelings in mind as you do the same!  
6. Just do it.
We've all been in our quarantine bubbles for so long that it can be difficult to take the plunge and walk back into the sunshine after a long winter's hibernation. For your own sake — and for the sake of your mental health — you have to take the plunge. 
"Coming out of this pandemic, what I've seen as a mental health professional is that people need connection. They need to be able to be in a community; we all do," Pennison said. "We've kind of been like Tom Hanks in 'Cast Away' in some way. We've just got to find our way off the island to reconnect with community."
Some friendships are going to lock back into place like no time has passed, whereas others might take a little extra TLC. That's OK. Stay flexible with your relationships and give grace all around!
We're all doing the best we can to navigate this uncharted territory, and though it might take time, we're in this together!
Share these tips and connect with a friend today.
Want to be happier in just 5 minutes a day? Sign up for Morning Smile and join over 455,000+ people who start each day with good news.