Luke Birch and Jamie Sparks are truly one, or should I say two, of a kind. These two became the youngest pair (at 21 and 22) to ever cross the Atlantic Ocean by row boat, traveling a total distance of over 3,000 miles. What's more? Their journey raised $500,000 for Breast Cancer Care.
Many of us cannot grasp the endurance it would take to row 3,000 miles… to get that far the boys rowed over 1.5 million strokes. This left callouses upon callouses and many blisters upon the boys' hands.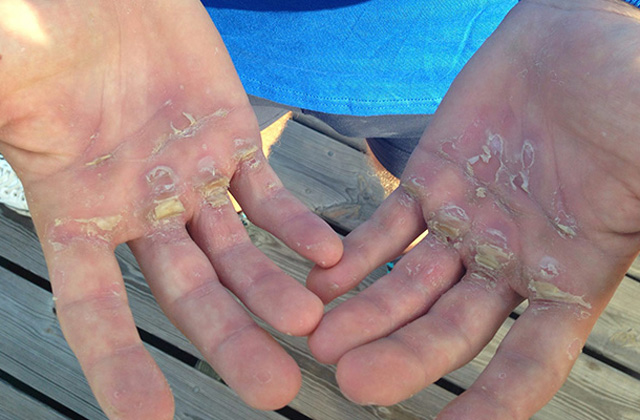 Further, the boys rowed straight, 2 hours on and 2 hours off for 54 days. The crazy thing is this meant almost no muscle recovery during the off periods. The American Council on Exercise recommends taking 48 hours off after a particularly intense (1-day) workout. During the trip they each lost about 25 pounds.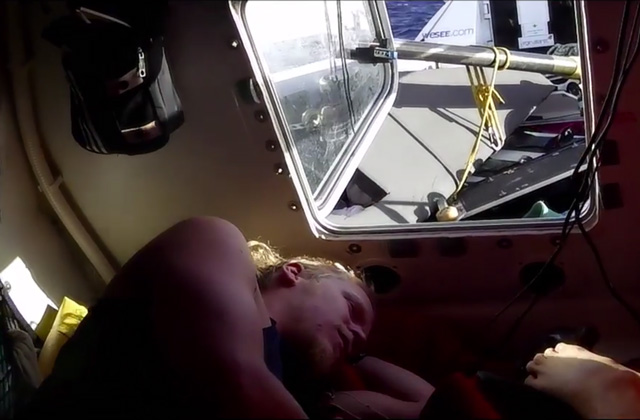 All in all the trip took them from La Gomera in the Canary Islands to Antigua in the West Indies, a distance that would cover the width of the United States.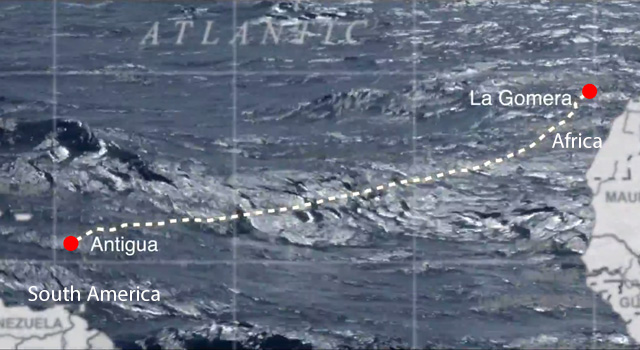 https://www.youtube.com/watch?v=213wrocyOQ4
Want to be happier in just 5 minutes a day? Sign up for Morning Smile and join over 455,000+ people who start each day with good news.