In August, 2015 a man named Les Turner started what would become known as the infamous Ice Bucket Challenge. The idea was born as a way to raise awareness for a motor neurone disease known as ALS and the contest went viral on social media 0vernight.
Individuals that were 'challenged' to participate were given the choice between dumping a bucket of icewater on their head or donating to an ALS affiliated charity. Though in the end many decided to go with the dousing, the initiative raised huge amounts of money for ALS research and raised a huge amount of awareness for a little known ailment.
The advent of the ice bucket challenge launched an internet sensation that sparked our newest obsession, the Mannequin challenge.
The latest challenge has been completed by famous sports teams, celebrities and all sorts of other entities – but the best we've seen so far was completed by the cutest preschool class of all time.
The little tykes were told to stay very still while their teacher circled the room to catch their antics in action. The 4 year olds from One Step Ahead Learning Center in East Orange, New Jersey gave it their best shot.
---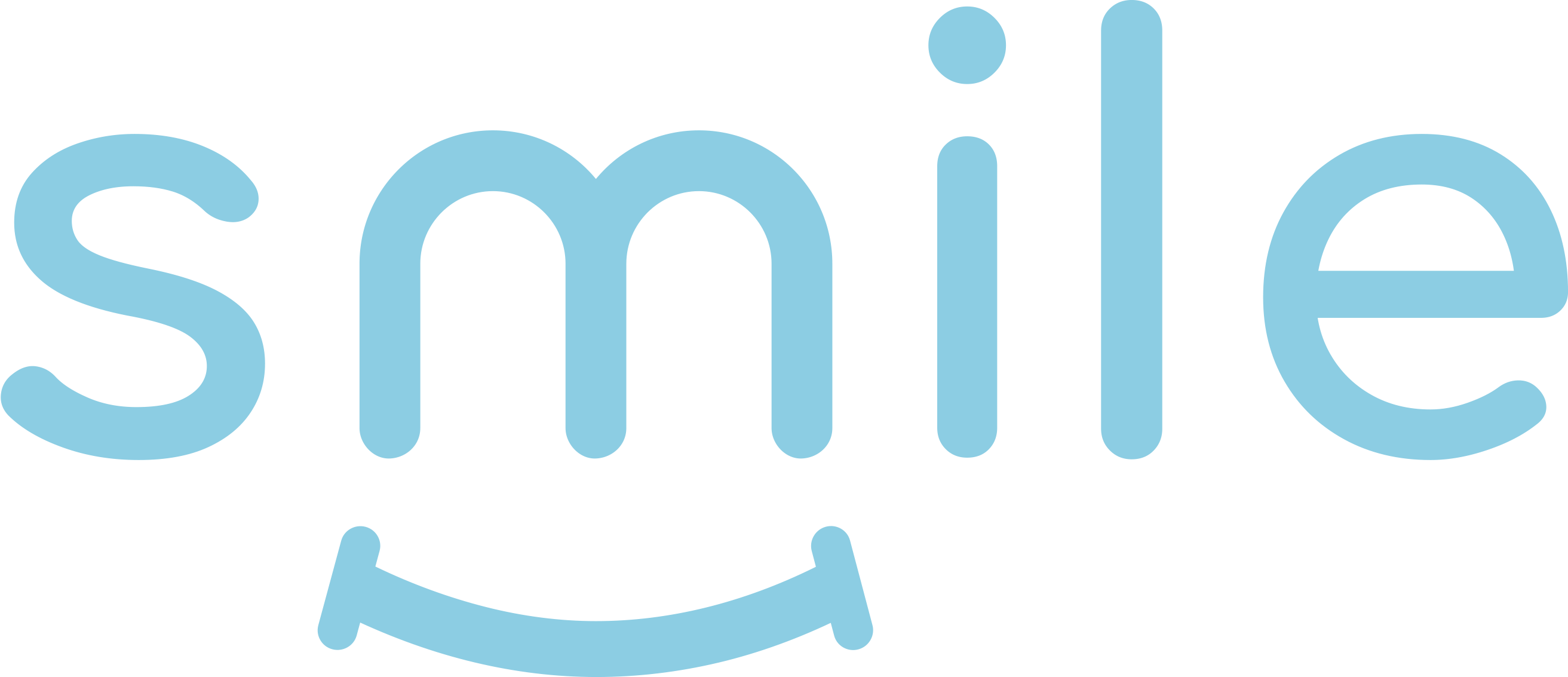 Sign up for our free daily email.
Stay inspired 6 days a week with Smile by InspireMore,
the #1 good news email read by 700K+ people.
---
Check out the adorable moment in the video below!
LOOK AT THESE 4YR OLDS TRYING TO DO THE #MannequinChallenge pic.twitter.com/URQimmkmtM

— 7 GOD (@iiBreakNecks) November 11, 2016

Share and spread some smiles.
Want to be happier in just 5 minutes a day? Sign up for Morning Smile and join over 455,000+ people who start each day with good news.