Spring is here, and it's the perfect season to get in some extra quality time with Mother Nature!
Don't let this springtime pass you by without taking advantage of the cool breeze, gorgeous flowers, and all that vitamin D! If you're looking for ways to get your kids off the couch, out of the house, and into nature, we've got you covered.
So grab your kiddos, head outside, and try out one of these four ideas to make the most of the outdoors!
1. Get a little muddy.
---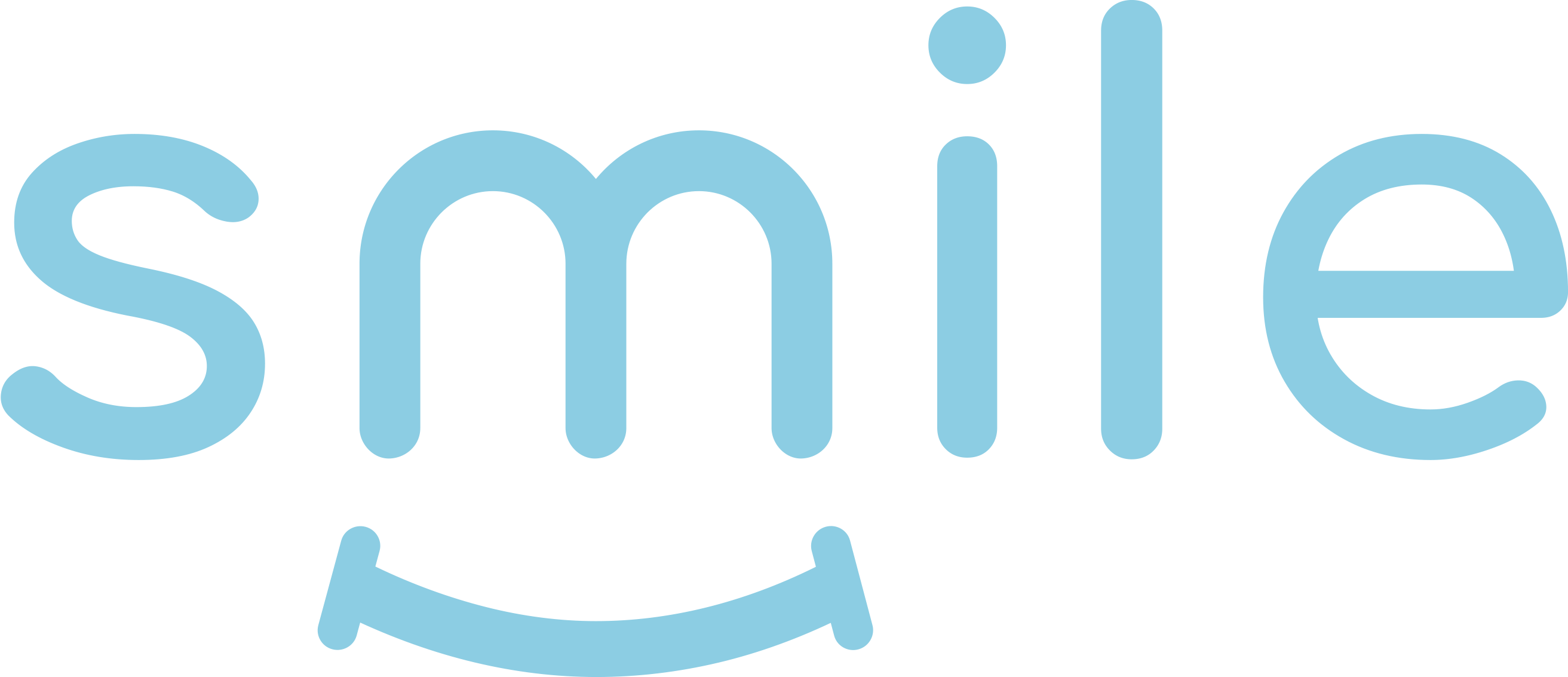 Sign up for our free daily email.
Stay inspired 6 days a week with Smile by InspireMore,
the #1 good news email read by 825K+ people.
---
Sometimes it's OK to get a little muddy — especially when it's planned! Set aside a day specifically for getting a little dirt under all of your fingernails.
A perfect dirt-friendly activity is helping them start their own garden! Then you can spend time together regularly checking on the status of their tiny budding plants. 
Once it's time to wash off, what better way is there to soak away all that dirt than by setting up a good old-fashioned homemade Slip 'N Slide?!
2. Start a collection.
We can all remember what it was like to be a kid and obsess over things like ladybug colonies and rock collections. Well, these days, your little ones may be a little more familiar with iPads and TikTok, but that doesn't mean the thrill of simple joys isn't in their DNA.
Tap into their inner nature lover and help them start a collection of their own, be it sparkly rocks, soft shells, acorns, or wildflowers!
As Willie Geist told Today, "You have to appeal to the little hoarder in your child."
3. Get creative.
There are so many fun ways to enjoy the outdoors. Try thinking up ideas that are totally new to your kids. Set up a full campout in your backyard with a tent, s'mores, and flashlights — the whole nine yards! Or spend an evening stargazing!
Or perhaps most fun of all, engage in an adventurous treasure hunt! To create your own treasure hunt with clues and everything, it might require a little groundwork, but it will be so worth it.
If that seems like too big of a production, try out geocaching! All it takes is heading over to geocaching.com, scouting out a "hidden treasure" in your city, and following the clues! 
4. Take a nature trip.
To get your kids outside while building in a little getaway for yourself, too, pack up the car one weekend and head out into nature. Whether it's a nearby national park, a hiking trail, or a lake for kayaking, they're all recipes for special memories in the great outdoors.
At the end of the day, it doesn't matter what you're doing as long as you're spending time being fully present with your kids. Shut your laptop, turn your phone on silent, and take time to explore!
Some of the best interactions come when you're simply watching your kids discover new bugs, notice shapes in the clouds, or marvel over a giant leaf. Be present in those moments spent bonding with your kids in the great outdoors. Those are the memories you'll never forget!
Try out these ideas today, and share them with other nature-loving parents.
Want to be happier in just 5 minutes a day? Sign up for Morning Smile and join over 455,000+ people who start each day with good news.