On Saturday, Palestinian militant groups Hamas and Islamic Jihad fired thousands of rockets and sent in 1,000 gunmen from Gaza to Israel. Since then, Israel has officially declared war with the Defense Minister Yoav Gallant ordering a "complete siege" on Gaza. In doing so, more than 2 million Palestinians have been cut off from electricity, food, and other supplies. So far, nearly 1,600 people have been killed on both sides.
While this ongoing conflict has been going on for a long time now, dating back to World War I, this most recent clash is being considered one of the most violent in recent years. With countless civilian lives at risk, groups all around the world are doing their best to help. Here are four that are asking for donations during this incredibly difficult time.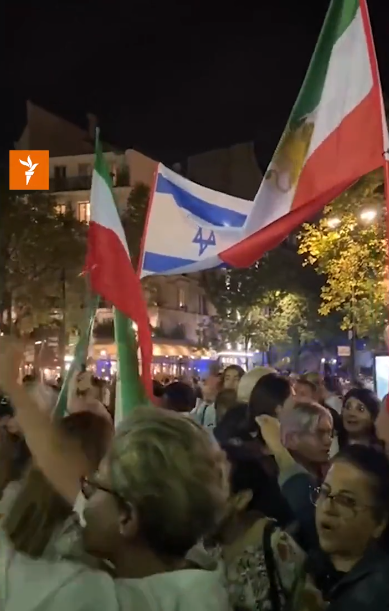 1. Doctors Without Borders.
This non-governmental organization prides itself on being independent and neutral. They were created to provide humanitarian aid to those affected by conflict, disease outbreaks, and both human-made and natural disasters, making their work especially needed right now.
2. International Committee of the Red Cross (ICRC).
Since 1967, the ICRC has been present in Israel and the occupied territories, using their resources to improve access to essentials like water and electricity in Gaza. Now, they're seeking to help even more victims as the war escalates.
3. Save the Children
This organization provides assistance to children all around the world who are in need of humanitarian aid. With 1.2 million children now in great danger, they're asking for help.
4. Palestine Children's Relief Fund (PCRF)
This life-saving organization has been providing essential resources like clean water, food, and healthcare to people in Gaza before this conflict, meaning they need even more help than before.
The tragedy of war should never be taken lightly. Our thoughts are with the Israeli and Palestinian people, and we thank organizations like the ones on this list who have made it their mission to protect those in need of crisis.
You can find the sources of this story's featured image here and here.
Want to be happier in just 5 minutes a day? Sign up for Morning Smile and join over 455,000+ people who start each day with good news.