Whether it's the neverending vastness of the ocean, the serenity of a lake for fishing, or a pond that's the perfect diameter for an evening walk, there's something about bodies of water that brings a sense of calm.
Ship navigator and photographer/videographer JeffHK understands this sense of peace. He travels all over the world for his job aboard a massive container ship and a year ago, he decided to document one 30-day journey in an incredibly unique way.
According to the video's description, the route was, "Red Sea — Gulf of Aden — the Indian Ocean — Colombo — Malacca Strait — Singapore — South East China Sea — Hong Kong." But though the time-lapse looks like it was entirely filmed, Jeff actually combined 80,000 photos to create the remarkable video.
Jeff set up his camera on the container ship, saying he was intent on "captur[ing] the beauty of the night sky at sea," away from all the city lights.
---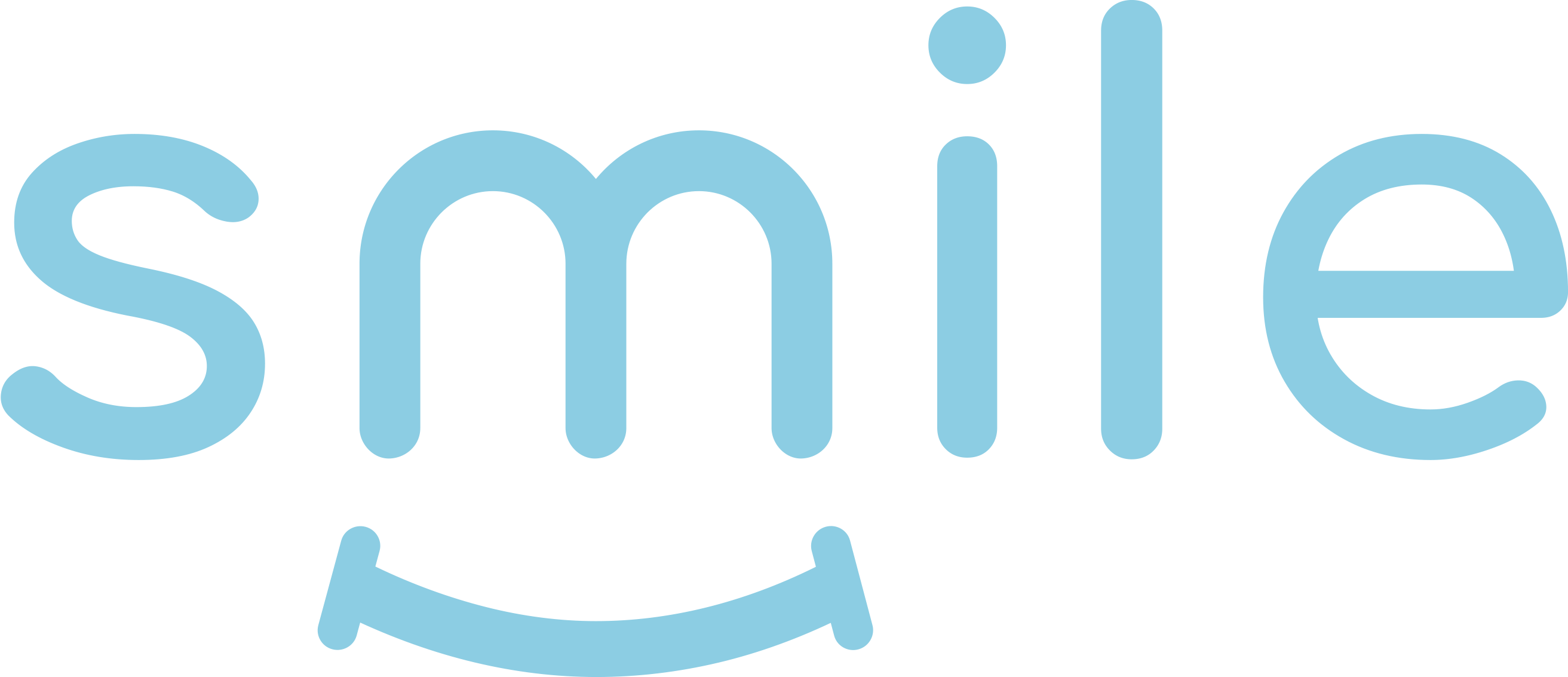 Sign up for our free daily email.
Stay inspired 6 days a week with Smile by InspireMore,
the #1 good news email read by 825K+ people.
---
Jeff went on to say, "70 percent of the Earth is covered with water, and most of us will barely travel the 30 percent of land in our lifetimes," which is part of what inspired him to document this journey.
The 10-minute video, which is set to gorgeous instrumental music, captures so much during the journey including gorgeous, starry skies, thunderstorms, sunrises, sunsets, and smaller, passing boats.
Despite the beauty and serenity in the video, Jeff admits that the video may make "seafaring seem all rainbow and sunshine" and that's far from the truth. He said, "the isolation and disconnectivity are not for everyone" but, he finds the solitude "very enjoyable."
Cozy up for some relaxation and check out the amazing time-lapse in the video below, and share with anyone who could use a little bit of peace today.
---
Share your story & inspire the world.
If you have an uplifting story we would love to hear about it! Share it with us here.
Want to be happier in just 5 minutes a day? Sign up for Morning Smile and join over 455,000+ people who start each day with good news.