Ahhhh the simple life.
Have you ever wished life could slow down? I fully realize that the grass always seems greener on the other side, but this city slicker is in dire need of wide open spaces. Here are 25 photos that'll convince you to ditch the city for blue skies and simple times. Packing my bags now!
1) There's something about wide open spaces
---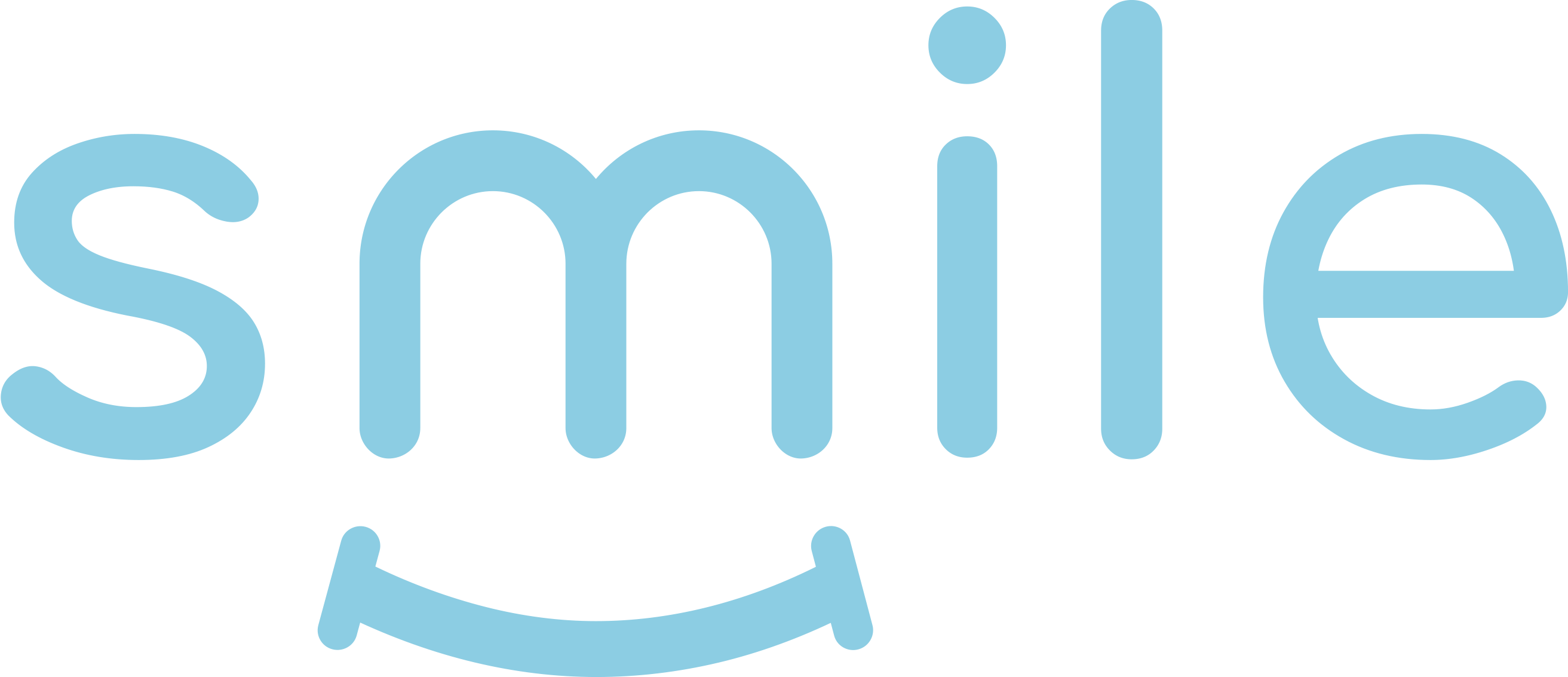 Sign up for our free daily email.
Stay inspired 6 days a week with Smile by InspireMore,
the #1 good news email read by 700K+ people.
---
2) that remind us of simpler times,
3) with baby blue skies
4) and images of times gone by.
5) In those wild places,
6) and on the road less traveled,
7) breathing becomes easier,
8) living becomes simpler.
9) Everything is beautiful,
10) and everything matters.
11) It can be hard to slow down–
12) life has its way of keeping us going–
13) but do yourself a favor and remember,
14) there's more to life worth knowing:
15) The sheep in the fold,
16) the trees of the forest,
17) and the grass of the meadow…
18) keep growing.
19) At the end of the day,
20) life goes on
21) after winter's gone.
22) So even when it's snowing,
23) or when the simple life seems boring,
24) hold on.
25) You will keep going.
If you're anything like me, these pictures make me want to pack up and move to the country today.
Share and spread this little slice of heaven!
Want to be happier in just 5 minutes a day? Sign up for Morning Smile and join over 455,000+ people who start each day with good news.