Huskies have big… nay, massive ,personalities, make no mistake about it. Ask anyone who has one and you'll get an ear full of stories about their non-stop chattering, their propensity for digging large burrows and trenches, and their innate distaste for fences. It seems like people who own these high-spirited dogs spend more time looking for them than anything else.
Below we bring you 24 of these dogs, whose larger-than-life personalities can't be contained any better than a fence can contain their bodies. Enjoy!
1. Huskies never know when to mind their own business … 
2. I can't handle these fluffballs!
---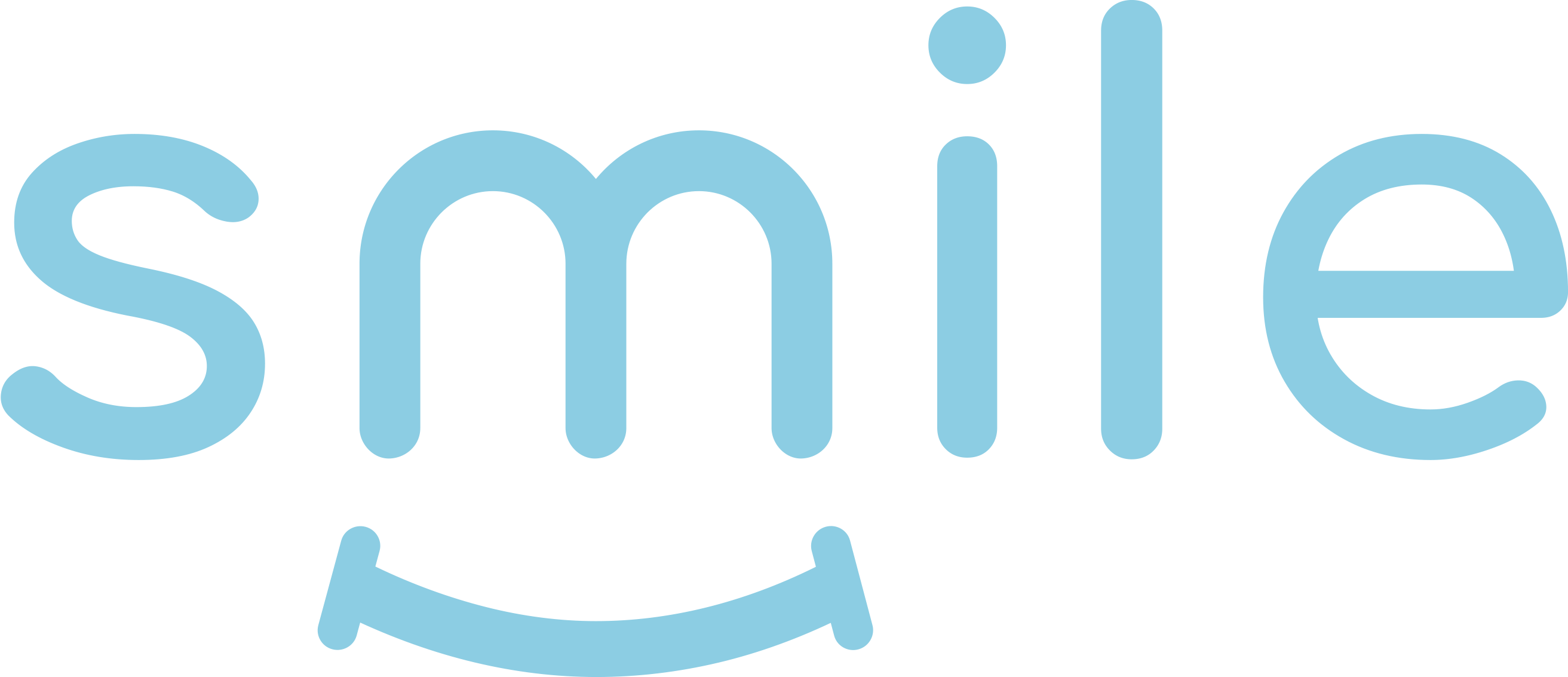 Sign up for our free daily email.
Stay inspired 6 days a week with Smile by InspireMore,
the #1 good news email read by 700K+ people.
---
3. "I just went to the dentist. See?!"
4. We're pretty sure Meiko was a Velociraptor in a previous life.
5. You're the worst bro in history if you can eat all of that while I'm staring at you like this. 
6. I cannot be contained. Don't even try…
7. Typical husky pose.
8. I'll continue making my own snow until you take me to some of the real stuff.
9. Not sure who to bet on here …
10. Hold up. You said I could be the lead this time.
11. Meh. He'll take what he can get.
12. Probably waiting on Mom and Dad so they can go to the dog park.
13. Ahhh. Born to be pampered. 
14. We still think of you as part of the pack. Even though we're stronger, prettier, and smarter than you.
15. Technically, no, I didn't jump the fence. Because I'm a good boy.
16. I guess this'll do, until you get me a real baby brother.
17. Howdy, neighbor!
18. Who did this?!… Nyah-nyah-nyah-nyah-nyah!
19. Face-off. Attack… Surrender.
20. A husky séance. But don't worry, they're probably just trying to summon snow.
21. Guess who's feeling left out?
22. The cat? Who knows. But c'mere, check this out!
23. Watch out, Dad. I'm gonna get you for this.
24. And then the realization dawned. She hadn't actually thrown the ball.
Share with another Husky lover today!
Want to be happier in just 5 minutes a day? Sign up for Morning Smile and join over 455,000+ people who start each day with good news.