If you're trying to lose weight, then you know that there's nothing more frustrating than that stupid number on the scale.
But here's the thing. You should honestly just throw that hunk of junk away. After all, muscle weighs way more than fat, so if you're getting toned for the summer, there's a really good chance that the little pesky number you see on the scale is going to stay the same or even go up!
Don't take it from us, though. These incredible before-and-after images prove once and for all that what the scale's telling you means nothing at all.
1. It's no secret that this woman goes in at the gym.
2. Okay, she's clearly a wizard.
---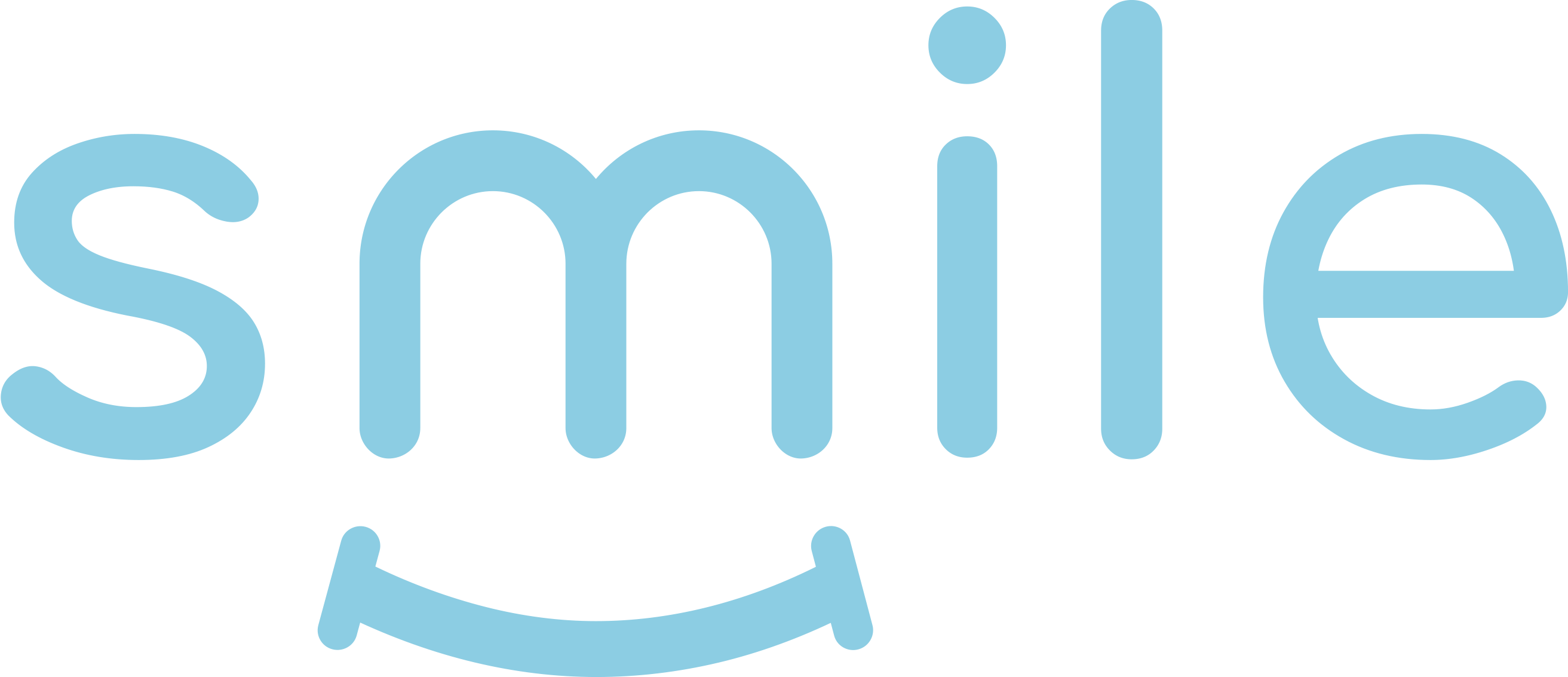 Sign up for our free daily email.
Stay inspired 6 days a week with Smile by InspireMore,
the #1 good news email read by 700K+ people.
---
3. Her body is totally different! You go, girl.
4. This is what muscle mass can do for you. Dang.
5. How much weight has she lost since the start of her journey? NONE.
6. Honestly, just go set your scale on fire. It is useless.
7. This doesn't even look like the same person!
8. Seriously, this is how much muscle weighs.
9. The numbers seem crazy, but those measurements do not lie.
10. At this point, just never weigh yourself again.
11. She is the definition of bod goals.
12. If you can believe it, she actually went UP in weight.
13. She's the same weight in both photos because everything we've been taught is a lie.
14. Guys, get on board! He's 194 pounds in both photos.
15. He's gotten leaner and meaner. (Okay, well… leaner at least.)
16. Same weight, totally different body.
17. She weighs the same because of all that new muscle mass!
18. It's all witchcraft.
19. 165 pounds then, 165 pounds now!
20. She's down a few dress sizes but down approximately zero pounds.
21. She was fine back then and she's fine now! This lovely lady's 118 in both.
22. Okay, how do we all get arms like that? She's 140 pounds in both!
See? Don't let that scale taunt you and hold you back from being your healthiest, strongest self. What's most important is that you keep your body nourished and active. There's no starving involved here!
Be sure to share these amazing photos in case someone you know needs a little motivation.
Want to be happier in just 5 minutes a day? Sign up for Morning Smile and join over 455,000+ people who start each day with good news.