If you're a fan of the unpredictable and bizarre, chances are pretty good you own a cat or two. With their unconventional and often antisocial behaviors, sometimes they have us wondering who's in charge of who.
But no matter how much aggravation they cause, you can't argue they aren't a constant source of entertainment.
Check out the list below to see our favorite cats (who just might be evil masterminds!).
1. Here, lemme give you a hand.
---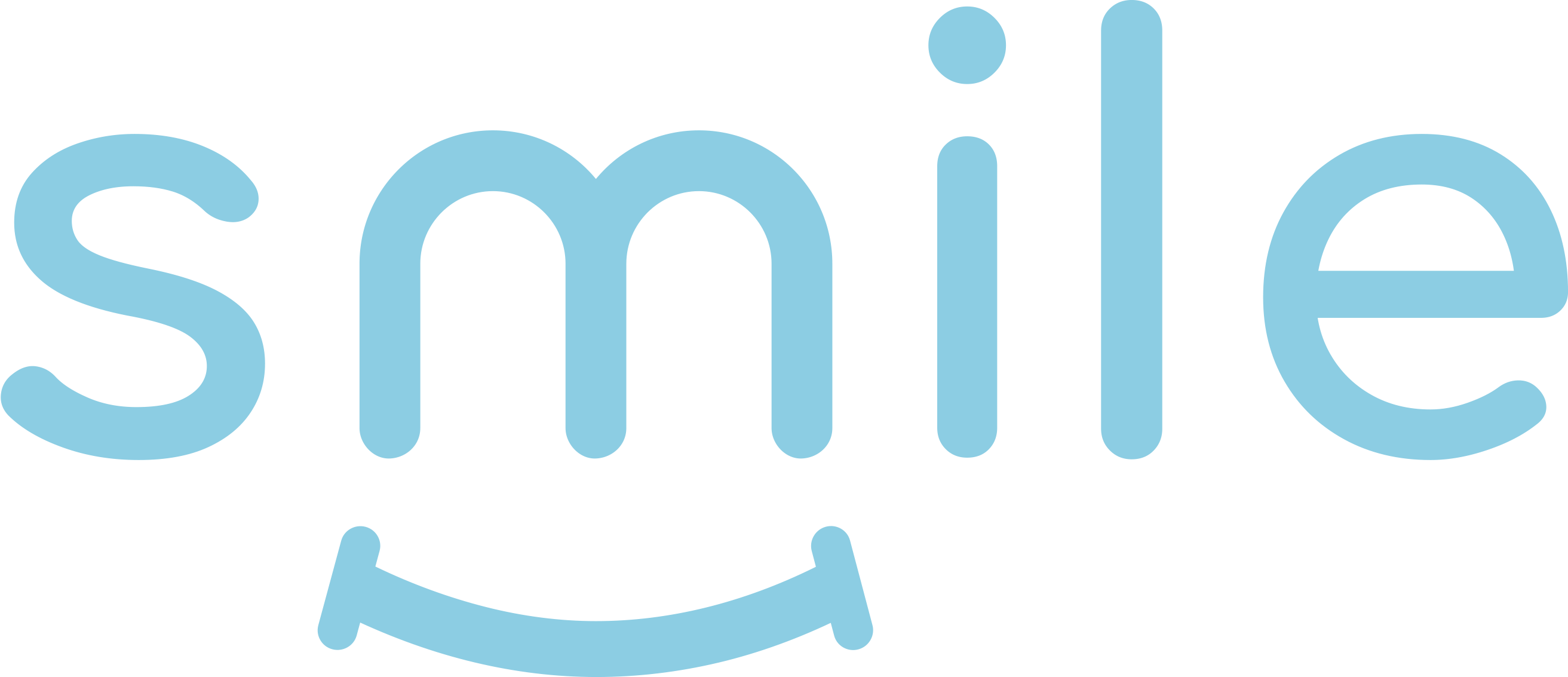 Sign up for our free daily email.
Stay inspired 6 days a week with Smile by InspireMore,
the #1 good news email read by 700K+ people.
---
2. Thank you. This is much better than the floor.
3. What a jerk. And why don't dogs ever stand up for themselves?
4. Did I say you could come in? No, no I did not. 
5. You didn't want to read that book anyway. 
6. Take that!
7. Over my dead body. 
8. Revenge is sweet.
9. I steal just because I can. And because I'm good at it.
10. "Made a pie crust. Turned around to get filling. Turned back around and this is what I found."
11. "Surveillance cat is watching you."
12. Oh. Did you want to sit, too? 
13. I need a space warmer more than you need this tea. Obviously.
14. Look familiar to any cat owners out there?
15. Hey Dad, sorry to wake you but just thought you might be up for a midnight snack …
16. Oh goodie, a new toy!
17. Well if you don't want me to attack, stop moving. 
18. 2-ply, you cheapskate! How many times do I have to tell you?
19. "I said NO!"
20. He should know by now that crinkly sounds always precede an attack.
21. Sorry, it's taken. By me.
Have any good shots of your own cat being a jerk? Put them in the comments, and remember to share with a cat lover today!
Want to be happier in just 5 minutes a day? Sign up for Morning Smile and join over 455,000+ people who start each day with good news.